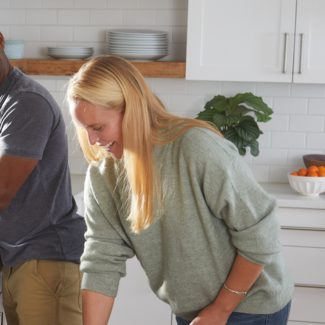 Blog
From Our Home to Yours
Blog
From Our Home to Yours
Real stories, trustworthy tips, and health-conscious solutions for families.
Loading a dishwasher properly is a skill that's easy to take for granted. Our lives are so busy with juggling careers, family, and self care that loading the dishwasher often becomes an in-the-moment, see-where-it-fits task without a lot of thought behind it.
Read More | 3 Min. Read
Laundry stains are part of life. When you reach for a laundry detergent, we know you expect stain-fighting power and clean clothes every time – but have you ever thought about what 'clean' really means?
Read More | 6 Min. Read