Using the power of plant science, we create products that get the job done and are safer for your family. From renewable plant-based ingredients to more sustainable packaging, our products re-define what it means to clean with purpose.
Our laundry detergent formulas give you a stain fighting clean for 60 of your toughest everyday stains. From ultra-concentrated to refreshingly scented, we've got all your laundry needs covered.
Shop Laundry Products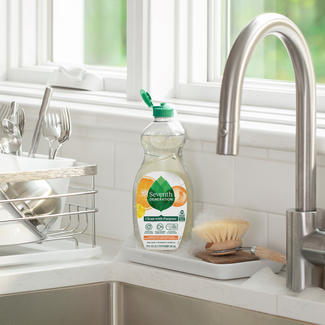 We make dishwashing liquid and automatic dish detergents powered by renewable, plant-based ingredients that fight grease with ease and make dish time less of a chore.
Shop Dish Products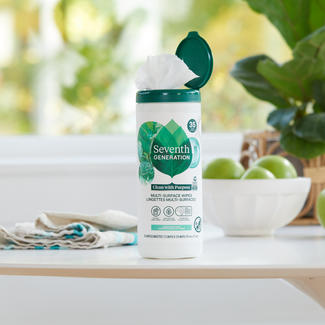 Wipe away everyday household stains like dirt, grease, and grime using our selection of surface cleaners for wood, glass, tile, and all your surfaces.
Shop Cleaning Products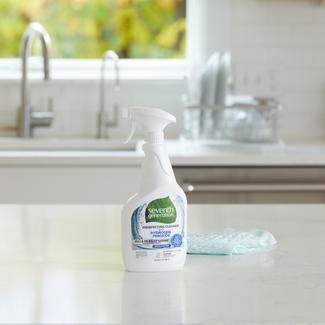 Clean, disinfect, and kill 99.9% of bacteria and viruses in one easy step with Seventh Generation disinfecting products for kitchen, bathroom, and anywhere you need to disinfect.
Shop Disinfectant Products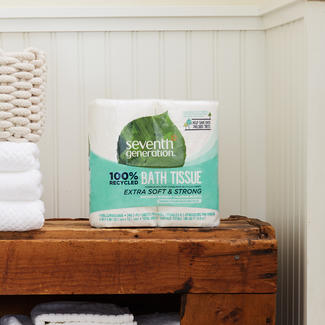 We make 100% recycled toilet paper, tissues, napkins, and paper towels for when life gets messy. Made with minimum 50% post-consumer recycled paper for a more renewable footprint.
Shop Paper Products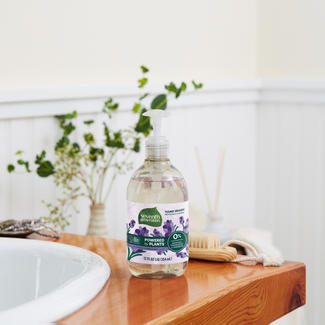 Hand soap for keeping your family's hands clean in the bathroom and kitchen. Our plant-based handwash is made without triclosan, phthalates, dyes, or artificial fragrances—and scented with real essential oils and botanical ingredients.
Shop Personal Care Products