What Are Your Cleaning Products Actually Made Of?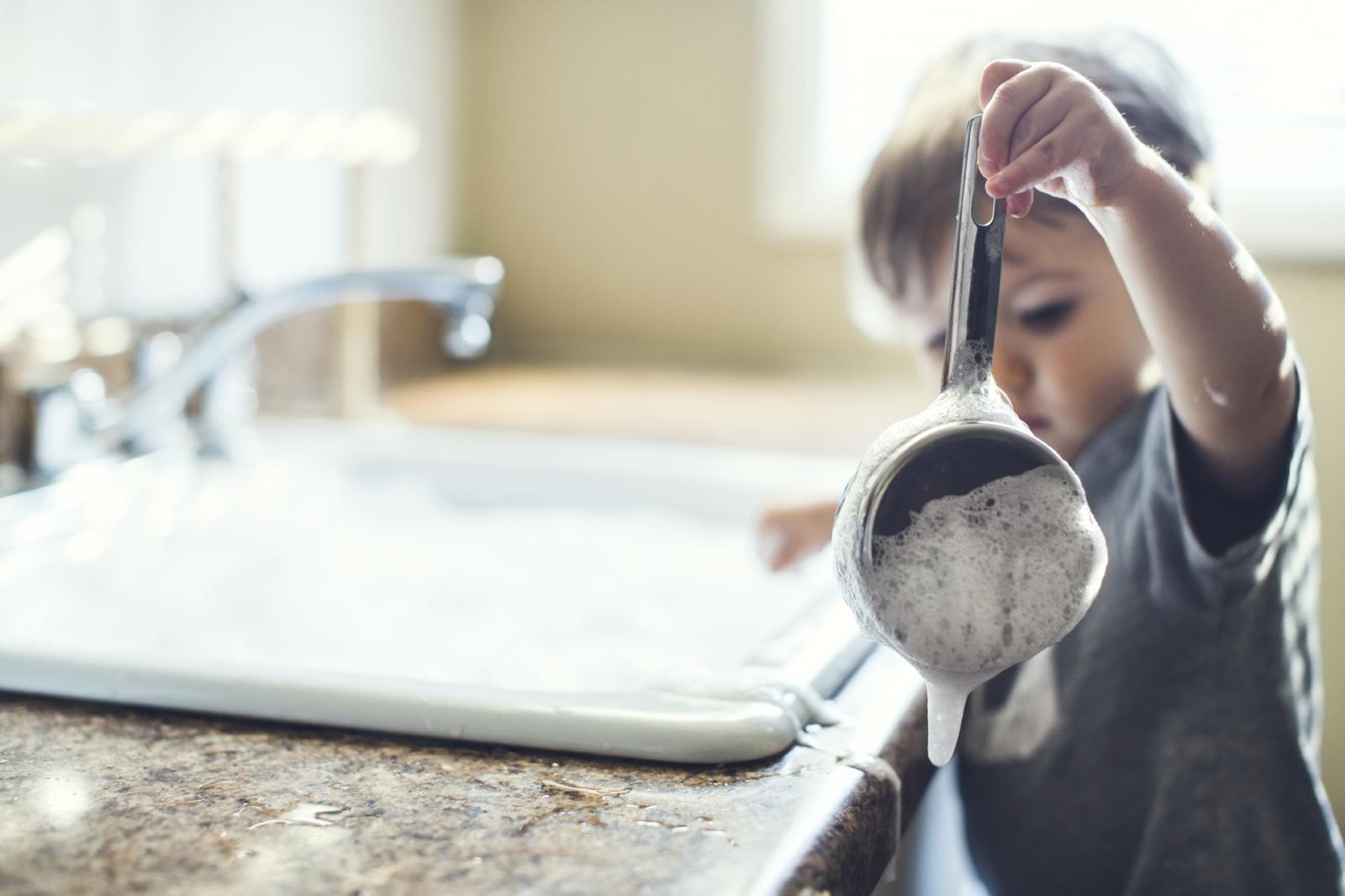 At Seventh Generation, we've been disclosing our ingredients for over 25 years. We believe that honoring this fundamental right to know is the right thing to do, and that if you're not willing to tell people what they're really buying, you probably shouldn't be selling it.
Call it the dirty secret in the cleaning cupboard: some cleaning products can contain carcinogens, endocrine disruptors, organ toxicants, respiratory hazards, reproductive and developmental disruptors, and other unfortunate things. If that's news to you, you're in good company. The majority of people are unaware of the hazards associated with cleaners because there are no laws that require manufacturers to reveal the ingredients they contain right on their labels, and under the guise of protecting "trade secrets," most don't.
A bill has been introduced in California to change that. If passed, the SB 258 — The Cleaning Products Right to Know Act— will require cleaning products to fully list every ingredient they contain on their label and online. While some companies do disclose online, consumers need "on-pack" disclosure – and disclosure of fragrance components – to empower their decisions in the store. We support the intent of California SB 258 to require manufacturers of both consumer and industrial cleaning products to disclose all intentionally added ingredients on the product label and on their website. This includes fragrance components. The bill should also require manufacturers to disclose the presence of incidental ingredients that are also chemicals of concern.
For the first time, consumers would know exactly what's inside every cleaner and be able to make genuinely informed purchasing decisions.
It's time for companies to come clean about the ingredients they use in their products. If you agree, ask your Representative to support SB 258 to require companies to list all ingredients on the label.