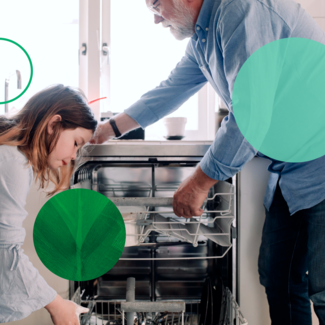 We want to inspire a consumer revolution
We believe that business can be a positive force in the world. Discover how we use our voice to make a difference.

SVG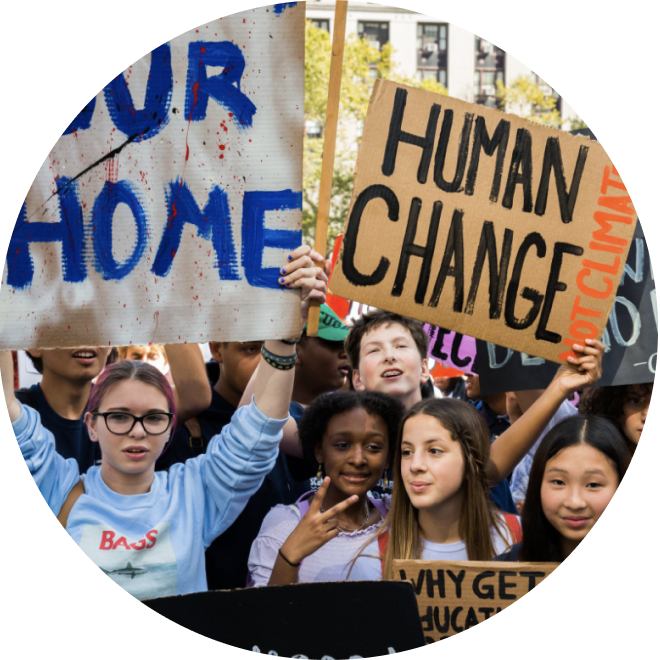 Climate Action
We support the fight for climate justice and a fossil free future that's healthier and more equitable for all.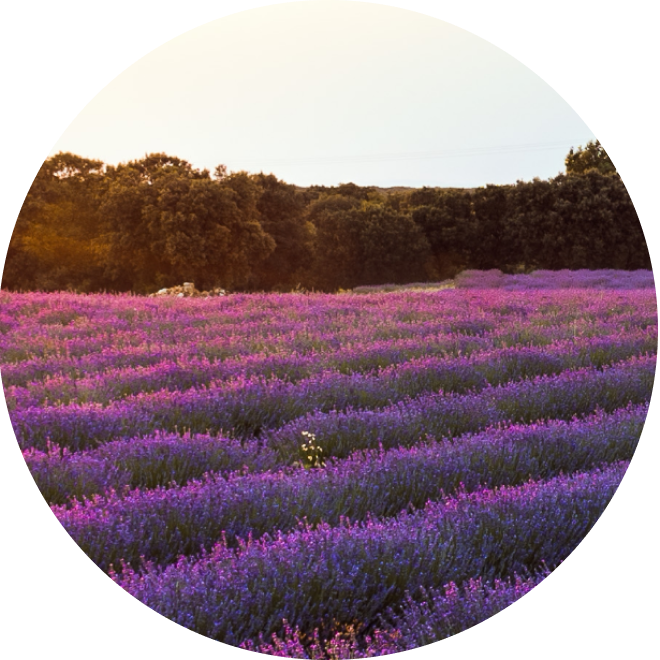 Sustainable Sourcing
We source plant-based ingredients that help strengthen renewable supply chains and help decrease our fossil fuel dependence.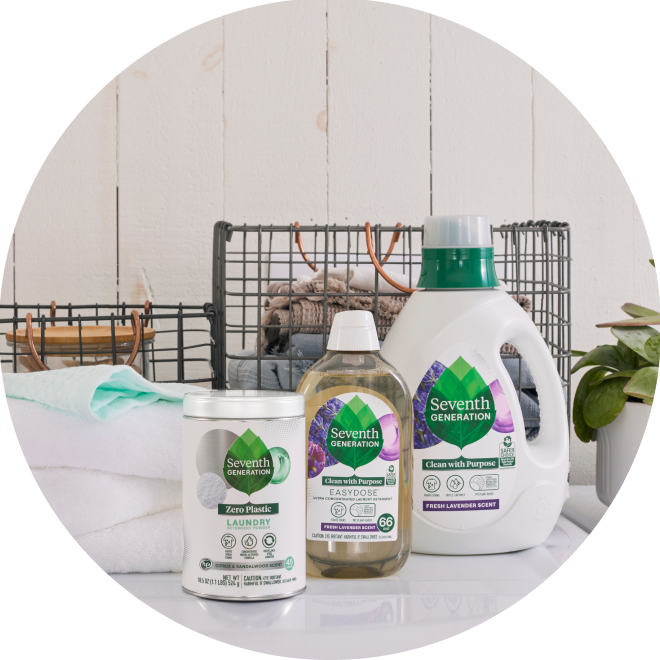 Better, Less, No Plastic
From packaging our products in PCR plastic to creating zero plastic solutions for your family, we're committed to helping reduce plastic waste.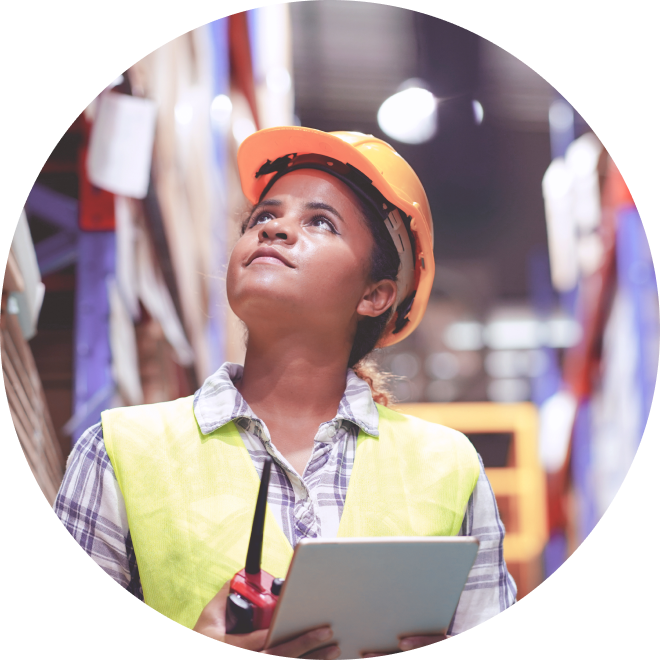 Equitable Value Chain
We're committed to paying all the workers throughout our supply chain a livable wage—or better—whether they're working in a factory, a store, or an office.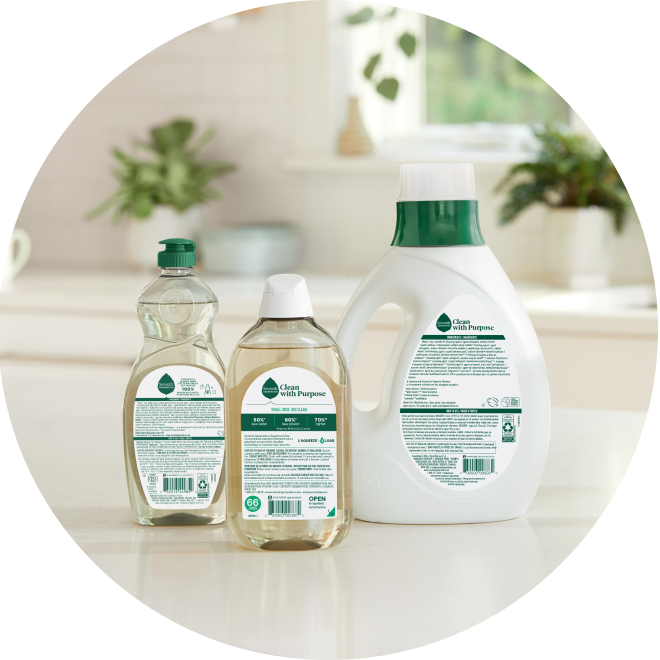 Zero Chronic Toxins
We advocate for healthier products throughout our industry, and we're innovating to make all Seventh Generation products free of chronic toxins by 2025.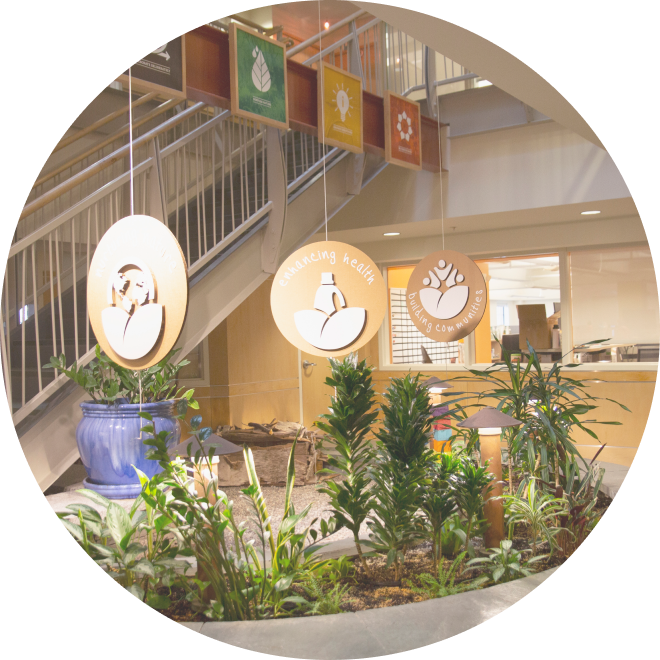 B Corp
As a founding B Corp, we believe that businesses can make the world a better place for our workers, our communities, and the generations still to come.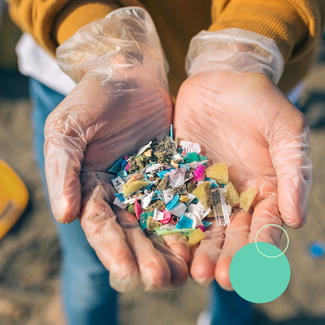 The Shift to Real Zero
Laundry stains are part of life. When you reach for a laundry detergent, we know you expect stain-fighting power and clean clothes every time.

Read Blog | 4 Min Read
2020 GOALS
Where we landed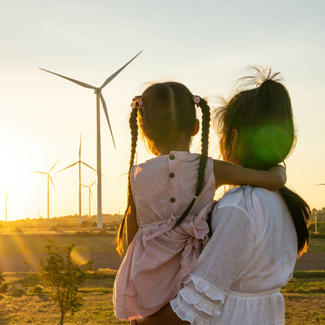 Decreasing Our Carbon Footprint: Bad News, Good News

Partially Achieved: 100% non-fossil fuel sourced energy for Seventh Generation facilities, travel, commuting, third party manufacturers and distribution.

Did Not Achieve: 100% of consumer clothes washing in cold water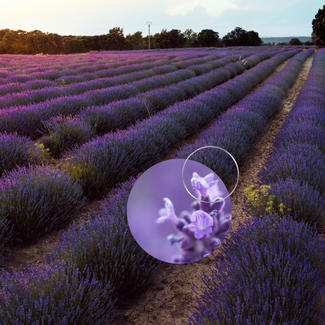 Sustainable Sourcing Targeted Priorities

Did Not Achieve: 100% of agricultural products certified sustainable including palm oil, virgin wood pulp, coconut, soy, citrus, corn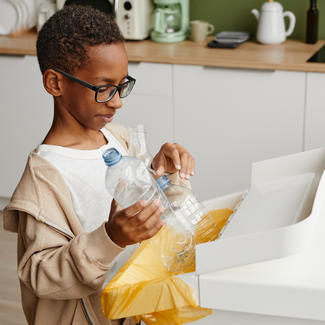 Zero Waste Packaging: Progress & Innovation

Partially Achieved: 100% of products and packaging biodegradable or recyclable

Partially Achieved: 100% of products and packaging bio-based or recycled content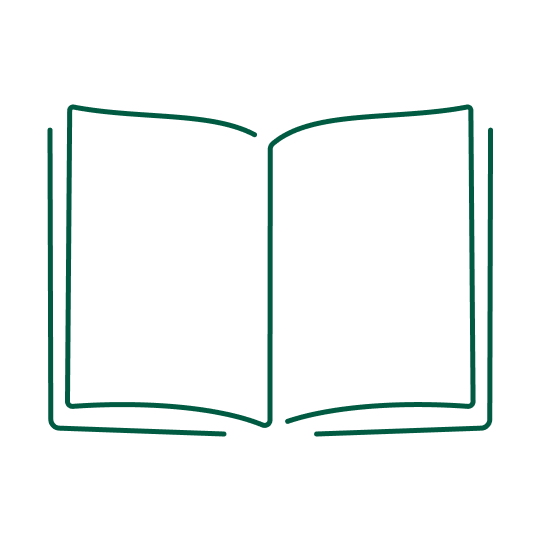 Annual Corporate Consciousness Report
Our annual Corporate Consciousness Report assesses our commitment to sustainability and examines the progress we've made toward our ambitious sustainability goals.