Liquid Fabric Softener - Fresh Lavender
Our liquid fabric softener is made with plant-based ingredients, and is a USDA Certified Biobased Product 84%. It softens fabrics and is made without dyes or synthetic fragrances. Our Fabric Softeners use a plant-based softening agent, so you can enjoy soft clothes without wondering how they got that way.
Available Sizes: 32 fl oz, 90 fl oz
Scent: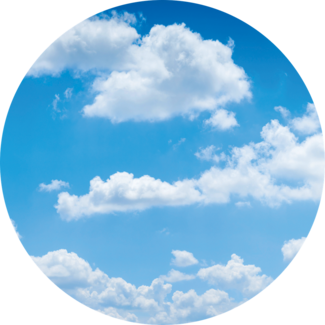 Free & Clear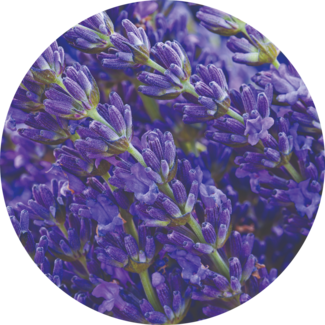 Fresh Lavender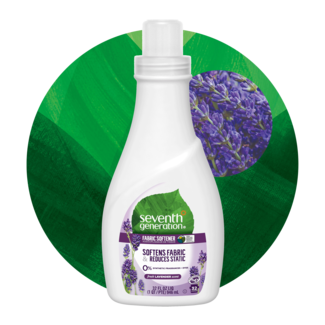 EPA Safer Choice Certified
Biodegradable Ingredients
Frequently Asked Questions
Together is Better
Inspire others with the ways you care for yourself, family, and the world around us.