EasyDose™ Ultra Concentrated Laundry Detergent - Fresh Lavender
With Seventh Generation's EasyDose™ Ultra-Concentrated Laundry Detergent, you get the right amount of liquid detergent every time. Just flip over the bottle, give a firm squeeze, and that's it! Ultra-concentrated means ultra-convenient: you get 66 loads in a compact 23 fl oz bottle. Small Dose, Big Clean™: 60% less plastic, 50% less water, and 75% lighter when compared to our 90 fl. oz bottle. Made with an advanced enzyme formula that can tackle your toughest stains.
Available Sizes: 23.1 fl oz
Scent: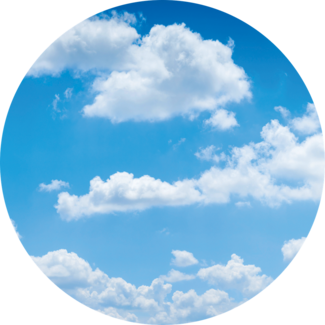 Free & Clear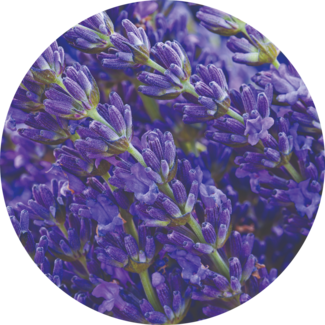 Fresh Lavender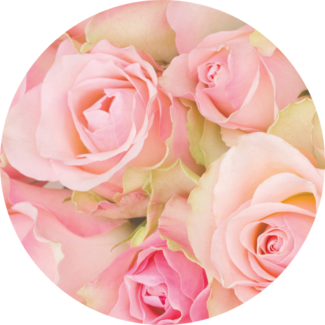 Rose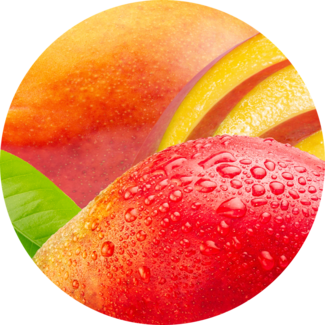 Mango & Mandarin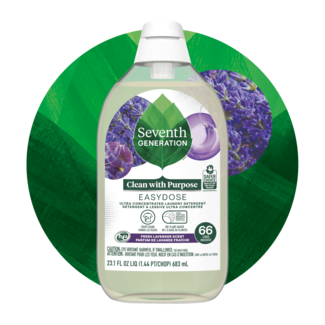 EPA Safer Choice Certified
Biodegradable Ingredients
Our Ingredients
Lavender

With its characteristic bright purple blossoms, lavender is loved the world over for its fresh, floral scent and ability to calm and soothe.

Spearmint

The mood-boosting scent of spearmint is beloved for it fresh, natural sweetness, which gently refreshes and energizes.

Patchouli

Loved for its earthy-sweetness, patchouli promotes relaxation, de-stressing, healthy skin, and overall wellness.
Frequently Asked Questions
Together is Better
Inspire others with the ways you care for yourself, family, and the world around us.