Oxy Booster Packs - Free & Clear
Meet Seventh Generation's Free & Clear Oxy Booster Packs—your laundry's new best friend. Our packs fight tough stains and get your clothes back to looking great. Plus, they're easy to use so there's no mess and no spills. Just toss one pack in with each load of laundry, then let its incredible 3-in-1 formula do the rest. Your family deserves a laundry booster that's effective—our Oxy Booster Packs whiten whites and keep colors bright. Not recommended for use on wool and silk.
Available Sizes: 25 count
Scent: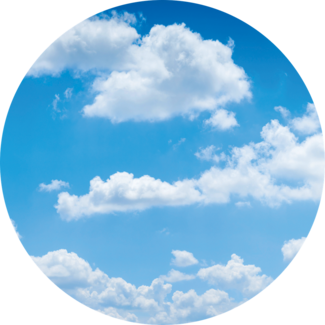 Free & Clear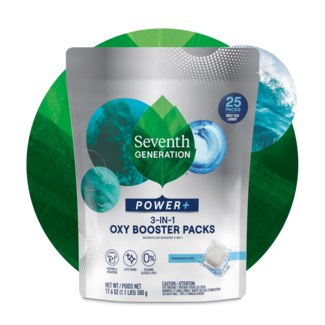 Biodegradable Ingredients
Together is Better
Inspire others with the ways you care for yourself, family, and the world around us.