EasyDose™ Ultra Concentrated Laundry Detergent - Mango & Mandarin
With Seventh Generation's new EasyDose™ Ultra Concentrated Laundry Detergent, you get the right amount of liquid—every time. Now with a refreshing Mango & Mandarin scent. Our EasyDose™ Auto Dosing Technology measures the right amount—every time. Ultra-concentrated, ultra-convenient laundry detergent: 66 loads in a compact 23oz bottle that's easy to store, and easy to feel good about. Small Dose, Big Clean™: 60% less plastic, 50% less water, and 75% lighter than our 100 fl oz bottle.
Available Sizes: 23.1 fl oz
Scent: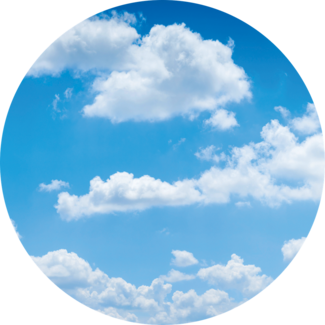 Free & Clear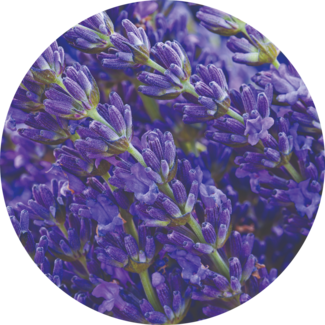 Fresh Lavender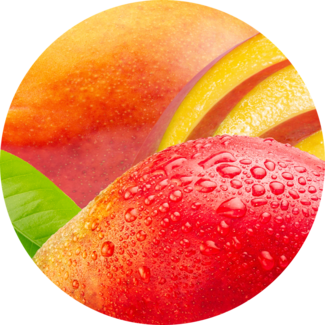 Mango & Mandarin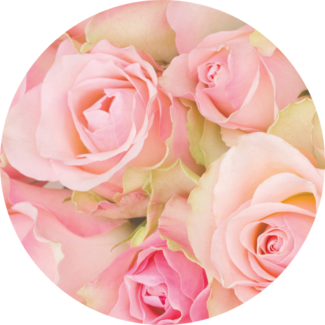 Rose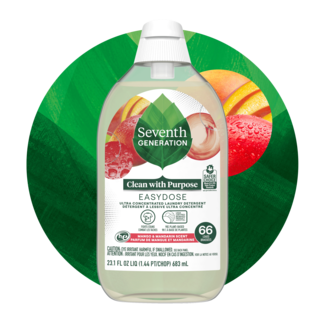 EPA Safer Choice Certified
Biodegradable Ingredients
Our Ingredients
Mango

With a sweet smell that evokes golden sunsets and lush tropical gardens, mango's natural properties relax and calm both mind and body.

Tangerine

With a scent that's sweeter and fruiter than its larger cousins, tangerine helps relax, awaken, and soothe.

Rose

Deeply floral and sweetly perfumed, this perennial scent of long summer days helps comfort and relax.
Together is Better
Inspire others with the ways you care for yourself, family, and the world around us.