Power+™ Liquid Laundry Detergent - Fragrance Free
Take life by the clean with Seventh Generation's improved Power+™ Free and Clear Laundry Detergent. With a formula boosted by 6 enzymes and surfactants, you can get the upper hand on everyday stains and tough laundry tasks. Not to mention, since it's made with USDA Certified Biobased Product 97% ingredients, you get big cleaning power and peace of mind all in one. That's also the reason we formulate using EPA Safer Choice Certified ingredients that are safe for the people you love but still get the job done at laundry time. Nice, isn't it?
Available Sizes: 87.5 fl oz
Scent: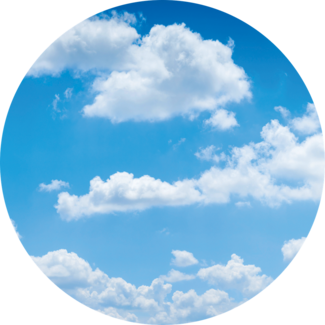 Fragrance Free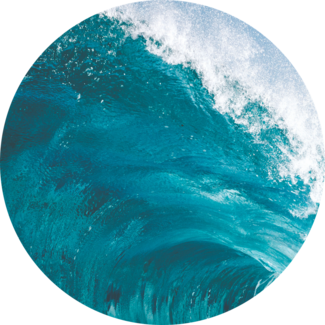 Clean Scent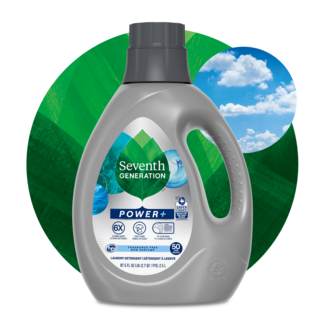 EPA Safer Choice Certified
Biodegradable Ingredients
Frequently Asked Questions
Together is Better
Inspire others with the ways you care for yourself, family, and the world around us.