A Message From Our CEO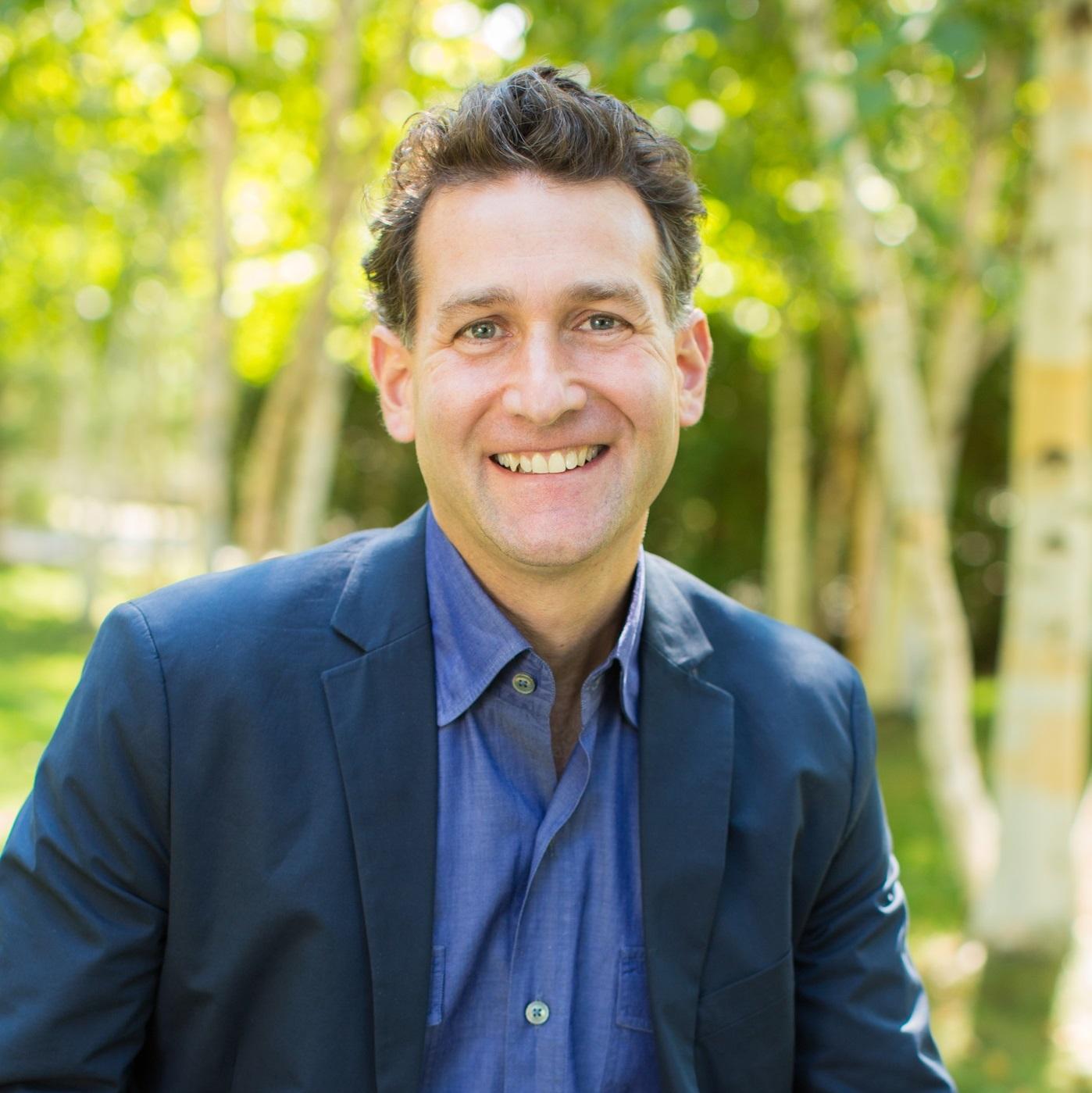 Thirty years ago, a handful of dedicated Vermont entrepreneurs and activists looked at the world around them and saw it heading in the wrong direction. There was too much dirty air and not enough clean water, too many toxins and no real alternatives, too much waste and not enough wisdom.
Their question was a simple one: how can we help?
The answer became the company called Seventh Generation. Taking a deeper view of our company's purpose and aspirations, we embraced solutions like recycled materials and plant-based ingredients to begin making a difference. In the years since, we have steadily blazed new ground and transformed commerce through an unwavering commitment to transparency, environmental protection, and social mission. 
Today, we are no longer committed to that ideal. We have a bigger one: to demonstrate that doing no harm is just the start. The real aim can and must be for all of us to live and work in ways that actually leave the world better off than it was when we arrived. That's the systemic change humanity's survival requires. The success we seek has never been more urgent because the price now being paid for ignoring basic human and environmental needs has never been higher or more obvious. From devastating economic inequality and ruinous gender gaps to precipitous cancer rates and a climate-battered American landscape, the need for seismic change is clear. We move into this new future knowing that reaching it will be the largest challenge our company will ever face.
These obstacles center around issues that we're committed to solving but lack easy fixes. For example, we're fighting climate change but are still far from a being zero-carbon company. And while we lead the industry on use of post-consumer recycled content in our packaging, in too many cases consumer recycling of product packaging does not happen. We need to push for systemic change that ensures all packaging is recycled if not eliminated, since no matter which plastic we choose, we're not doing enough to address the looming global threat of ocean plastic pollution. Looking introspectively, our hiring needs to reflect the racial diversity of the broader community. And too often our products are priced out of reach of those with lower incomes.
Taking stock of our progress in 2017, we played a lead role in passing the landmark California Cleaning Product Right to Know Act that requires manufacturers to disclose the ingredients their cleaning products contain to consumers. The law will effectively act as a national mandate for the industry to make their ingredients available to the public. That's a huge win for the transparency we've long sought to bring to our industry. But we need to do more. That's why we are pursuing feminine care ingredient disclosure at the federal level and moving to disclose more about issues in our supply chain that are of concern to our stakeholders while protecting information confidential to our company and our suppliers.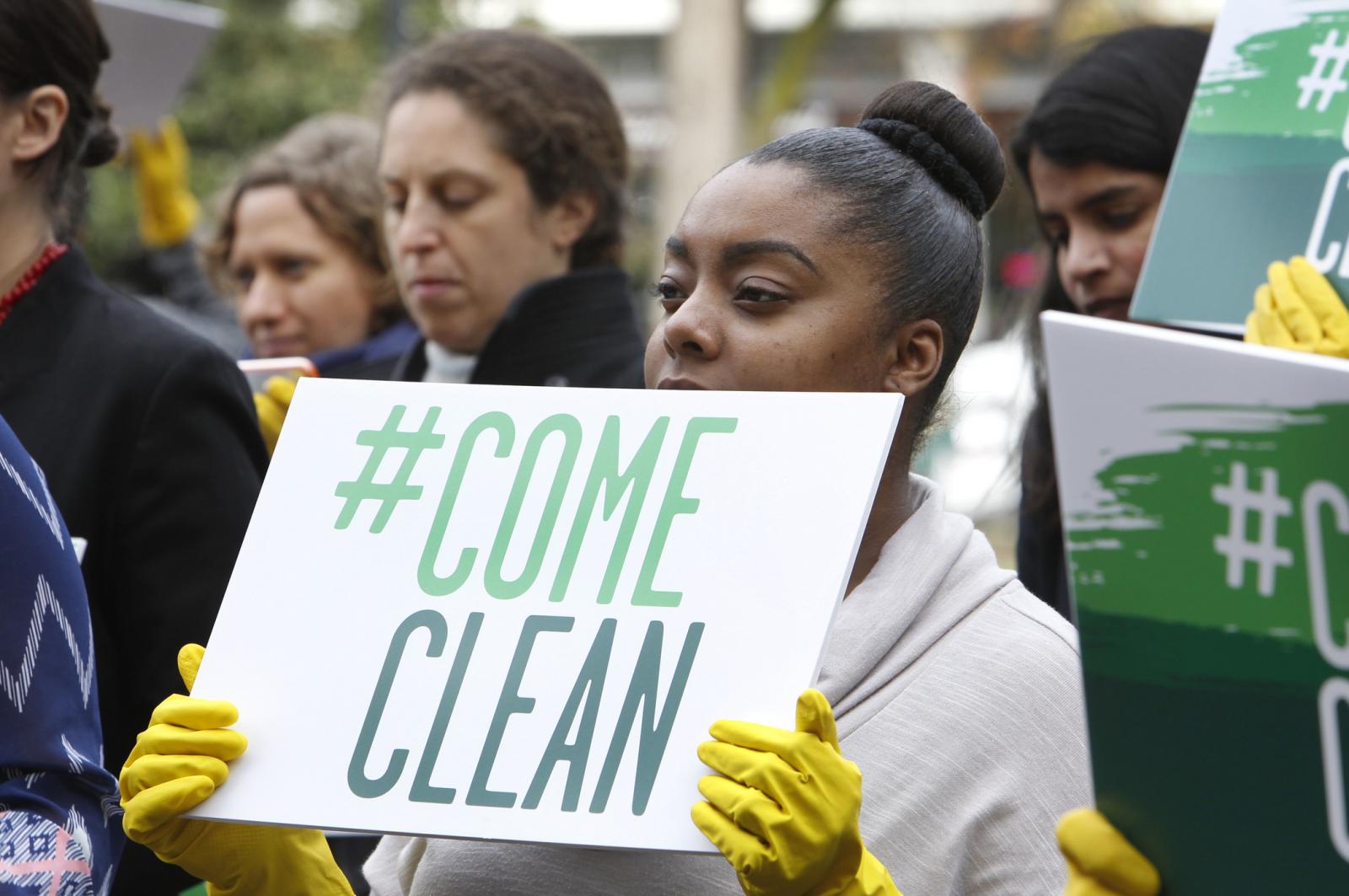 We also made notable progress on our 2020 social mission goals. For the first time, we were able to offset 100% of the carbon emissions created by employee commuting and travel, facilities operation, manufacturing, and factory-to-warehouse product distribution. Yet we still must find realistic ways to shift the biggest contributor to our carbon footprint – the hot water many consumers use with our products in their homes. We doubled our internal carbon tax, dramatically expanding our annual carbon budget.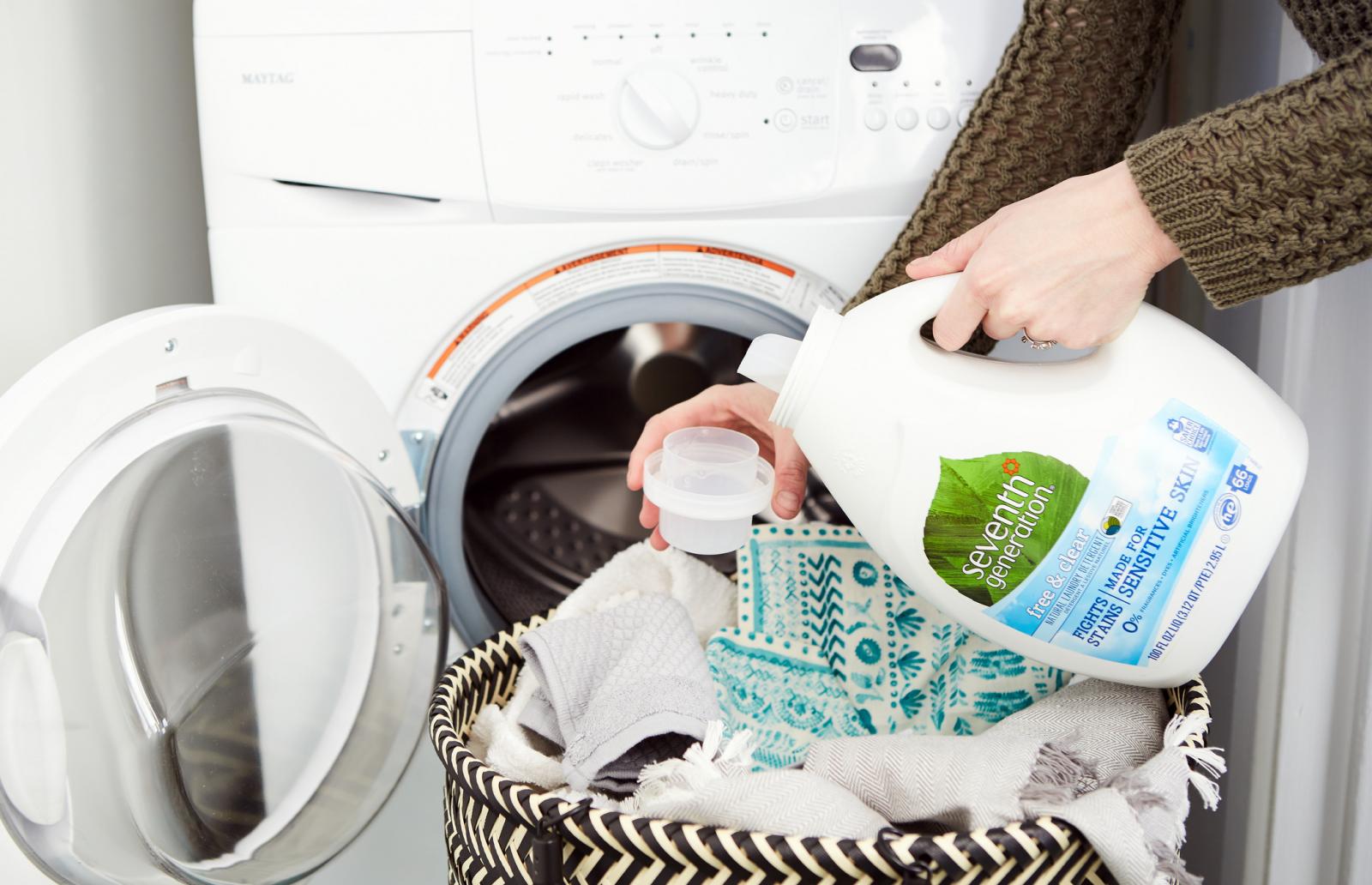 In 2017, we devoted much of our focus to completing our transition from private business to joining the Unilever family. We also phased out all boric acid from our products – meeting our objective of removing this toxicant from our supply chain three years ahead of schedule. And I am proud to note that after several years of effort, we closed our company's pay equity gap and attained gender balance in our management and executive leadership team.
This past year, our new owners reassured us that they are not only committed to boosting our shared social and environmental mission, they're giving us new power to achieve it. With our global aspirations to be in over 20 countries in a meaningful way in 2019, we see an exciting opportunity for our business to scale - from impacting millions in North America - to potentially billions around the world. And through this process, Unilever and our newly established Social Mission Board are asking us to lean in further to our mission and take on bigger obstacles.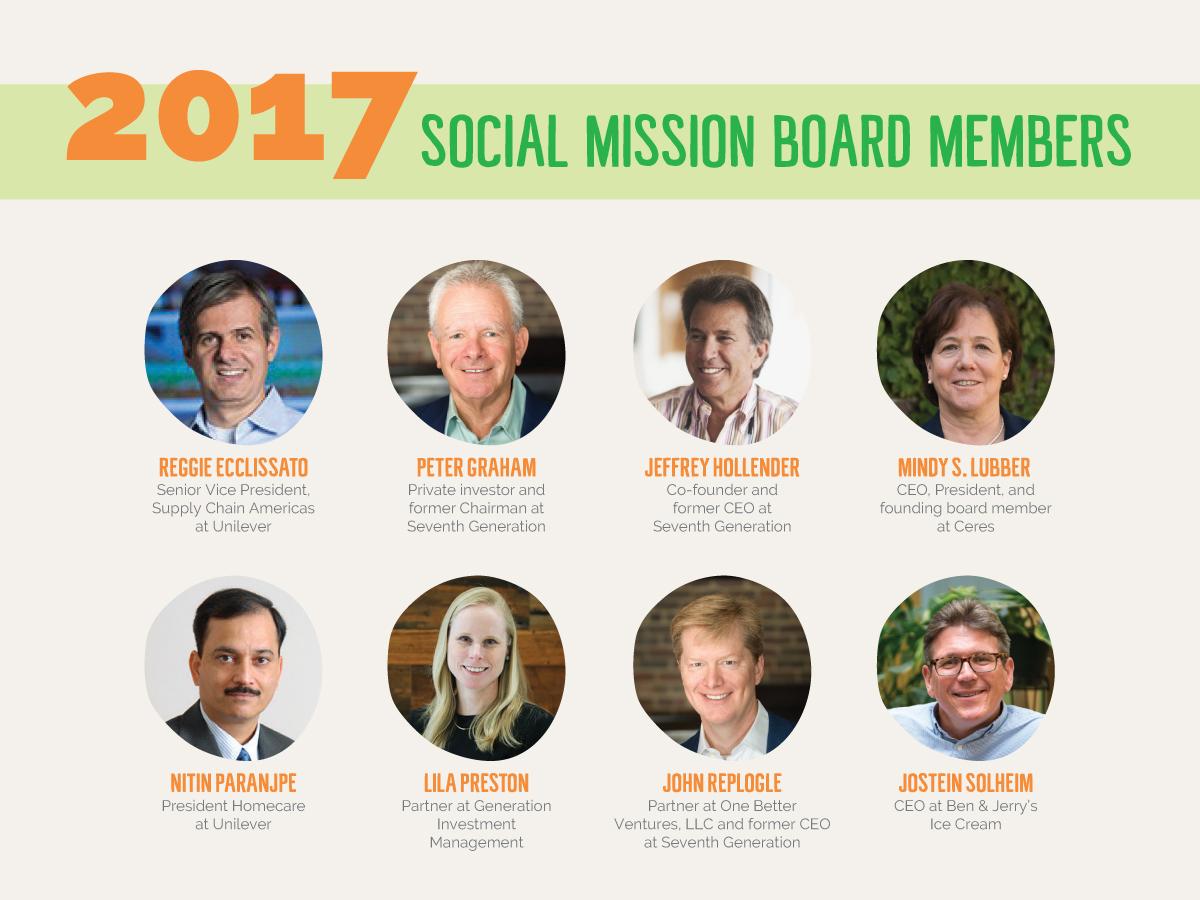 Here, inside our latest Corporate Consciousness Report, you'll find a transparent accounting of our successes, our challenges, and much more. Taken together, these and other advancements mark another year of solid evolution toward authentic sustainability. While obstacles remain, I see the complications we face as proof that the evolution we're engineering is real.
For that reason, rather than shy away from our challenges, we choose to lean into them instead. Transparency in Action represents the new path to true sustainability we are forging. One where doing less harm is not good enough and where leaving the world a better place than we found it is our north star. I look forward to the day we achieve these lofty aims and to celebrating every breakthrough along the way with each of you.
For the next seven generations,
JOEY BERGSTEIN, CEO