All Purpose Cleaner - Free & Clear
Seventh Generation All Purpose Cleaner is a go-to cleaner in the house that gets the jump on tough messes, and goes to work on grease, grime, and dirt in every room in your home. It even works as a stainless steel cleaner or laminate floor cleaner when you need it do. Our all purpose cleaner is packaged in a bottle that's 100% post-consumer recycled so it helps reduce the need for new plastic to be made.
Available Sizes: 23 fl oz
Scent: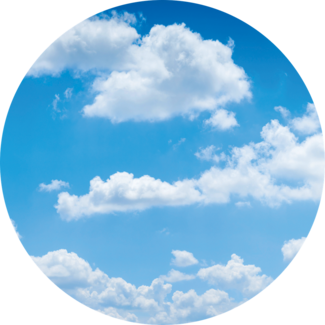 Free & Clear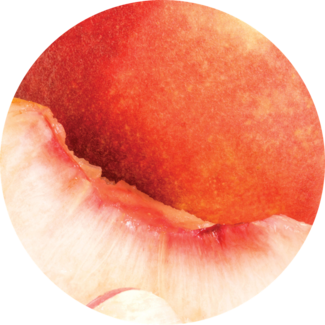 Fresh Morning Meadow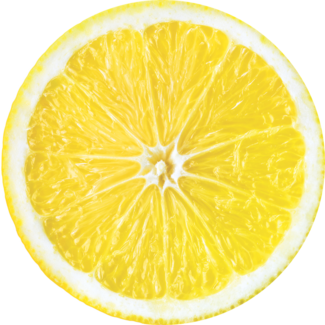 Lemon Chamomile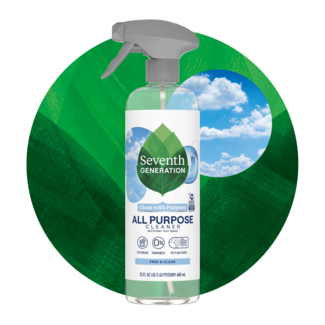 EPA Safer Choice Certified
Safe For Cleaning around Kids and Pets
Frequently Asked Questions
Together is Better
Inspire others with the ways you care for yourself, family, and the world around us.