Glass Cleaner - Sparkling Seaside
Looking for a glass cleaner that really works and is made to nurture the health of people and planet? Meet Seventh Generation Sparkling Seaside Glass Cleaner. When the glass surfaces in your home need shining up, you deserve a glass cleaner that gives you a sparkly, streak-free shine. Our super-versatile cleaner is designed to be effective on a variety of surfaces. It even works as a stainless-steel cleaner, as well as on mirrors.
Available Sizes: 23 fl oz
Scent: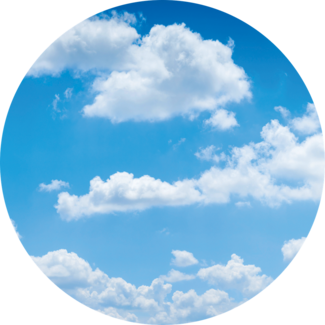 Free & Clear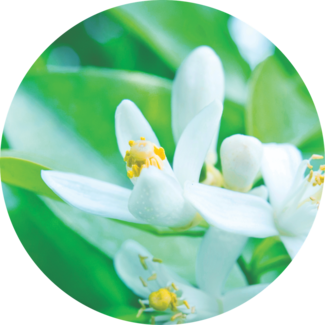 Sparkling Seaside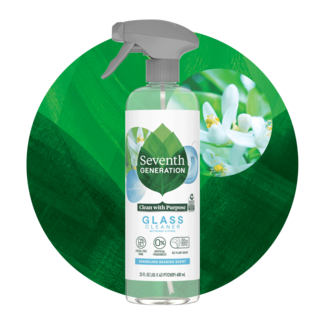 Safe For Cleaning around Kids and Pets
Biodegradable Ingredients
Our Ingredients
Bergamot

A member of the orange family, bergamot brings sunny, pleasant citrus notes to teas, balms, and essential oils. It's refreshing nature helps restore and enliven.

Lemon

Tartly fresh and invigorating, lemon is known to boost our mood, energize our being, and even help us be more productive.

Eucalyptus

Minty and woody with enlivening citrus notes, eucalyptus is the happy essence in many soaps and fragrances, loved for its soothing properties.
Together is Better
Inspire others with the ways you care for yourself, family, and the world around us.