Granite & Stone Cleaner - Mandarin Orchard
Seventh Generation's Granite and Stone Cleaner is such an effective granite cleaner, we went ahead and put it right in the name! Our formula is designed to easily clean your granite and stone surfaces without streaking or smearing, so you can quickly clean and then use them again when you're ready. It's safe to use on both sealed and unsealed granite, and also works great on ceramic, porcelain, and more. As you clean, enjoy the smell of our refreshing Mandarin Orchard Scent that's made from 100% essential oils and botanical ingredients.
Available Sizes: 23 fl oz
Scent: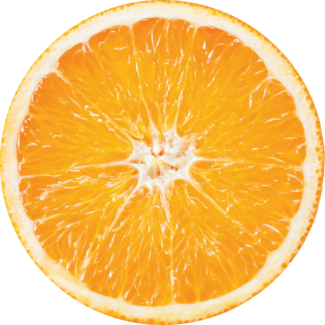 Mandarin Orchard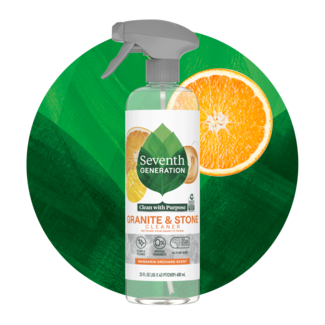 EPA Safer Choice Certified
Safe For Cleaning around Kids and Pets
Biodegradable Ingredients
Our Ingredients
Mandarin Orange

With a scent that's sweeter and fruiter than its larger cousins, tangerine helps relax, awaken, and soothe.

Orange

Sweet, fruity, and familiar, the luscious scent of orange evokes sunny days and helps promote an overall sense of well-being.

Coconut Oil

Rich in essential fatty acids and proteins, coconut oil not only evokes ocean breezes, its nourishing & conditioning properties are used in a variety of products.
Together is Better
Inspire others with the ways you care for yourself, family, and the world around us.