Power+™ Dishwasher Detergent Booster - Fresh Citrus
Seventh Generation's all-new Power+™ Dishwasher Detergent Booster makes sure you get ultra-clean dishes after a single wash—so you can focus on the things, and the people, that matter most. Just pair your favorite Seventh Generation Detergent Pack with our powder Booster's advanced-clean, enzyme-rich formula. Then enjoy cleaning power that breaks down tough messes, blasts away stuck on food, and prevents hard water spots for a brilliant shine. No pre-rinse needed. Our Safer Choice Certified formula is 100% biodegradable and is a USDA Certified Biobased Product 94%.
Available Sizes: 27 oz
Scent: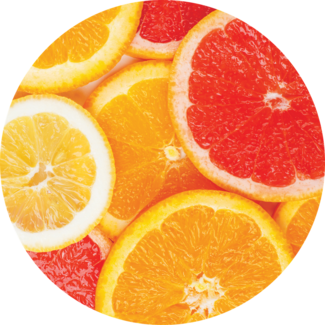 Fresh Citrus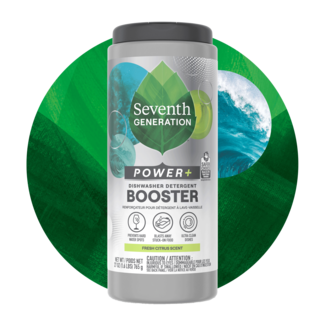 EPA Safer Choice Certified
Biodegradable Ingredients
Together is Better
Inspire others with the ways you care for yourself, family, and the world around us.