Power+™ Rinse Aid - Fragrance Free
One little bottle treats 75 loads to help prevent spots and film, and rinse clean. This surfactant helps reduce the surface tension of a liquid. You should use this product if you have hard water to prevent water spots. When you use rinse aid, your dishes usually dry quicker since water won't stick to them.
Available Sizes: 8 fl oz
Scent: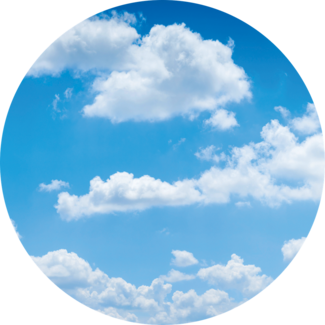 Fragrance Free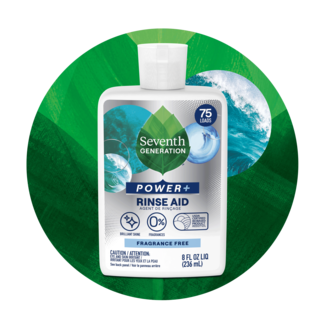 Together is Better
Inspire others with the ways you care for yourself, family, and the world around us.