100% Recycled Paper Towels, Unbleached
These hard-working paper towels absorb spills quickly, even when wet - and give you one more way to reduce your household's impact on the environment. Unbleached, 100% Recycled, Minimum 80% Post-Consumer Recycled Content; No dyes, inks or fragrances.
Available Sizes: 1 roll, 6 rolls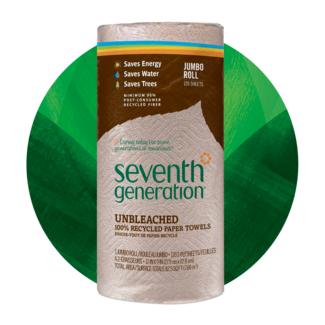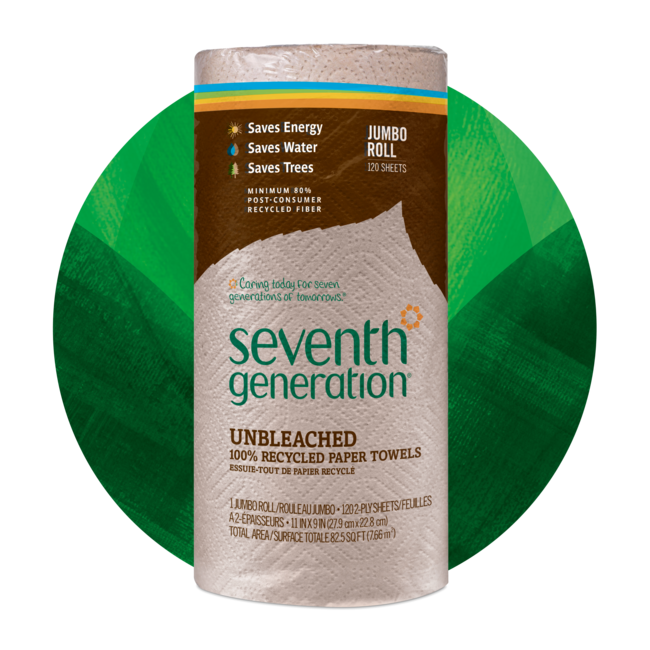 Frequently Asked Questions
Together is Better
Inspire others with the ways you care for yourself, family, and the world around us.