Laundry Stain Remover - Free & Clear
With Seventh Generation's powerful Laundry Stain Remover, you can fight back against tough everyday stains like grass, ketchup, and wine. With four plant-based enzymes that go to work on set-in messes, it's never been easier to stay ahead of stains. Just spray the stain now, then wash when you're ready using Seventh Generation laundry detergent. In addition to clean clothes, you get the peace of mind knowing that our stain spray is made from 97% renewable, plant-based ingredients and is free from dyes or fragrances.
Available Sizes: 16 fl oz
Scent: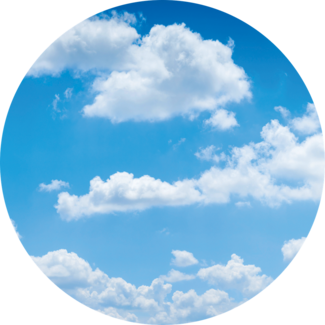 Free & Clear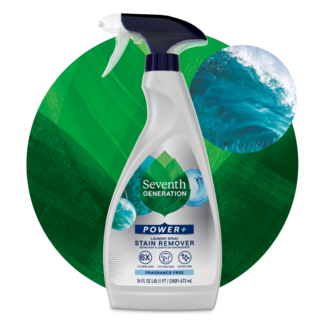 Together is Better
Inspire others with the ways you care for yourself, family, and the world around us.