EasyDose™ Power+™ Ultra Concentrated Laundry Detergent - Clean Scent
Seventh Generation's Power+™ Easy Dose™ Laundry Detergent, has a unique formula powered by 6x enzymes and surfactants goes to work on tough stains and big laundry messes with each and every load. And with 99% bio-based ingredients, you get serious cleaning power you can feel good about. Since Easy Dose™ measures the right amount every time, one squeeze is all you need! Less mess, less fuss.
Available Sizes: 23.1 fl oz
Scent: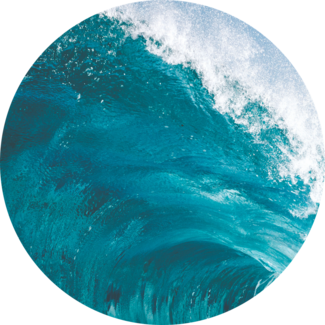 Clean Scent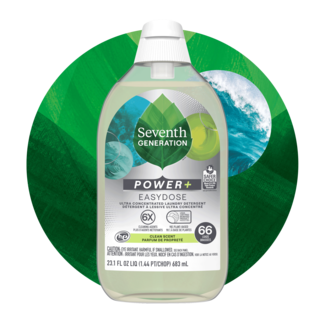 EPA Safer Choice Certified
Biodegradable Ingredients
Our Ingredients
Clary Sage

Wonderfully pungent and herbaceous with hints of amber, clary sage is known to calm the mind and ease away tension.

Cedar

Sweet and woody, the comforting, familiar scent of cedar reminds us of majestic forests and timeless natural landscapes.

Bergamot

A member of the orange family, bergamot brings sunny, pleasant citrus notes to teas, balms, and essential oils. It's refreshing nature helps restore and enliven.
Frequently Asked Questions
Together is Better
Inspire others with the ways you care for yourself, family, and the world around us.