Concentrated Baby Laundry Detergent - Fresh Scent
Meet Seventh Generation Concentrated Baby Laundry Detergent, a stain-fighting detergent that gives you clean baby clothes and peace of mind. With advanced enzymes designed specifically to break down the baby stains you see all too often, like milk and formula spills, spit-up, diaper disasters and more, our baby laundry detergent provides a clean you and baby can feel good about.
Available Sizes: 40 fl oz
Scent: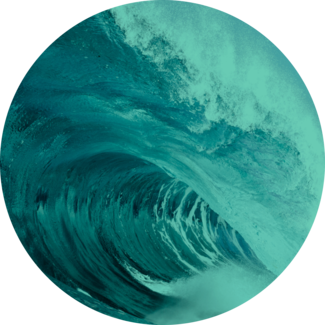 Fresh Scent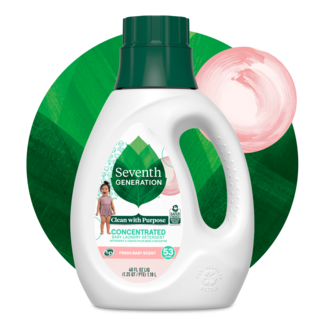 EPA Safer Choice Certified
Biodegradable Ingredients
Our Ingredients
Lemon

Tartly fresh and invigorating, lemon is known to boost our mood, energize our being, and even help us be more productive.

Bergamot

A member of the orange family, bergamot brings sunny, pleasant citrus notes to teas, balms, and essential oils. It's refreshing nature helps restore and enliven.

Geranium

More than a favorite annual flower, geranium's rose-like, herbaceous, and slightly lemony scent is perfect for easing away stress and fatigue.
Together is Better
Inspire others with the ways you care for yourself, family, and the world around us.