Glass Cleaner - Free & Clear
Looking for a glass cleaner that gets the job done? Then, allow us to introduce Seventh Generation Free and Clear Glass Cleaner. Meaning that this cleaner has 0% fragrances. This versatile cleaner works on all kinds of surfaces, and in addition to glass works great as a stainless steel cleaner. It's also safe for mirrors and other surfaces that you like to see shine. Did we mention it's also biodegradable?
Available Sizes: 23 fl oz
Scent: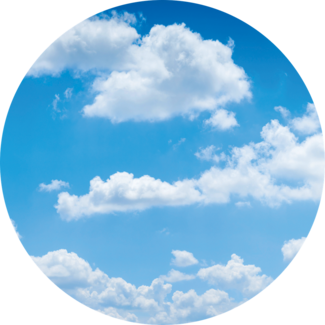 Free & Clear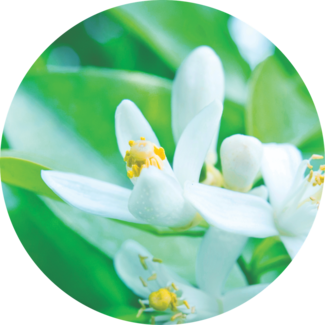 Sparkling Seaside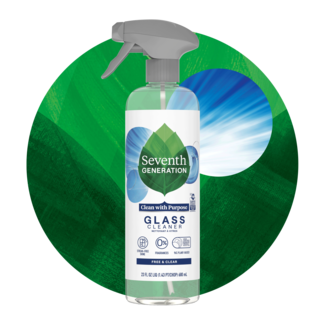 Safe For Cleaning around Kids and Pets
Biodegradable Ingredients
Together is Better
Inspire others with the ways you care for yourself, family, and the world around us.