Baby Liquid Laundry Detergent - Free & Clear
Parenting comes with all sorts of challenges but finding a stain-fighting detergent that gives you clean baby clothes and peace of mind doesn't have to be one of those challenges. Meet Seventh Generation Baby Laundry Detergent. With advanced enzymes that are specifically designed to break down the baby stains you know all too well, like milk and formula spills, spit-up, diaper disasters and more. Our baby laundry detergent provides a clean you and your baby can feel good about. Plus, it's specifically formulated to be gentle on baby's sensitive skin that you love so much.
Available Sizes: 45 fl oz
Scent: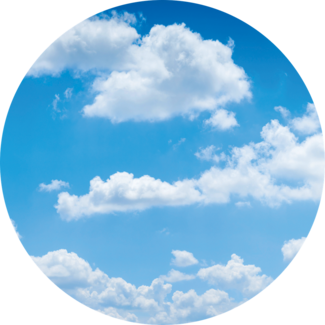 Free & Clear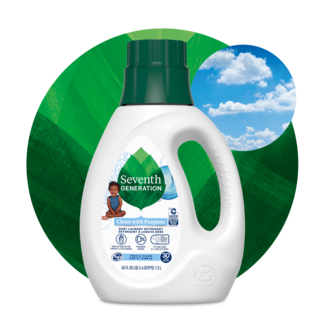 EPA Safer Choice Certified
Biodegradable Ingredients
Frequently Asked Questions
Together is Better
Inspire others with the ways you care for yourself, family, and the world around us.