Toilet Bowl Cleaner - Fresh Mint
When it comes to cleaning your toilet, you deserve a toilet bowl cleaner that gets the job done right the first time. Seventh Generation Toilet Bowl Cleaner is here to help. With a specially designed plant-based formula that provides a powerful clean that helps fight rings and stains. Septic safe and biodegradable for our planet's water supply. Our Mint Scent is made from 100% essential oils and botanical ingredients.
Available Sizes: 24 fl oz
Scent: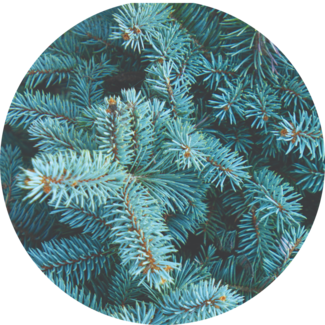 Emerald Cypress & Fir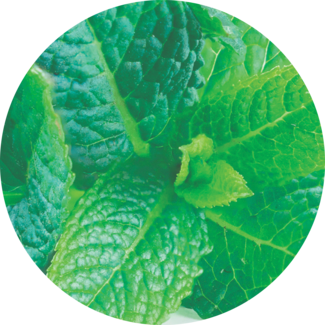 Fresh Mint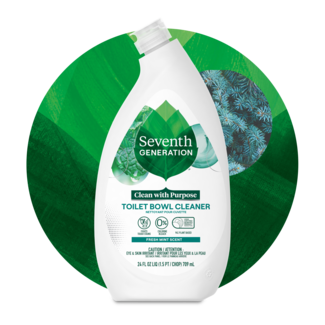 Our Ingredients
Mint

With a scent as cool as it is comforting, mint is a staple in teas and diffusers, loved for its ability to soothe and promote respiratory health.

Rosemary

Known to encourage clarity, relieve stress, and awaken our senses with its woody essence, rosemary is so much more than just an herb garden staple.

Eucalyptus

Minty and woody with enlivening citrus notes, eucalyptus is the happy essence in many soaps and fragrances, loved for its soothing properties.
Frequently Asked Questions
Together is Better
Inspire others with the ways you care for yourself, family, and the world around us.