We Stand with the Youth Climate Movement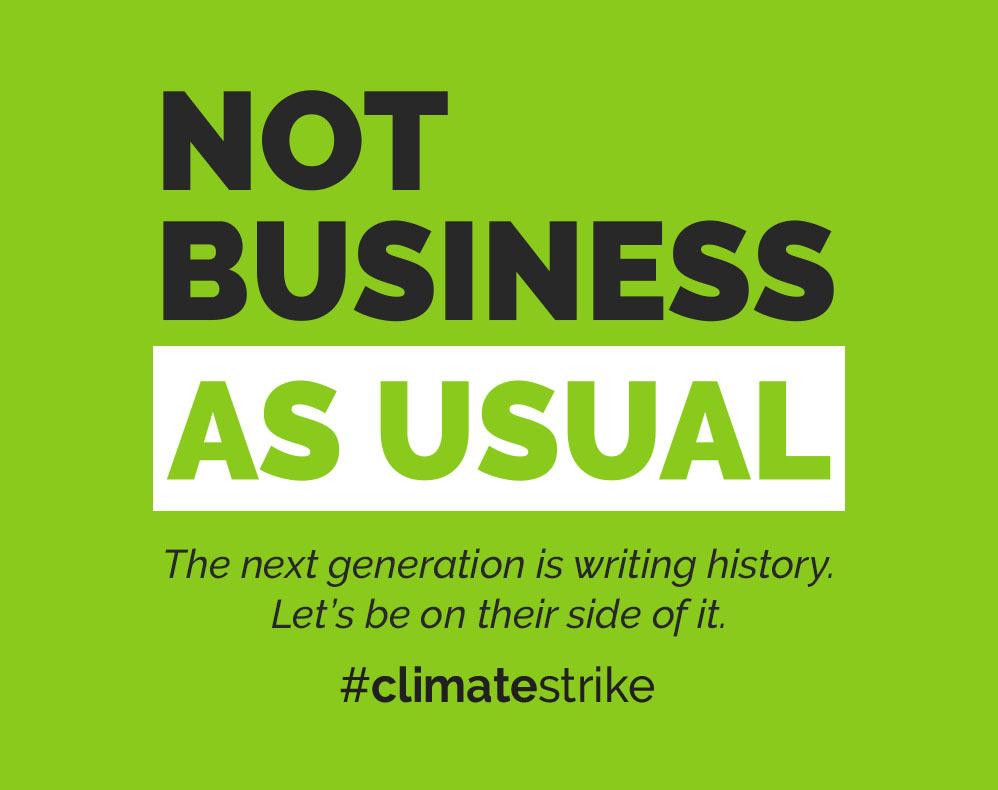 For over 30 years, we've been on a mission to make the world a healthier, more equitable place for generations to come, and we've always used our voice and taken action to help drive change and build awareness on the issues that matter most—from ingredient disclosure to a switch to 100% renewable energy. And now, just weeks before the upcoming Global Climate Strike on Sept. 20th, we're gearing up for some of our boldest action ever.
The youth climate movement started as a set of school strikes in 2018. Then 15-year-old student Greta Thunberg began skipping school to protest outside Swedish Parliament, demanding that her leaders commit to more rigorous policies to reduce greenhouse gas emissions that are warming our planet and affecting human health. The student strike movement quickly spread and inspired similar action from students everywhere who, like Thunberg, feel disappointed and angry by their leaders' inaction to curb the effects of climate change and the burning of fossil fuels. Thunberg's bold action is matched by her bold words about the dire need for change. "I don't want your hope," she has said, "I want you to act as if the house was on fire…because it is.[1]"
The youth-led climate movement underway has inspired us more than ever. That's why we're proud to support the students around the world who are demanding action for future generations and will stand with them during the Global Climate Strike on Sept. 20th. With millions expected to take part in dozens of countries across the globe, the strike is an important opportunity to raise our collective voices louder than they've ever been. So loud, in fact, that our leaders can no longer ignore us.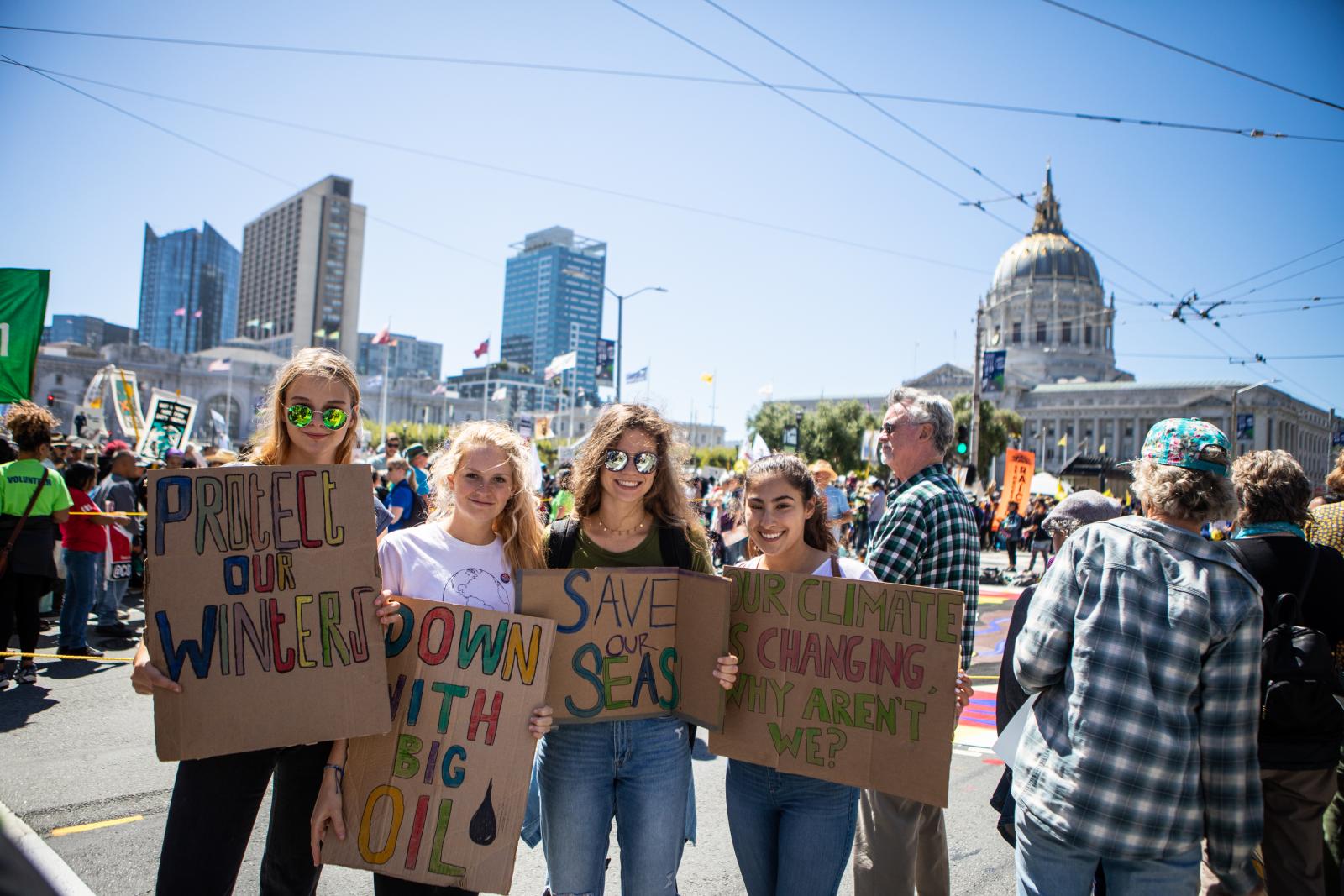 We know that moral support alone, though, won't fix our climate, which is why we're taking our support a step further and, with help from our friends at 350, we're donating all of our communication channels, including national TV advertising airtime, to help spread and amplify the message of the Global Climate Strike during the week of Sept. 16th-20th. 
This means that during that week, we're also taking a short break from product messaging so we can focus all our energy on the climate crisis. We appreciate you understanding the changes to our website and normal communications that week, and hope you'll check in to see what we're up to and even help spread the word during climate week.
In addition, our CEO Joey Bergstein is closing our Burlington, Vermont headquarters on Sept. 20th so that the entire Seventh Generation staff can join the strike. "We've been extremely inspired by the energy of the youth climate movement," says Joey, "and we're proud to stand with those marching. It's time our elected officials listen and help create the change we need."
Please join us!
As many climate activists have noted, though, this movement is about more than just switching to a renewable energy economy and curbing our fossil fuel usage. It's about demanding true Climate Justice. It's about changing our energy usage in a way that is fair and equitable so that frontline communities and those among us who are most vulnerable aren't compromised in the process—as they often are. We invite you to learn more about our ongoing Climate Justice efforts.
Our planet's future and the health of generations to come is far too important for business as usual, which is why we constantly strive to make our products more sustainable, why we're racing to reduce our carbon footprint and become a zero-waste company by 2025, and why we're advocating for climate justice – including adding our voice and support to recent work led by organizations like NY Renews and PUSH Buffalo to help pass landmark climate legislation in New York State.
 But that's not enough. It's no longer under debate that climate change is the most urgent challenge facing our world today. And, with scientists warning us[2] that the clock is ticking fast on our chances to slow down the most damaging health and environmental effects caused by the burning of fossil fuels, the time for bold action is here—and now. The next generation heard the call and stepped up to lead the charge.
The students have raised their voices. Now it's time for us to not only stand beside them, but also to take action and use our own ability to affect change to help the movement grow and create the healthy future all of us deserve. As a sustainable business, we believe it's our responsibility to fight for that future and we invite you to join us as we stand with the youth climate movement.