Seventh Generation Supports the THRIVE Agenda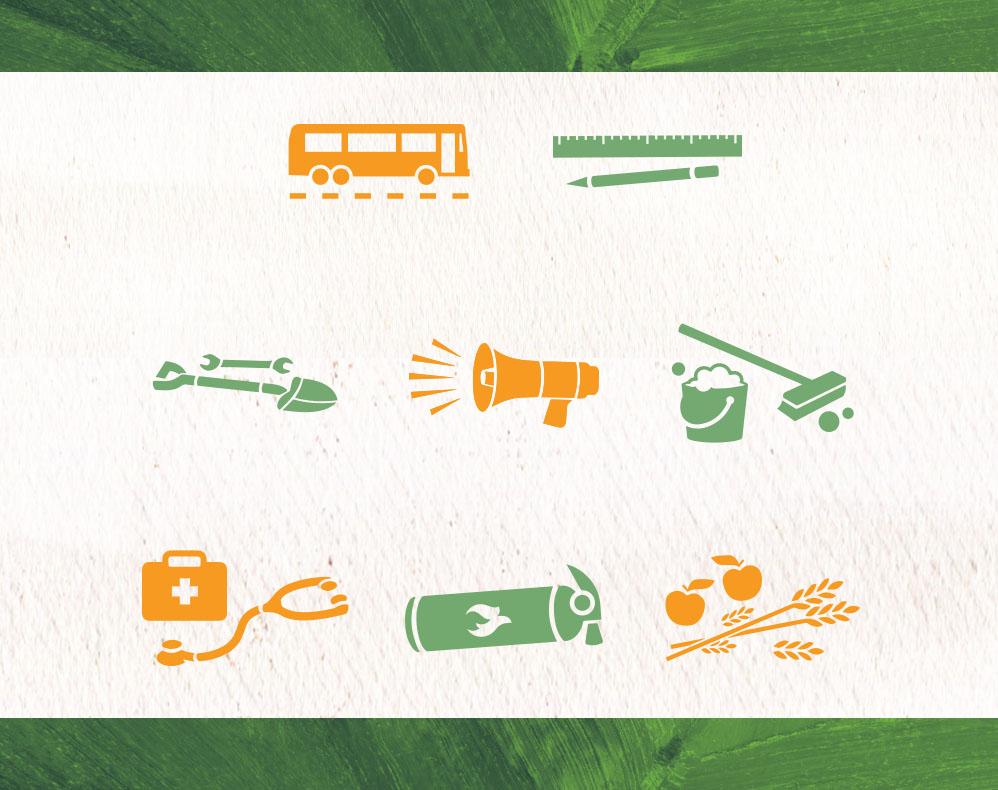 As we begin collectively considering life beyond the pandemic, it's essential that our transition and recovery acknowledge the disproportionate health and economic burdens endured by vulnerable and marginalized communities. COVID-19 has affected all of us, but, like the climate crisis, it has not affected all of us equally. Black Americans experience far higher infection rates than whites [1], and non-white and lower-wage workers experience greater economic impact [2]—further exposing the injustices inherent in so many parts of American life.
This is not okay. And it has to change.
As part of Seventh Generation's ongoing mission to create a healthier, more equitable future for generations to come, we're proud to support The THRIVE Agenda. An ambitious, multi-year initiative, The THRIVE Agenda calls for a coordinated effort to build a new economy that acknowledges and acts to address the "inequality and racism the COVID-19 pandemic has laid bare.
By re-inventing our economy and channeling stimulus funds to focus on job creation, environmental injustice, Indigenous communities, worker's rights, and green infrastructure, the 8 Pillars of The THRIVE Agenda have the power to guide us toward a more equitable future.
Pillar One:
Creating millions of good, safe jobs with access to unions. How? By upgrading our broken infrastructure, expanding renewable energy investments, and supporting agriculture.
Pillar Two:
Building the power of workers to fight inequality. How? By expanding union representation for all, especially women and people of color.
Pillar Three:
Investing in Black, Brown, and Indigenous communities. How? By supporting communities harmed by an unjust system and empowering a more prosperous future.
Pillar Four:
Strengthening the nation-to-nation relationship with sovereign Native Nations. How? By enforcing Indian treaty rights and empowering Indigenous peoples to determine their own future.
Pillar Five:
Combating environmental injustice and ensuring healthy lives for all. How? By curtailing pollution, updating infrastructure, and providing vital health and mental health resources.
Pillar Six:
Averting climate and environmental catastrophe. How? By keeping global warming below 1.5 degrees Celsius, investing in clean energy, & transforming agriculture.
Pillar Seven:
Ensuring fairness for communities affected by economic transitions. How? By protecting workers and families disproportionally impacted by the pandemic.
Pillar Eight:
Reinvesting in public institutions that enable workers and communities to THRIVE. How? Strengthen social infrastructure, mobilize investments, & ensure equitable access.
How can you get involved?
Learn more about the THRIVE Agenda, and take action for a healthier, more sustainable, more equitable future.
Contact Your Member of Congress
With so much to do, now is the time to take action, and we need YOUR help. Members of Congress are heading home for spring recess, and we need to use this opportunity to raise our collective voice and share (shout!) our concerns so our elected representatives hear us loud and clear. If we demand a fair and equitable recovery, we can help make sure Congress delivers "green jobs, care jobs, justice, green infrastructure, climate solutions, Indigenous tribal sovereignty, and real democracy for all of our people."
The change we seek is worth fighting for, but it's going to take all of us coming together and demanding better for our communities to build the equitable recovery we all need and deserve. We believe we all have a right to THRIVE, and we stand in solidarity with our partners in creating a healthier, more just future for the next seven generations.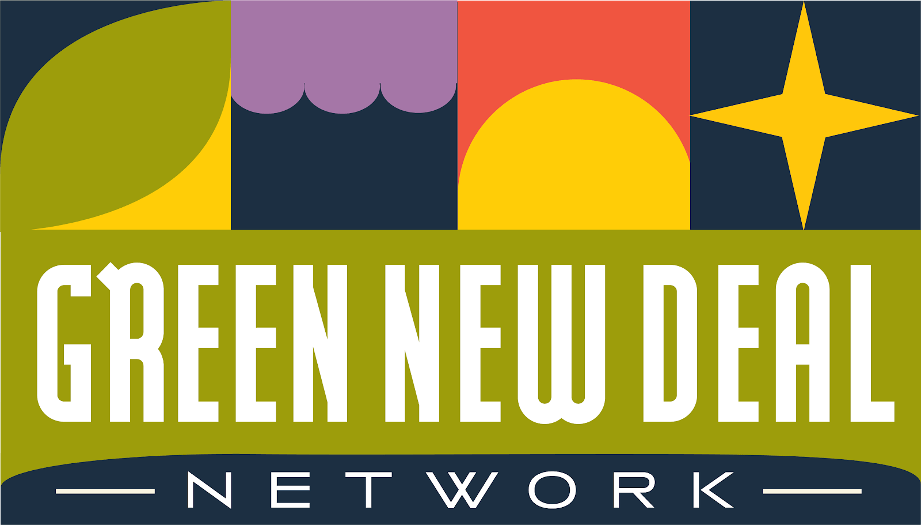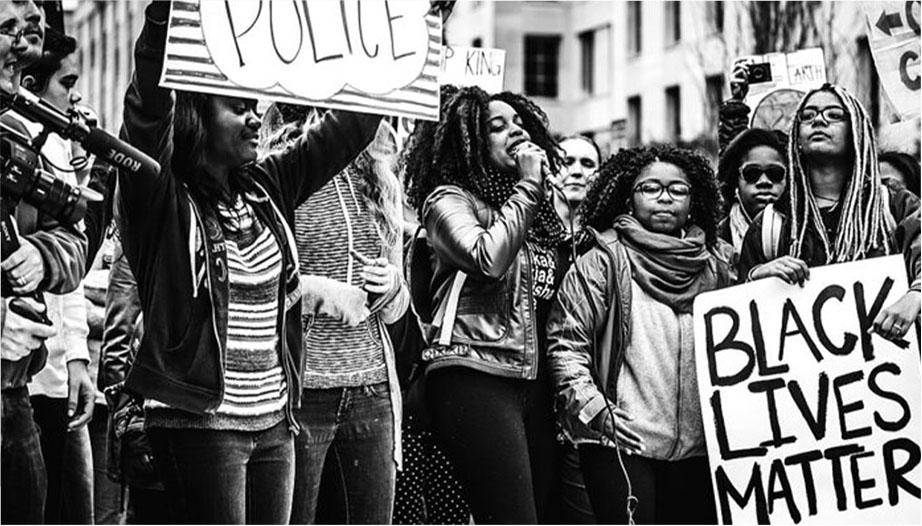 [1] https://www.cdc.gov/coronavirus/2019-ncov/community/health-equity/race-ethnicity.html
[2] https://www.brookings.edu/research/ten-facts-about-covid-19-and-the-u-s-economy/