Meet Gayle: Supporter of Whole Planet Foundation and a Future Without Poverty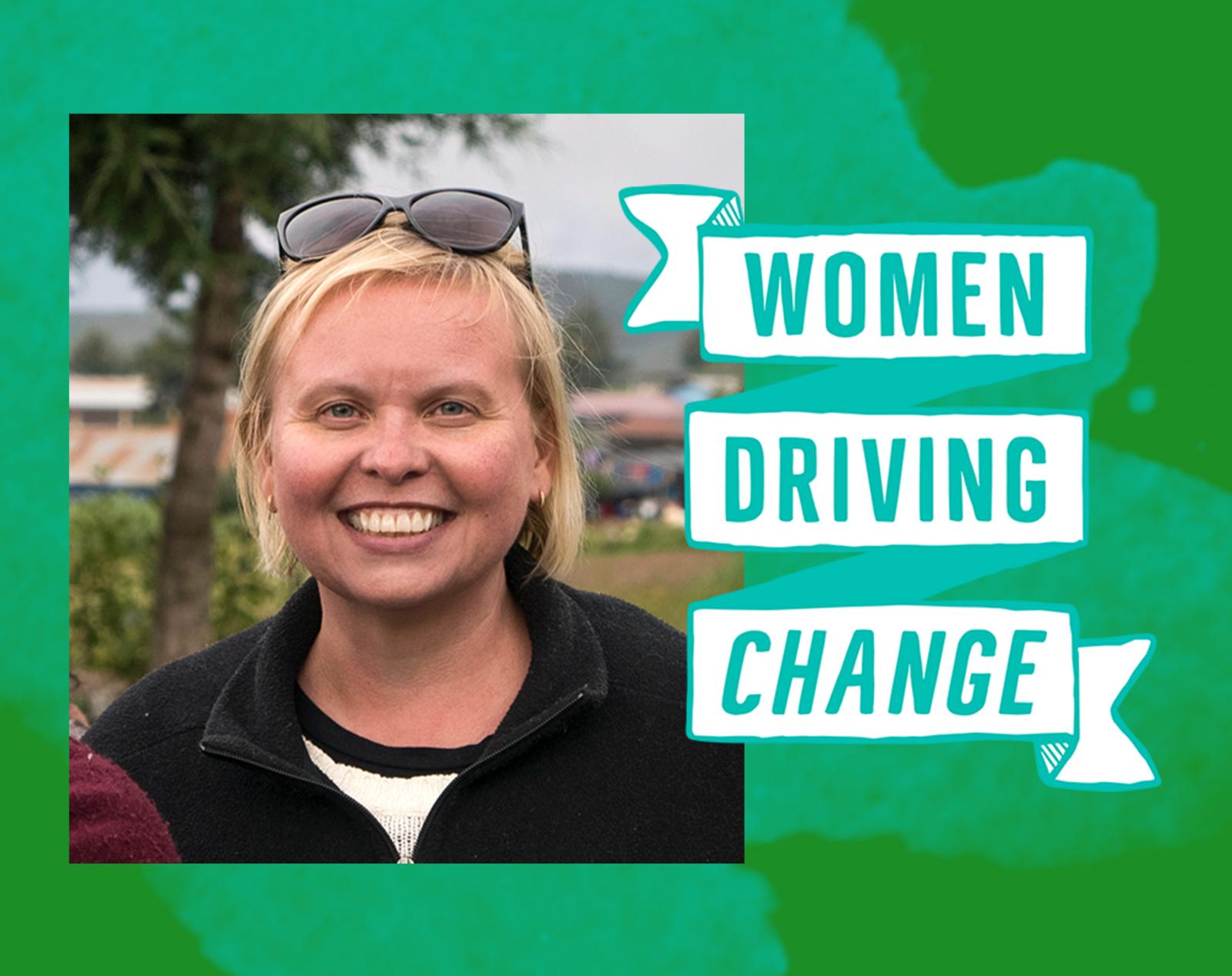 Our Women Driving Change series spotlights passionate women who have the courage to fight for positive change in our world and drive change throughout their industries and beyond. Whether it's standing up for more accessible health care, creating a more family-friendly workplace, or fighting to eradicate poverty around the world—Seventh Generation is proud to stand with and support the women building a better tomorrow for future generations to come.
Gayle Grindley, Whole Planet Foundation and a Future Without Poverty
Seventh Generation is a company founded on a mission to make the world a healthier, more sustainable place for all. This mission comes to life not only in the products we work hard to develop, but in each and every one of our employees, too.  Among the many passionate advocates fighting for a better tomorrow is Gayle Grindley, Customer Business Manager – Whole Foods Market, with Seventh Generation for 5 ½ years and a dedicated supporter of the Whole Planet Foundation.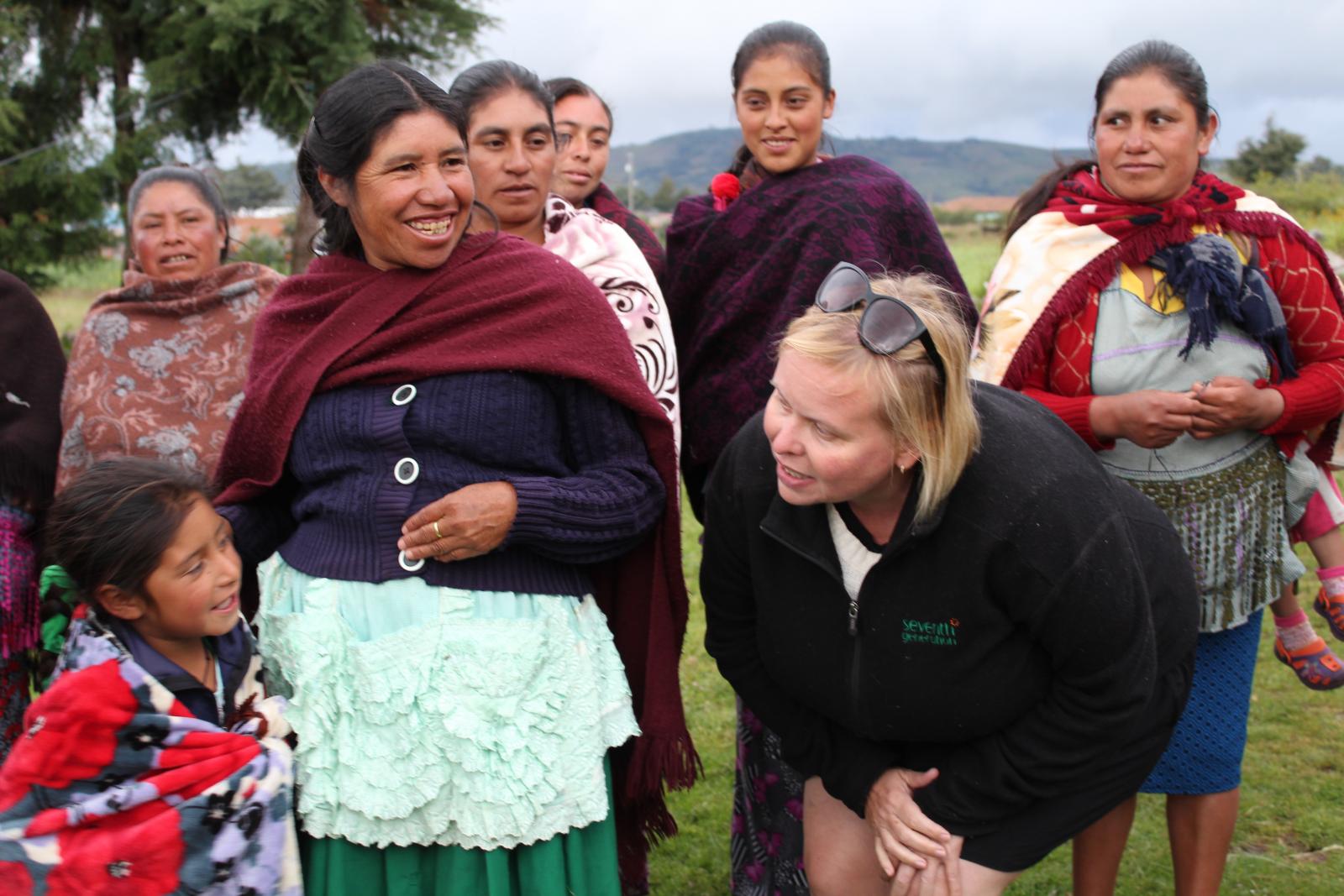 Whole Planet Foundation fights for a future without poverty through microfinance—a small loan that helps the recipient become self-employed and allows them to work their way out of poverty and improve their lives. These microfinance loans support "tenacious, innovative, and hardworking entrepreneurs around the globe[1]". While Seventh Generation has donated and worked closely with Whole Planet Foundation in support of their cause, employees like Gayle saw an opportunity and decided to step up and do more.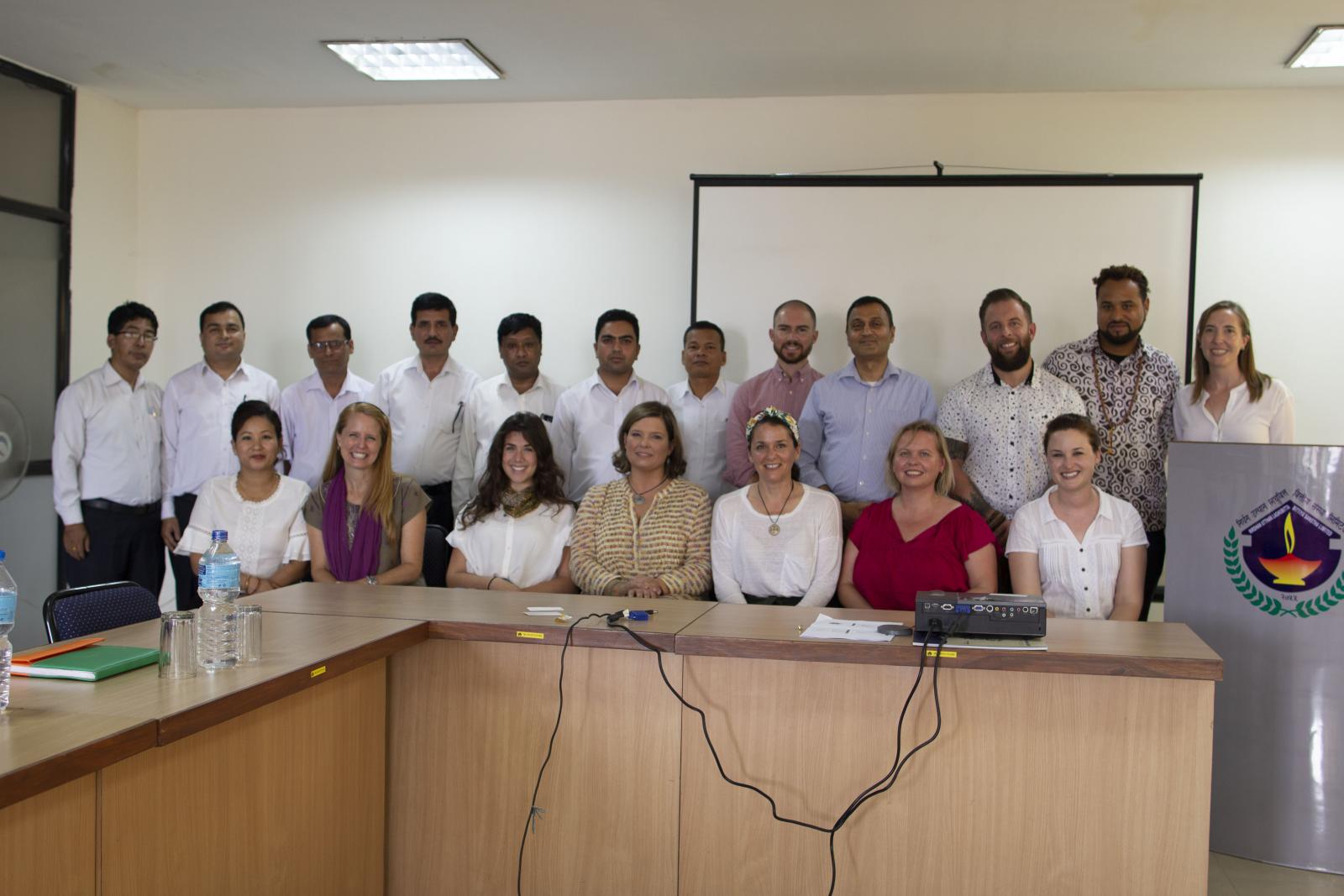 Gayle's passion for sustainability, travel, and helping those in need were all instilled in her long before she joined Seventh Generation, and Whole Planet Foundation presented the perfect opportunity for her to join these passions and act as a steward of the resources Seventh Generation invests. For the past five years, Gayle has volunteered her time to fight poverty on behalf of those who need help the most, traveling with Whole Planet Foundation around the United States, South America, Africa, and Asia, where she recently visited Nepal on a week-long trip. In Nepal, her time was divided between meeting with the foundation's microfinance partner Nirdhan Utthan bank, a "pro-poor" banking institution who supports microfinance and invests in financial education, as well as several groups of the (mostly female) entrepreneurs who have received loans.
For microloan recipients in Nepal, many of whom qualify as "ultra-poor" and subsist on the equivalent of less than two U.S dollars a day, the focus is often on agriculture. Renting small pieces of land for growing tea. Buying goats for milk and cheese. Renting stalls in a market to sell produce. Many of the women Gayle met are on their third or fourth loan cycle and are using each new loan to expand their small businesses, whether that means buying new equipment, hiring employees, or acquiring additional livestock.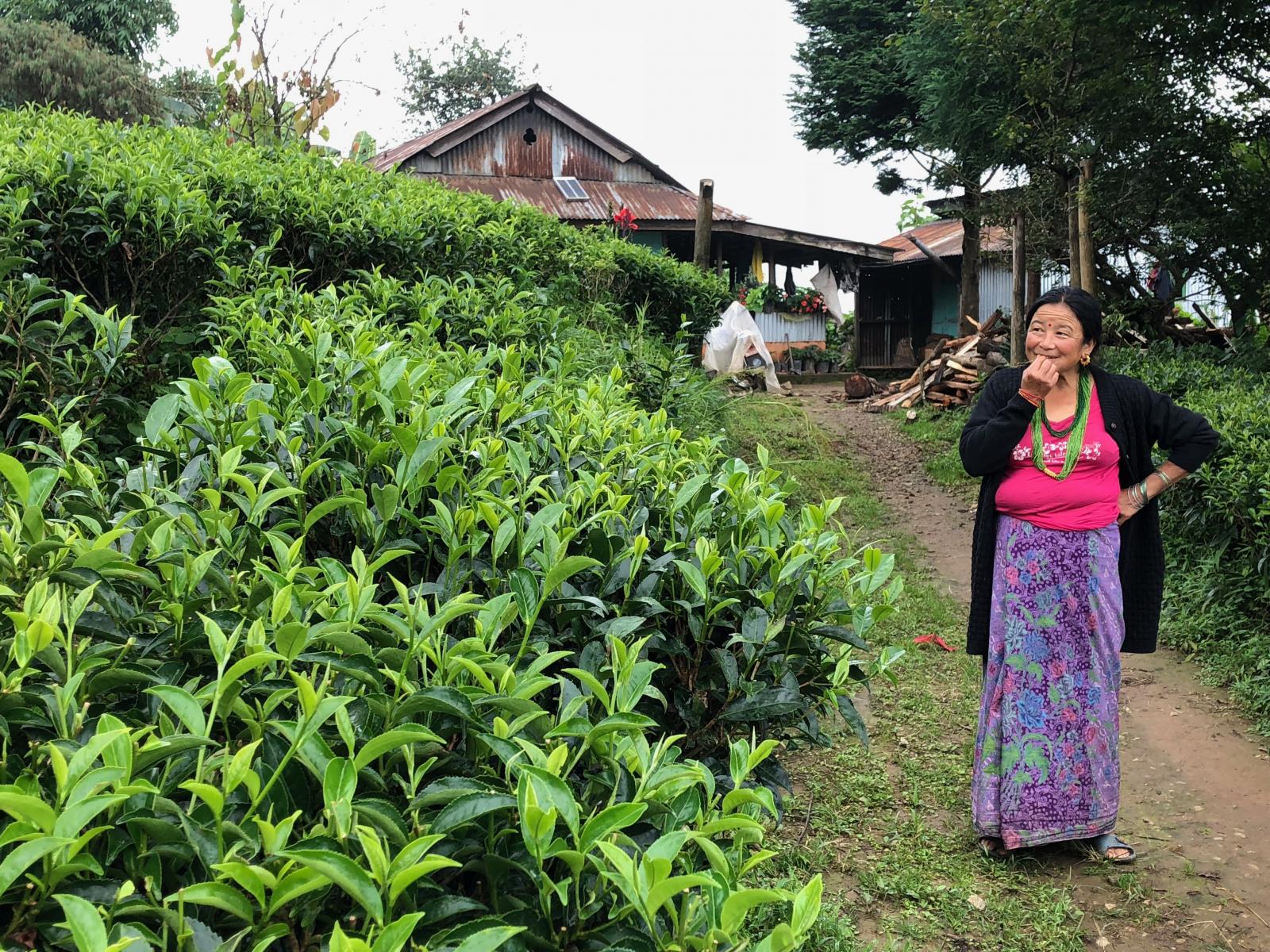 Though the loans may seem modest (the average in Nepal is $210), the money goes a long way.
As Gayle says, "you start small and assume success. We met a woman in Nepal [a tea farmer named Rita] who is on her tenth loan." For Rita, the microloans have allowed her to hire enough employees that her teenage children can now go to school, rather than working in the tea fields. "One of the things that I've learned," Gayle says, "is that [these women] generally don't do this for themselves, they do it for their children."
As Gayle points out, "this isn't about getting rich. This is about doing better every single day." For instance, "I've seen women move from a dirt floor to being able to put down mats. I've seen women move from fire as a source of light, to being able to have a generator, so now they have electricity." Gayle adds that the deeper these entrepreneurs go in this journey, "the more that they believe in their own self-worth."
In addition to meeting and supporting several groups of entrepreneurs, Gayle's Nepal trip and other trips with Whole Planet Foundation also included service projects. Her group also spent time learning about the unfortunate stigma many Nepalese woman face during their menstrual cycle—an issue that has received important attention recently in the New York Times. They also learned about the amazing women making fair-trade, reusable sanitary pads to support women's natural rights in Nepal, as well as cut back on waste. Effective, feminine care is a cause close to our own hearts and mission.  This feminine care can come in the form of pads, tampons, or pantiliners.
At Seventh Generation, we believe that the little things add up. That's why we think big about the future, and work to drive change through our amazing employees like Gayle, who embody the values we hold so dear. Business truly can be a force for good in the world, and if we work together, we can change not just an industry, but commerce itself. We can build a worldwide community of people who collectively make the world stronger, more sustainable, and more empowering for everyone.
[1] https://www.wholeplanetfoundation.org/who-we-support/