How-to: Kids Costumes from Recycled Materials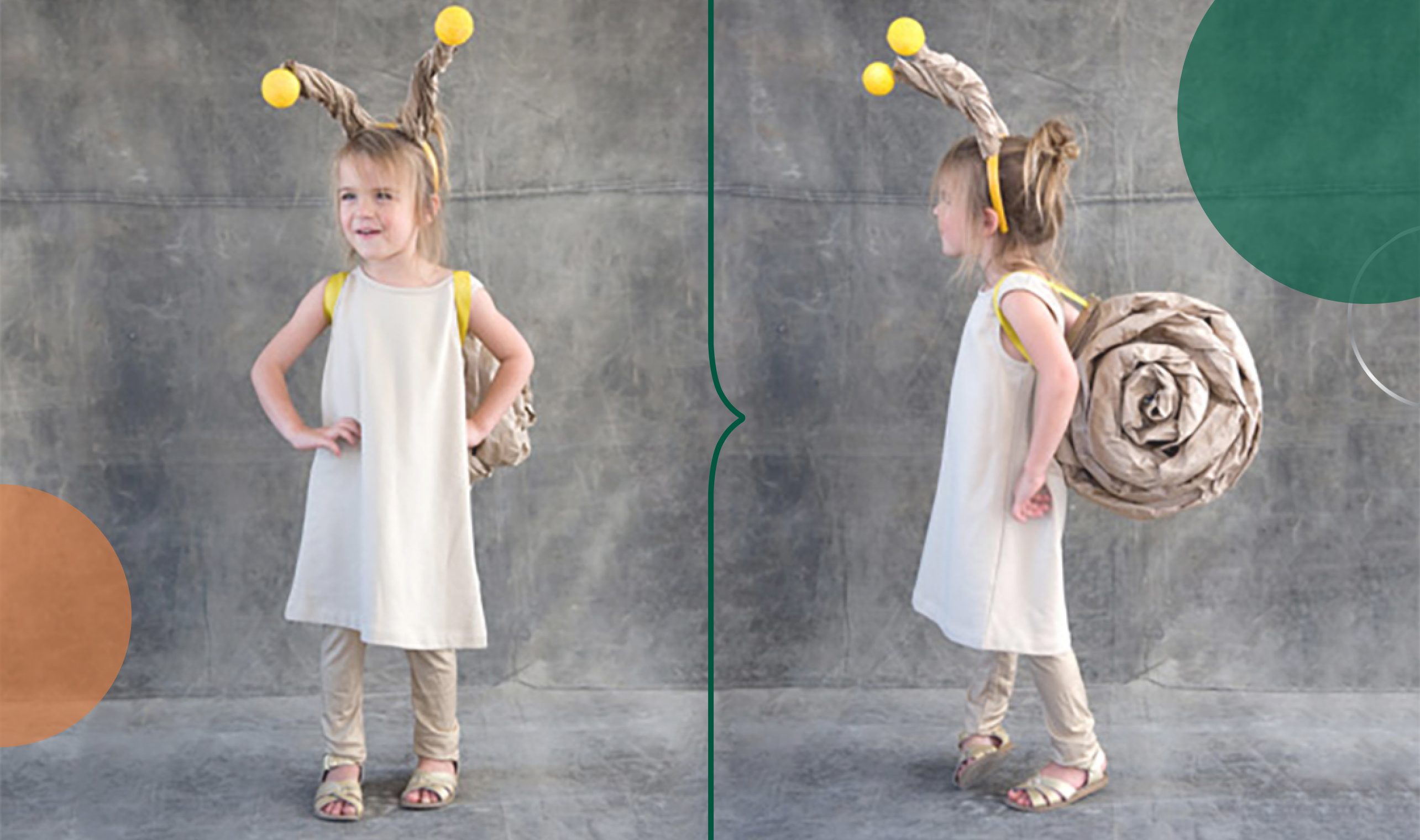 From fall foliage to cider donuts to a trip to the pumpkin patch, October is packed with sights, sounds, and tastes like no other month of the year. With all that fun, though, the days seem to pass by a little too quickly, and next thing you know, Halloween night is right around the corner! But while snapping adorable pics of your costumed, smiling tots is pure joy, buying expensive, often disposable costumes and accessories is less so. To add some sustainable fun to your spooky celebrations, we've found some easy, adorable costume ideas made from recycled materials that are sure to make your little ones the talk of the neighborhood. 
Natalie of Doodle Craft shares a simple jetpack accessory, made by recycling 2 two-liter bottles. Needing only 20 minutes to put together, this costume couldn't be any easier. Get ready for takeoff!
Created out of recycled boxes and paint, this tutorial features step-by-step instructions with photos, creating a WALL-E version that may me more adorable than the original. No empty boxes around? This dad found his supplies out behind his office.
With a little imagination, Oh Happy Day shows us how to turn brown craft paper and cardboard into the perfect garden critter costume. Instructions for both the shell with a headband of antennas, this snail is sure to stand out!
Penny of Mother Natured gives a step-by-step tutorial for creating bat wings from an umbrella – perfect for recycling a broken umbrella you may still have tucked away. Pair with black clothing and this bat is ready to spook its way throughout the neighborhood.
Grab a cardboard box and some butcher paper and get ready to roar through Trick or Treating. Lenore from Evil Mad Scientist has created a simple step-by-step method for crafting this fun and easy crocodile costume perfect for Halloween fun.
Puzzle lovers, this one is for you. This Rubik's Cube costume from Made Everyday Made from a large cardboard box, acrylic paint, and tape, may take a little longer to create, but the lifelike detail will be well worth it.
This homemade costume is guaranteed to provide some delicious Halloween fun. With an old tablecloth, a paper plate, some white yarn, and other simple materials you likely have around the house, you can whip up this costume that will have the whole neighborhood laughing.
After your kids have been around the neighborhood, and scarfing down a few too many sweet treats, those costumes and base layers could use a good wash. With Seventh Generation's EasyDose Ultra-Concentrated Laundry Detergent, you get a stain-fighting clean you can trust that uses 60% less plastic and 50% less water compared to our 90 oz. bottle. And if your kids come home with candy stains on their clothes, try a spritz of plant-based stain remover before washing regularly.
Don't celebrate Halloween? No problem!
If your family doesn't celebrate Halloween, there are still many ways to make this fall evening special for your little ones. Go bowling, try an escape room for the first time, take in a family-friendly movie, or simply turn off the porch light and bust out your favorite board games.
However your family chooses to celebrate, we hope these fun, sustainable ideas add some Halloween laughs to remember.