The First Ever National Period Day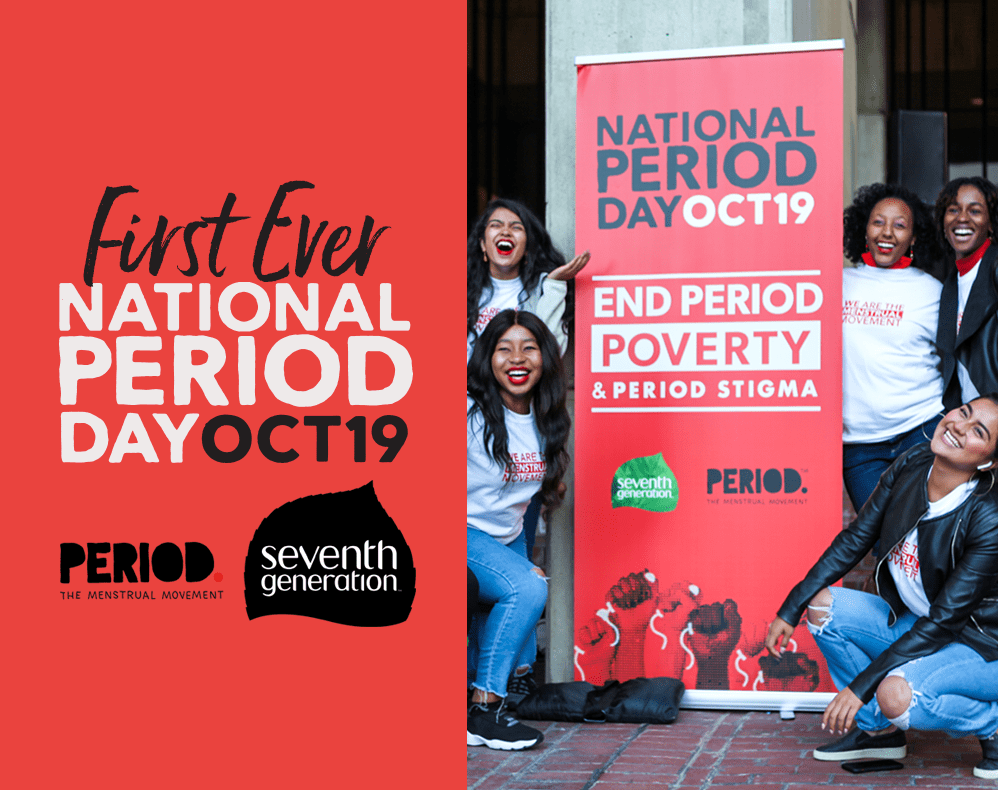 October 19th, 2019 marked a huge step forward in the fight for menstrual equity for all. Across 60 rallies in all 50 states (and in 4 countries!) thousands took to the streets demanding change on the first-ever National Period Day.
The message was loud and clear: menstrual hygiene is a fundamental right. Period. It's time to wipe out the negative stigma surrounding periods and remove the barriers stopping access to the products all people with periods deserve. It's time to end period poverty & period stigma for good.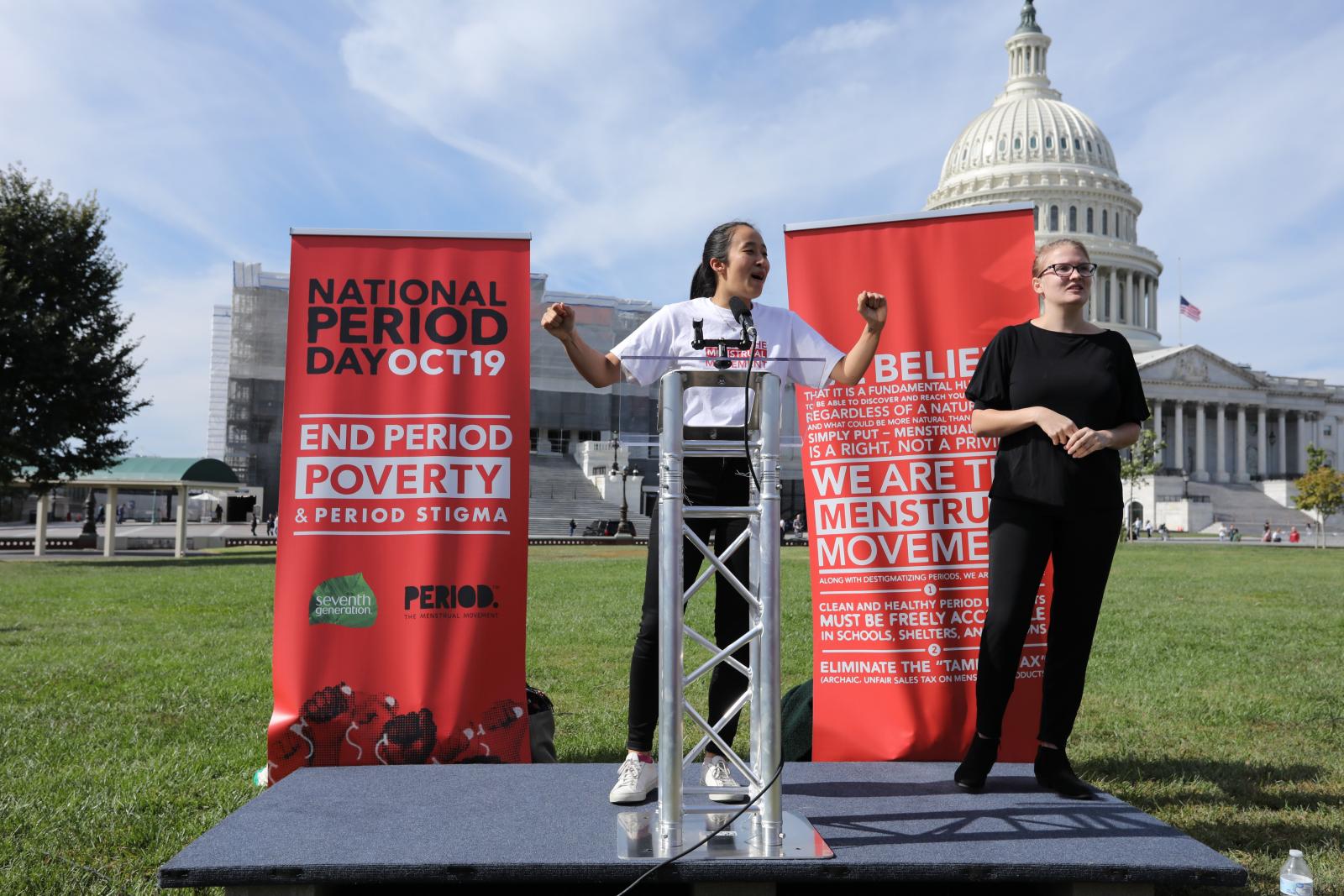 As PERIOD co-founder Nadya Okamoto said to the massive crowd clad in red,
"National Period Day is just the launch of something much bigger – a whole year mobilizing in every state and nationally, demanding real change and an end to period poverty and inequity."
PERIOD's journey started in 2014, when Nadya Okamoto and Vincent Forand, two compassionate, driven 16-year-olds started handing out tampons and pads to homeless women in their hometown of Portland, OR. Before long, a network of activists around the country took up the cause, building a growing coalition of "period warriors" united by the fight for dignified access to period care and ending the tampon tax[1]. PERIOD is now the largest youth-run women's health NGO in the world. Their organization has addressed over 900,000 periods through product distribution and registered over 600 campus chapters around the country[2], inspiring thousands to stand up for this long-neglected right.
We at Seventh Generation were proud to join PERIOD in helping bring this day to life. As a company founded on the mission to transform the world into a healthy, sustainable and equitable place for the next seven generations, we've worked to support the organizations on the ground championing this important work. We admire the leadership PERIOD has had in the fight for menstrual equity and proudly stood alongside them to amplify the call for an end to period poverty & period stigma.
Seventh Generation proudly sponsored the creation of PERIOD's powerful, pull-no-punches PSA and helped spread PERIOD's message through our digital channels and Generation Good community to expand the network and spread the call for period equity. Our very own Hanneke Willenborg, CMO, Ashley Orgain, Global Director of Advocacy & Sustainability, and Barb Devine, Assoc. Brand Manger Period Care, spoke about the importance of menstrual equity and our continued work as a company at rallies in Washington, D.C., Minneapolis, Minnesota and our hometown of Burlington, Vermont.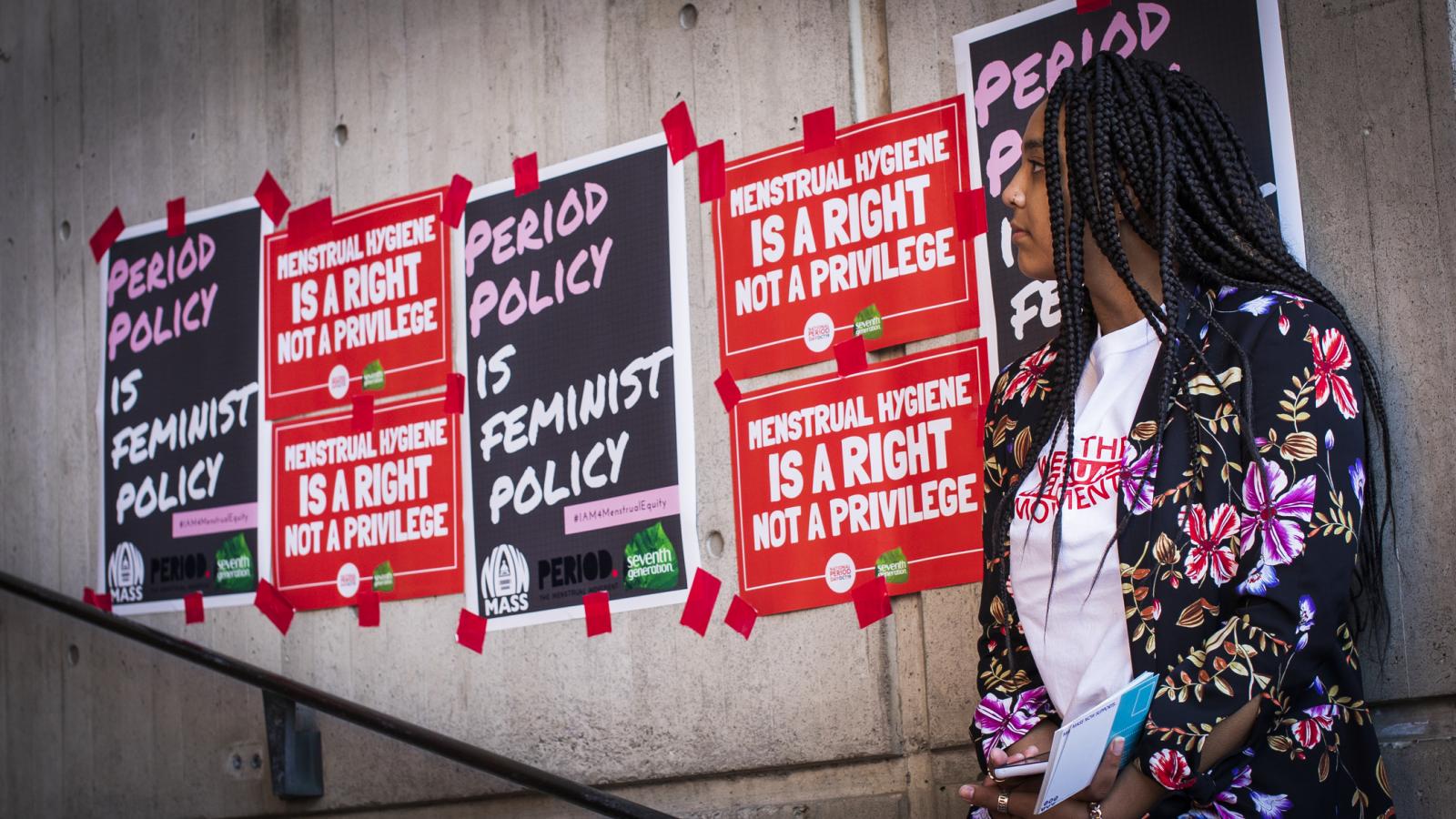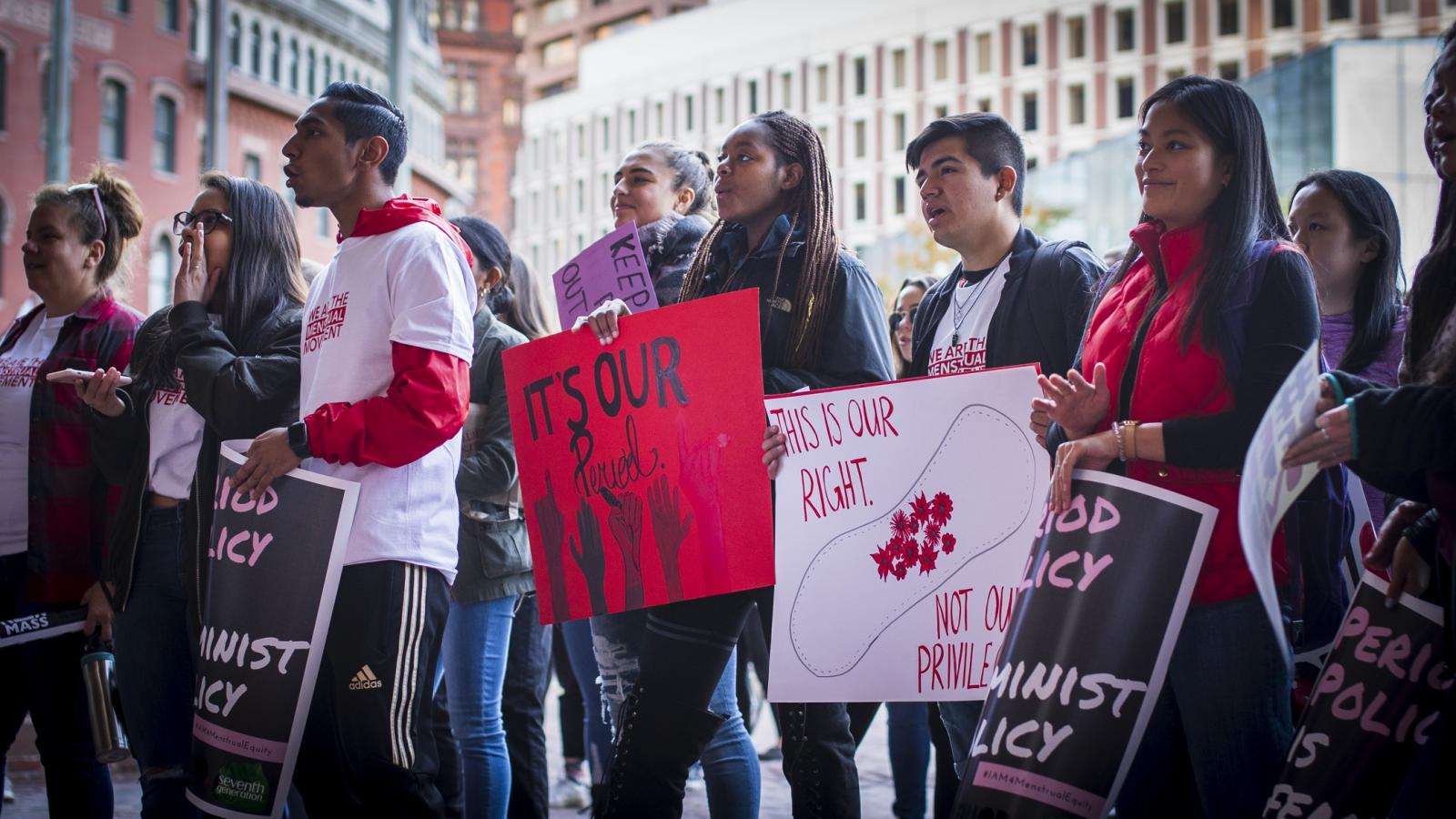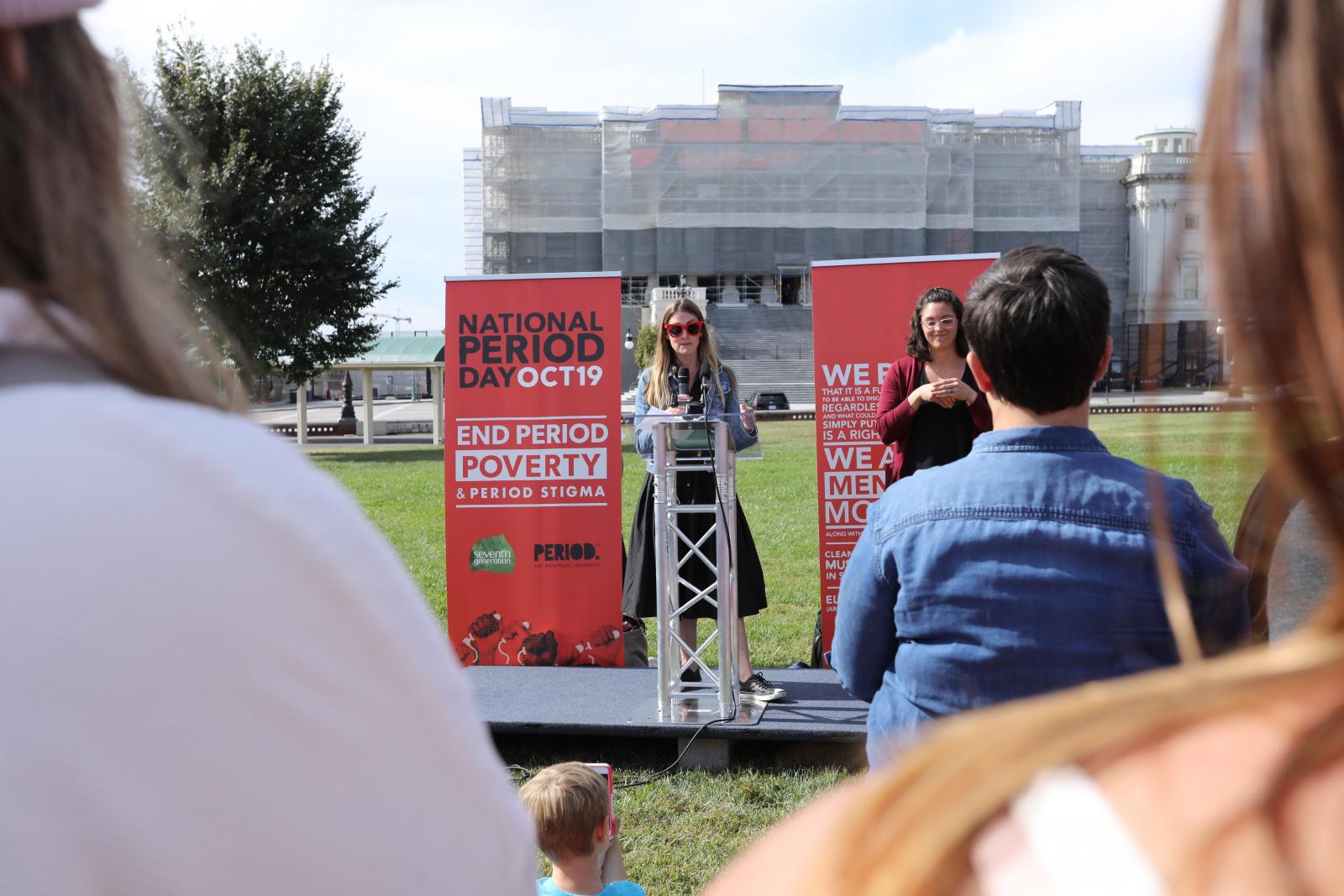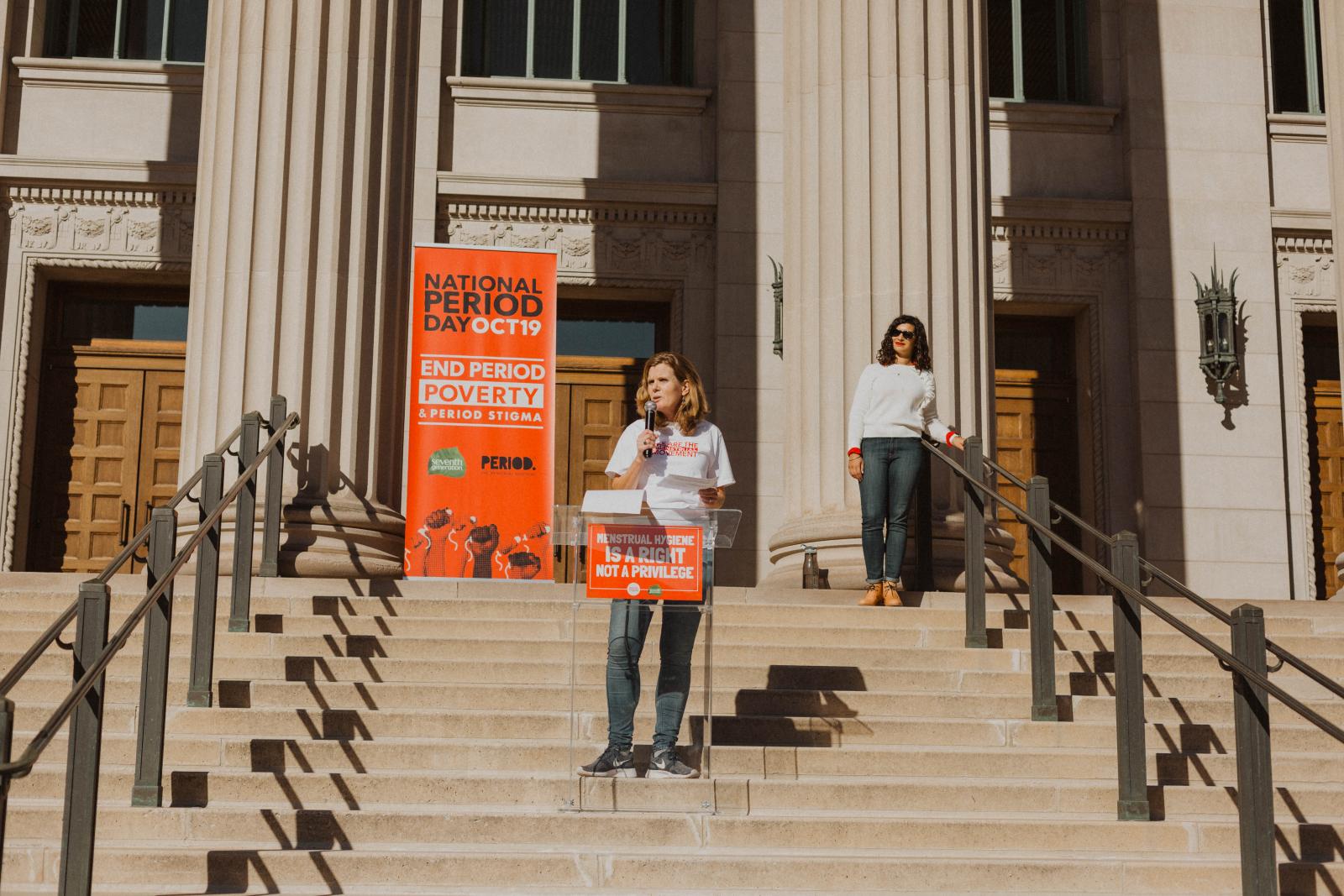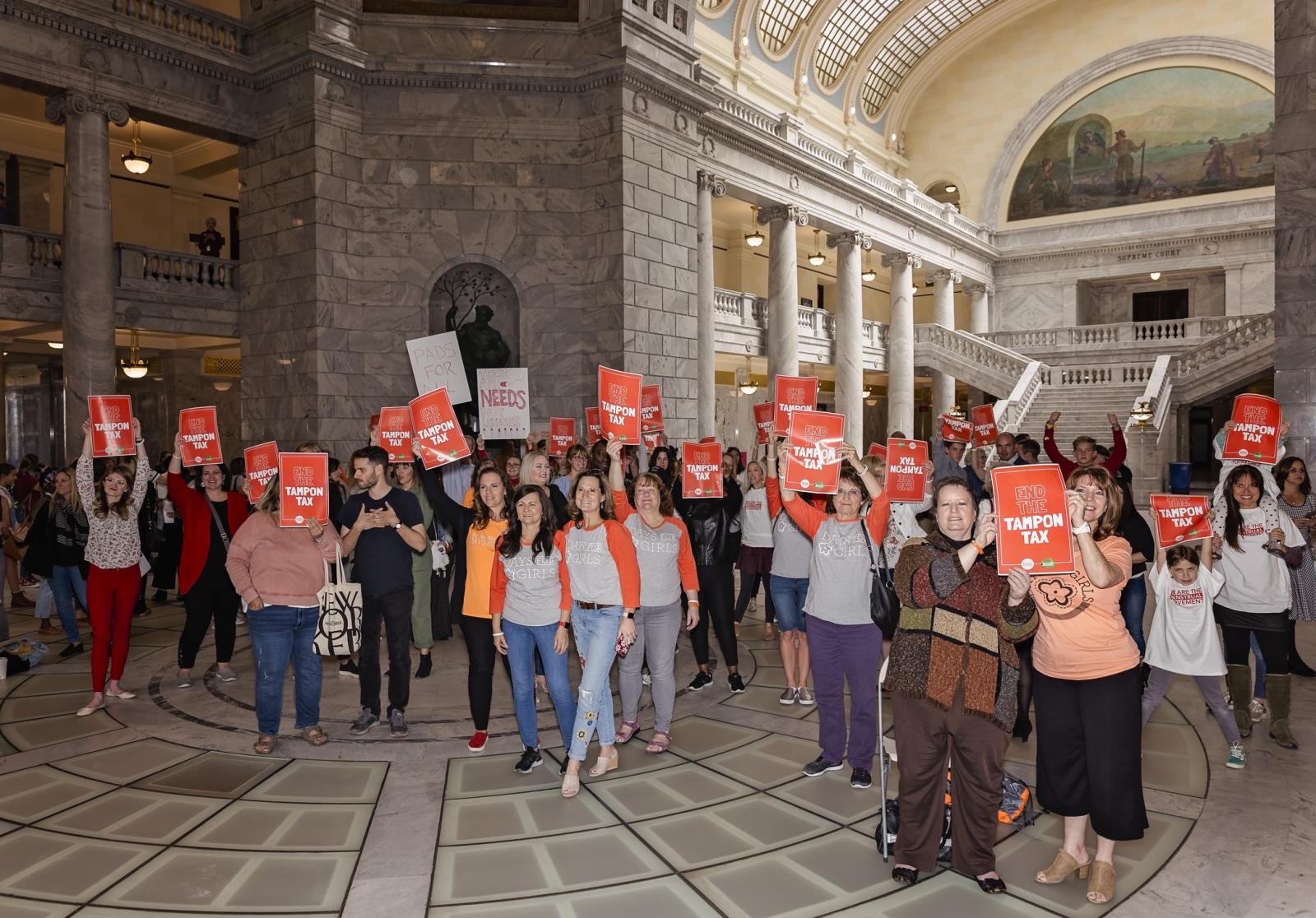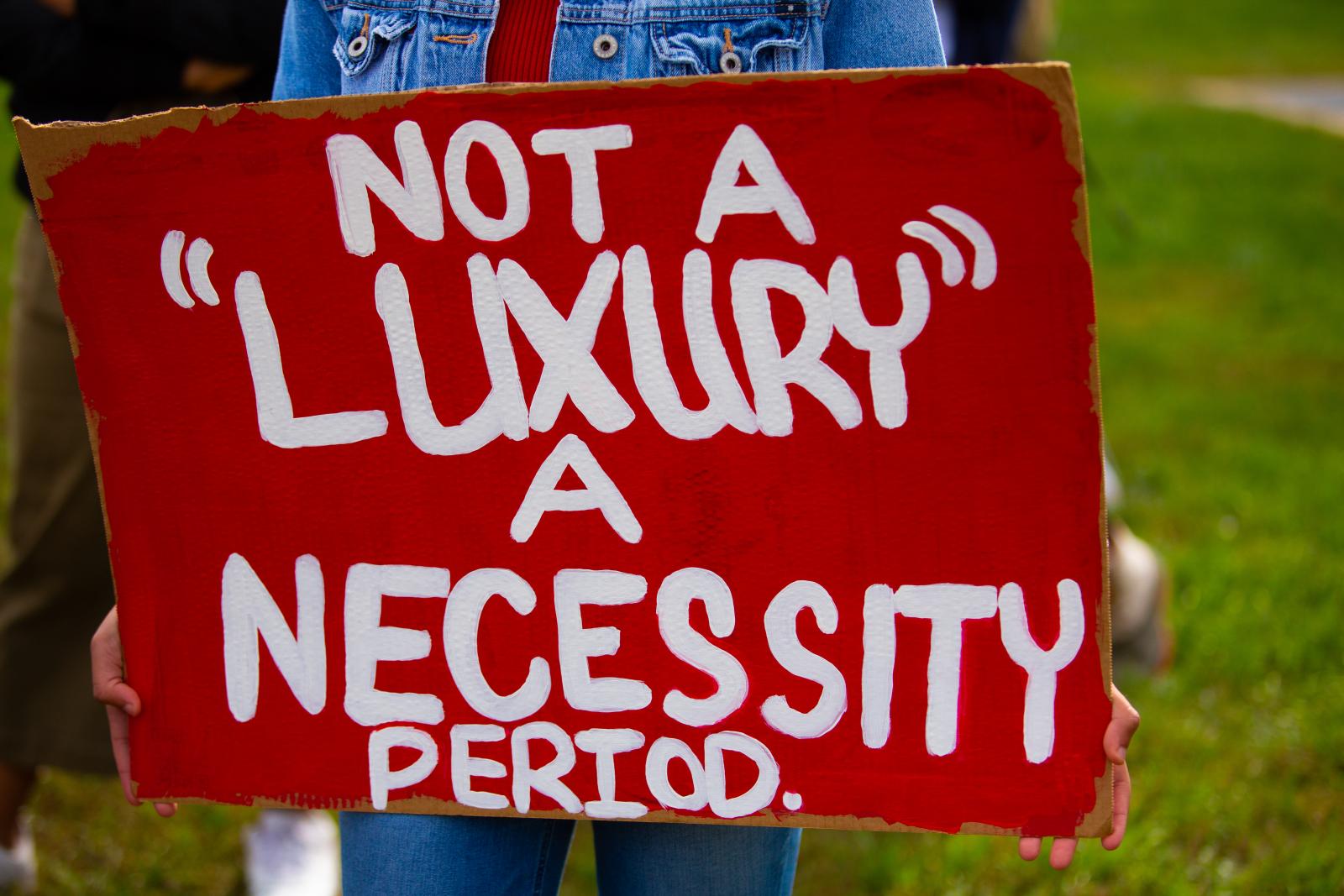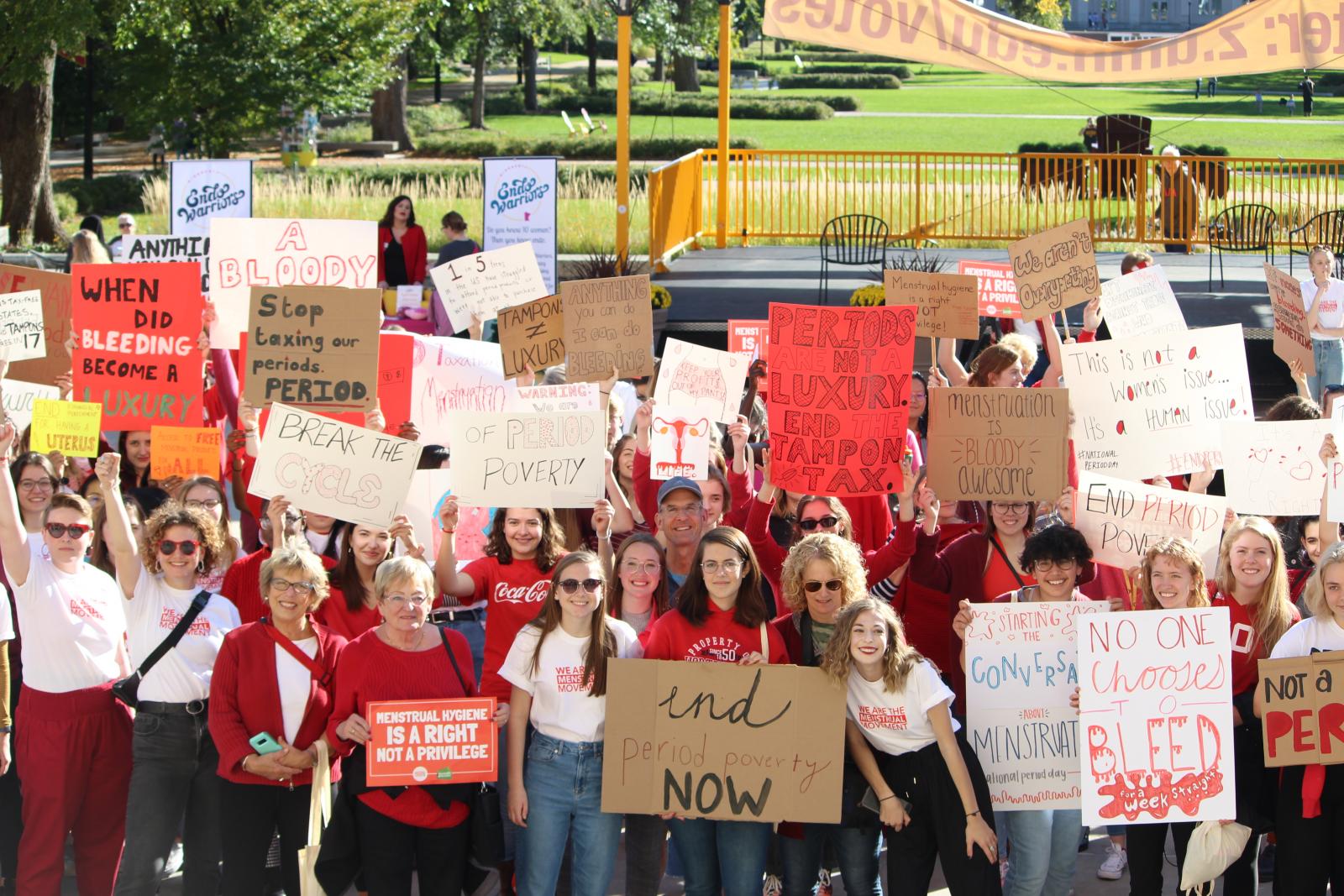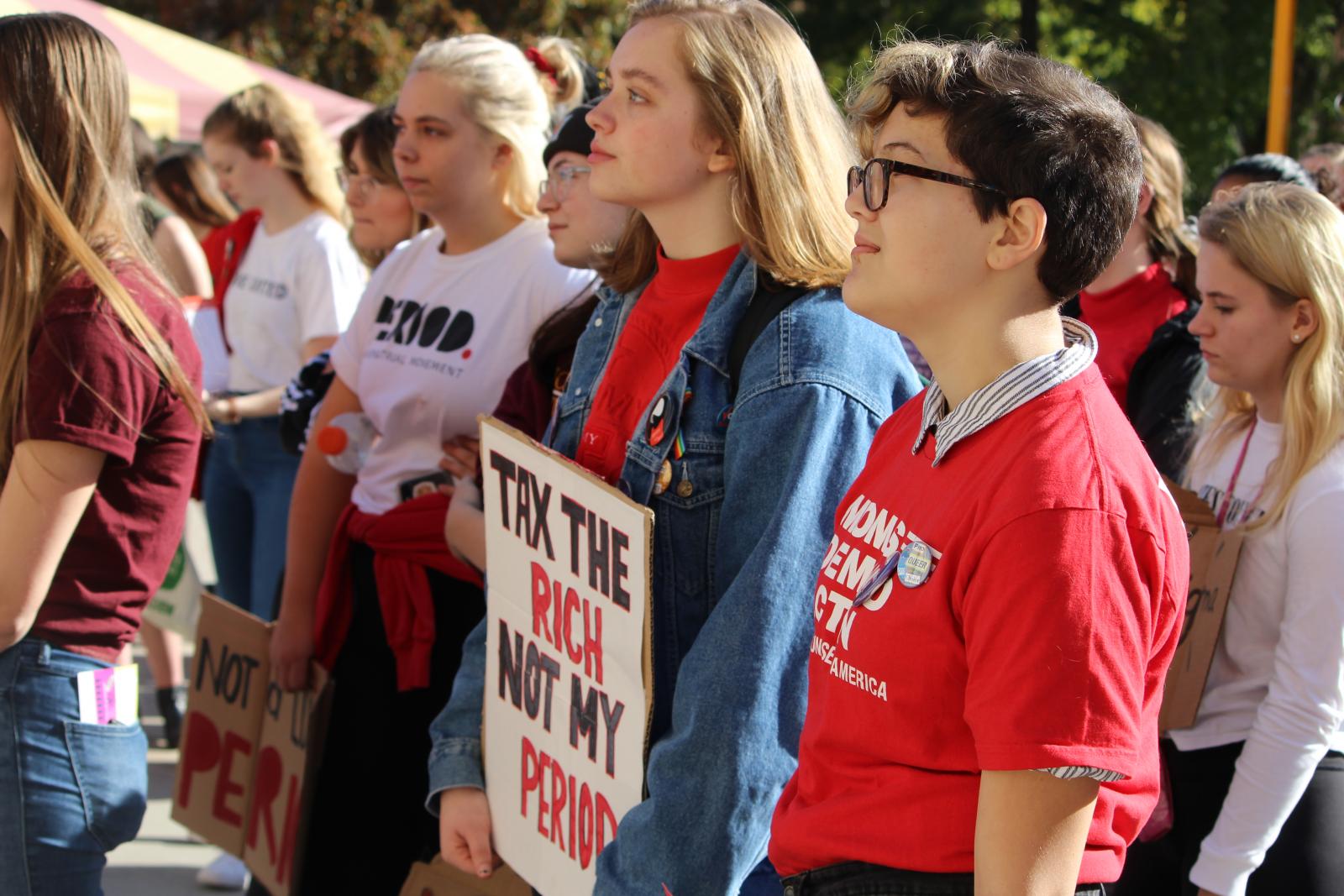 Was our collective effort effective? You bet.
60 rallies. 50 states. 4 countries. All united by the same #menstrualmovement manifesto — demanding an end to period poverty and stigma. The #NationalPeriodDay hashtag was trending across Twitter in the US, five presidential candidates publicly endorsed the historic day, and together we engaged the largest grassroots mobilization in the history of period activism.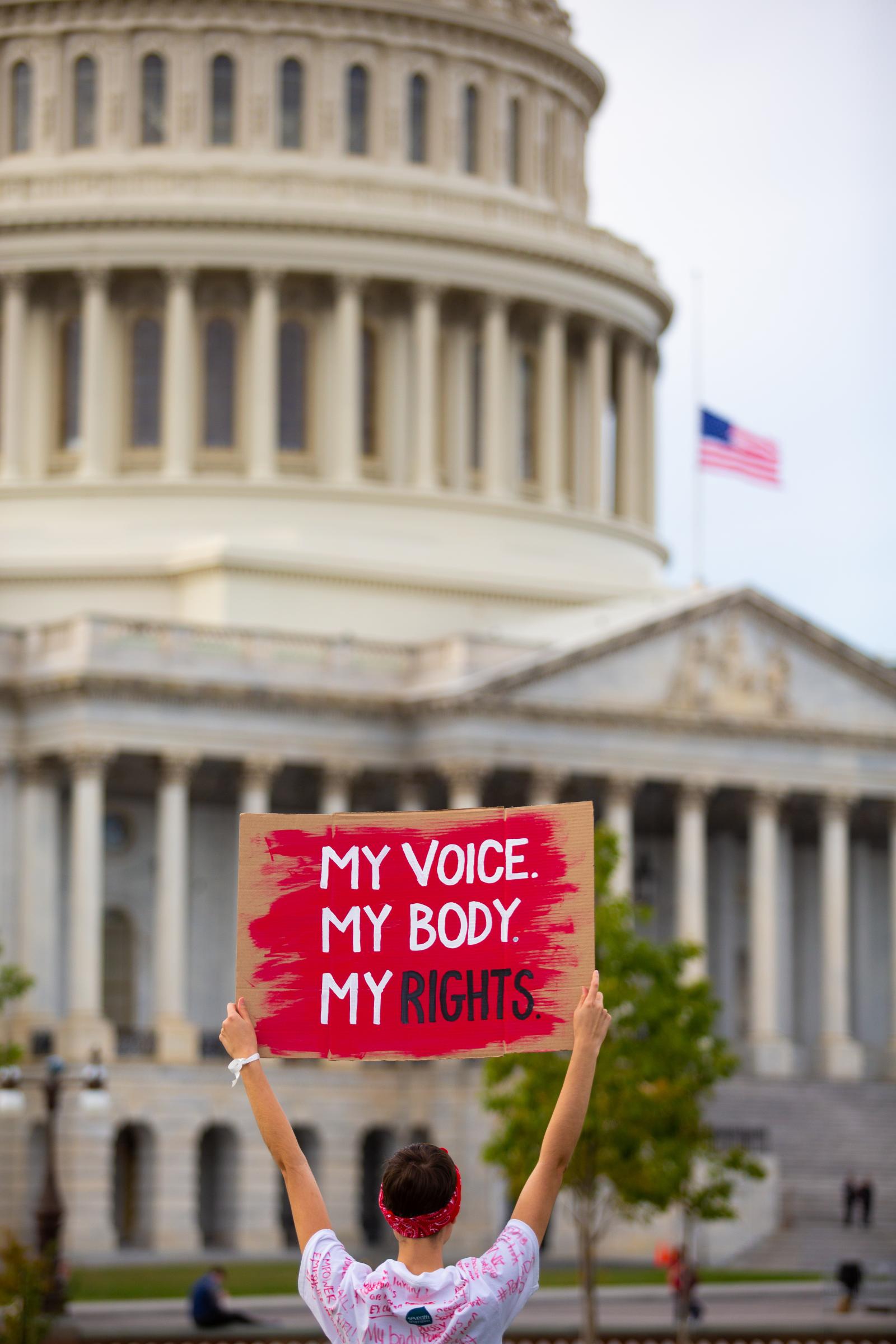 National Period Day made history, but there's still important work to be done in the continued fight for menstrual equity for all. That's why Seventh Generation donates to grassroots organizations working to make access to menstrual products more equitable. We'll continue to show up and speak out for the access people deserve. Because menstrual rights are human rights.
Join us. Join the #MenstrualMovement and learn more at Period.org
[1] https://www.seventhgeneration.com/blog/taking-on-the-tampon-tax
[2] https://www.period.org/