National Period Day with PERIOD and Seventh Generation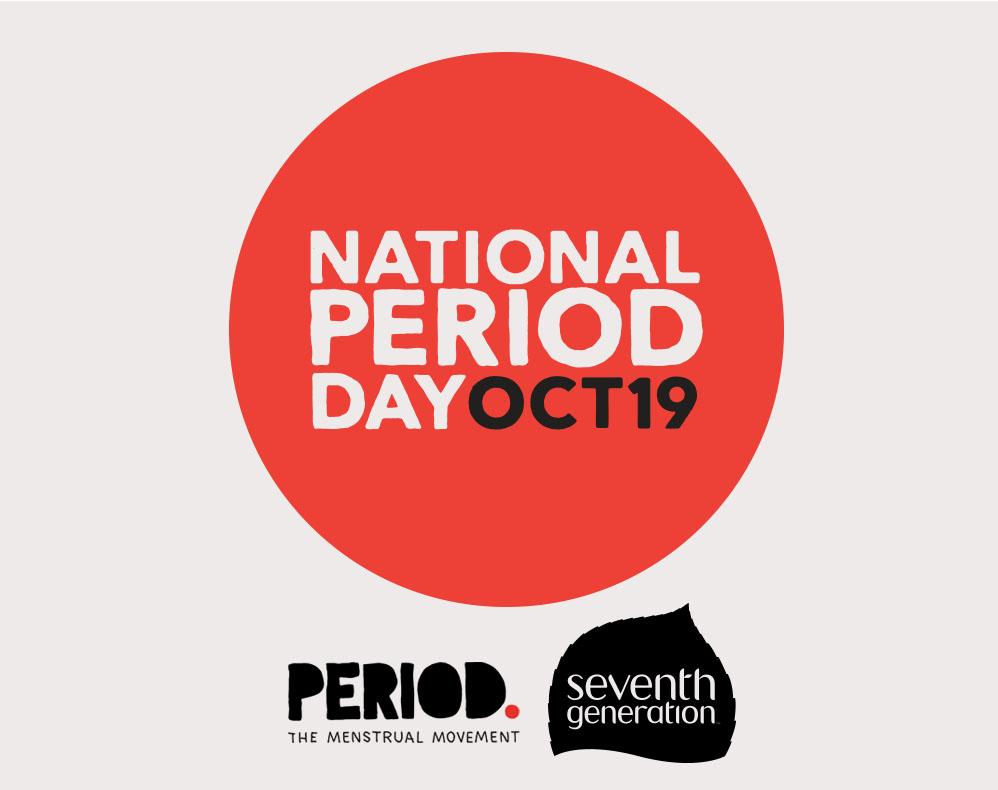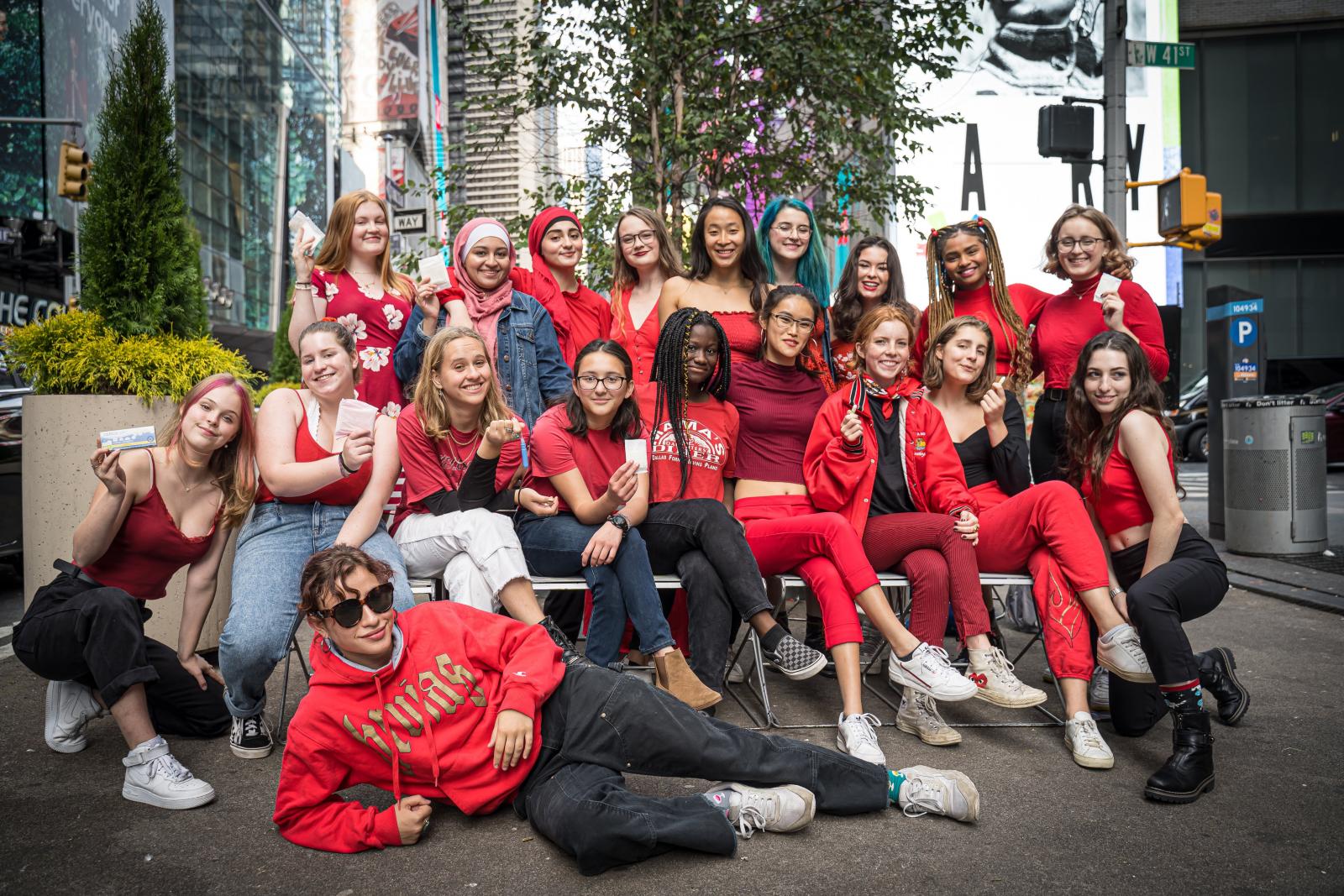 Photography by Noah Shaub
When I started this organization, I could have never imagined what it would become. My co-founder, Vincent, and I sat at a local coffee shop in Portland, Oregon when we were 16-years-old, googling questions like "What is a nonprofit? What is the IRS? What are taxes?" We giggled often at knowing that we had no idea what we were doing. But, we were passionate, and we had a sort of silent agreement that even if we didn't know what we were doing, we were going to do it anyway.
Every step that we took from the beginning just felt like the obvious one. We set out with a goal of getting packages of period products to twenty homeless women a week in Portland, and so naturally, we had to raise money and buy product, and then bring friends together to distribute them. It was with that simple idea and with a mindset of hustling until it got done that we embarked on this journey. Naturally, everything that I did was shared on social media. Not with any real goal, but just wanting to share life updates with family and friends, and recruit volunteers to join us at one of our upcoming volunteering events.
Within a few months, we had hundreds of messages from hundreds of students and journalists from around the country who were messaging us saying that they had never heard of or thought about period poverty, but commenting that they now realized how obvious of a need it was and they wanted to join us in our efforts. In response, Vince and I sat down one day and wrote down everything that we did in our community, and started distributing it as a google doc and encouraging people to follow some simple steps. We called these groups our "chapters," and within the year had them in multiple states, and then started connecting with international groups as well.
Fast forward five years, PERIOD is now the largest youth-run NGO in women's health in the world. To date, we have addressed over 800,000 periods through product distribution and registered over 500 campus chapters at universities and high schools in all 50 states and about 30 countries. I never dreamed of being a "Period Warrior" as we now call it, or dreamed of running a nonprofit – and when Vince and I started this in 2014, we were just trying to serve the need immediately around us.
Now, we're preparing to do something at a scale that the Menstrual Movement has never seen before in the US. Together with Seventh Generation, we will be hosting the first-ever NATIONAL PERIOD DAY. On October 19th, 2019, we will mobilize rallies in all 50 states – demanding real change in the fight for menstrual equity. We came up with the idea of National Period Day just a few months ago in response to the realization that before we could effectively pass policies around menstrual equity, and garner support from the general public and legislators, we needed to change the culture. We are still working to destigmatize menstruation and elevate the conversation about period poverty so we can talk about solutions to it. That's what we're hoping to do with this day, with thousands of young activists from around the country in every state! All of our rallies are uniting around a shared manifesto that calls for (1) freely accessible period products in schools, shelters, and prisons; and (2) an end to the #tampontax that still exists in 35 states.
Join us. Find your local rally at nationalperiodday.com and share why you're supporting the #menstrualmovement to end period poverty and period stigma on social media using #nationalperiodday. Be sure to tag us @periodmovement and @seventhgeneration on Instagram so we can share it, too! Let's do this!