This Year, Earth Day is Going Digital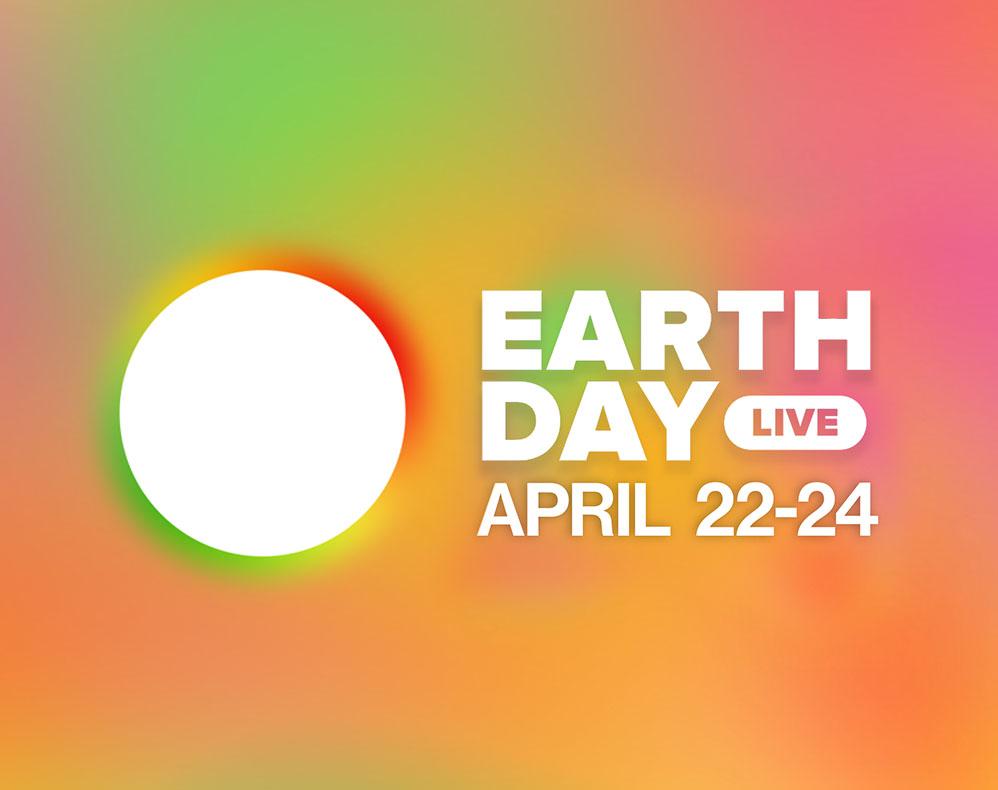 The COVID-19 pandemic affecting communities around the world has required us at Seventh Generation to stop and assess where we're putting our energy to best support those affected first and worst by this crisis. Our first level of response has been to significantly increase production of the essential products needed by people and families, and to continually re-stock shelves (with the help of our retail partners) as quickly and equitably as possible. In addition, we're providing support via in-kind donations and philanthropy that support people and organizations being disproportionately affected by the COVID-19 crisis. We believe a just and equitable response to this crisis is essential, and we've joined the People's Bailout in supporting relief and stimulus packages that put the people first.  We're also regularly assessing where our voice as a business can be most effective in sparking and furthering systemic change when it comes to climate progress.
But we know that while our efforts have shifted in recent weeks, the health of our planet is still at risk. There's still work to be done, and we're proud to continue to support the climate movement as part of our ongoing mission to create a healthier, more equitable future for the next seven generations and beyond. Despite the challenges we are all up against today, climate action cannot wait.
This year marks the 50th anniversary of Earth Day, which for generations has united people and has been a source of action and inspiration in honor of protecting our planet. It was only last fall that crowds took to the streets across the globe to #ClimateStrike and raise their collective voice for the climate. As Earth Day approaches, we're reminded of the power in uniting around the shared commitment for a healthy planet.
That's why - in light of keeping people safe and protected during the COVID-19 (coronavirus) pandemic - the US Climate Strike Coalition has found an impactful way to unite us & mobilize in our shared mission. From April 22nd to April 24th, they will be leading Earth Day Live, a first-of-its-kind, 72-hour, three-day live stream rich with stories, performances, and conversations to push for climate action at every level of society. We invite you to join us by registering here.
Seventh Generation is proud to participate in Earth Day Live and to continue to use our voice as a business to demand systemic change that nurtures a healthier future. The movement is inviting people everywhere to join for three days of climate action and celebration, featuring teach-ins, music performances, divestment, and more.
Their message: Together, we can transform our world into one that is not only safe and sustainable, but flourishes for generations to come[1].
We couldn't agree more.