Hand Wash - Mandarin Orange & Grapefruit
Hand soap made with plant-based ingredients, formulated with you and your family in mind. Scents from real ingredients, without any dyes, or triclosan. Our tangy citrus scent will delight your kitchen and is made from essential oils and botanical ingredients.
Available Sizes: 12 fl oz, 24 fl oz
Scent: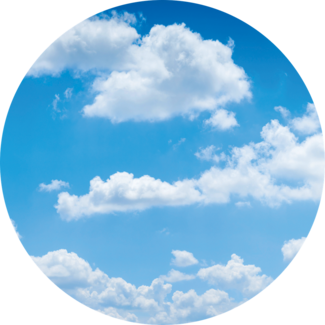 Free & Clean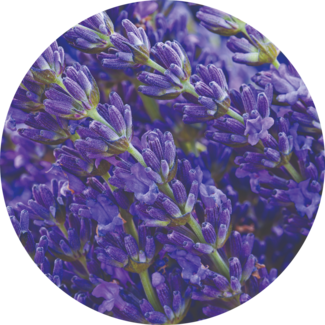 Lavender Flower & Mint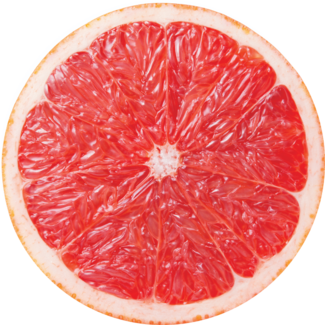 Mandarin Orange & Grapefruit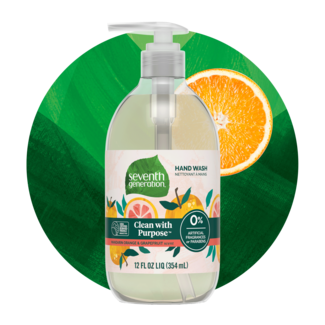 Frequently Asked Questions
Together is Better
Inspire others with the ways you care for yourself, family, and the world around us.