COP26 Takeaways + Fossil Fuel Projects Biden Can Stop Now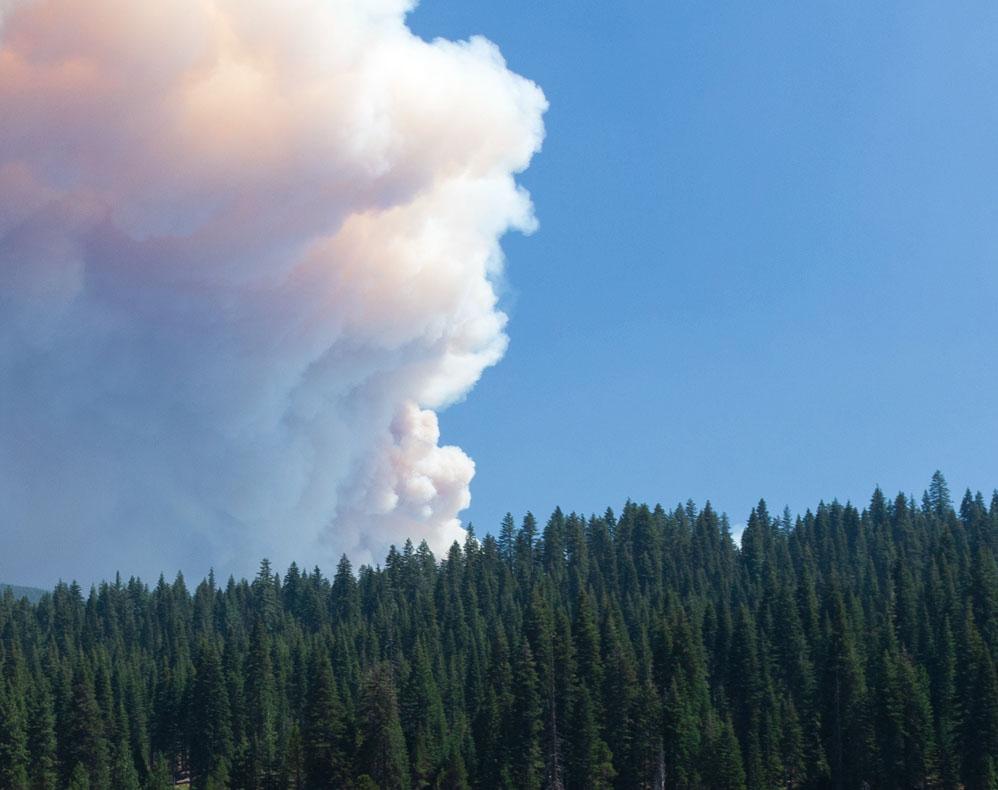 Over the past few months, all eyes have been on COP26 in Glasgow, where world leaders were gathered for the U.N.'s annual climate summit. With the need for decisive climate action more urgent than ever, COP26 had the opportunity to build on the promise of the Paris Agreement and produce a bold climate plan to dramatically reduce emissions, keep 1.5 degrees of warming within reach, and support vulnerable communities and countries hit hardest by climate change.
So, did COP26 deliver? Well, the glass half full assessment might be that while COP26 fell short of its full potential, especially in establishing decisive targets for ending fossil fuel production, there were still some encouraging climate actions taken.
For instance, the final agreements from COP26 pledged to:
Perhaps the biggest takeaway from COP26 is what we've known for some time. Wealthy nations like the U.S., Japan, and China, who are most responsible for the climate crisis [2], need to do more. COP26 also underscored the need for world leaders, starting with President Biden, to stand with people, not fossil fuel companies, and to use their power to stop new fossil fuel infrastructure. No matter what agreements any given COP can produce, if we're still extracting dirty fossil fuels from the ground, the planet will continue to warm. It's as simple as that.
At this moment, President Biden, who campaigned to be the "Climate President," has the power to stop 24 different fossil fuel projects that would collectively release 1.6 billion metric tons of greenhouse gasses every year. [3]
Let's look at a few of these projects:
The latest climate science paints a sobering picture about what it will take to slow global warming, avoid climate catastrophe, and protect the health of this and future generations. That's why our leaders must step up right now and put an end to these and other fossil fuel projects
Click the button BELOW to send a message directly to President Biden saying you support keeping fossil fuels in the ground and stopping projects like the Line 3 pipeline. 
Let's stand united on behalf of this and the next seven generations to come.