Seventh Generation Teams with CleanWell on Innovation in Botanical Disinfectants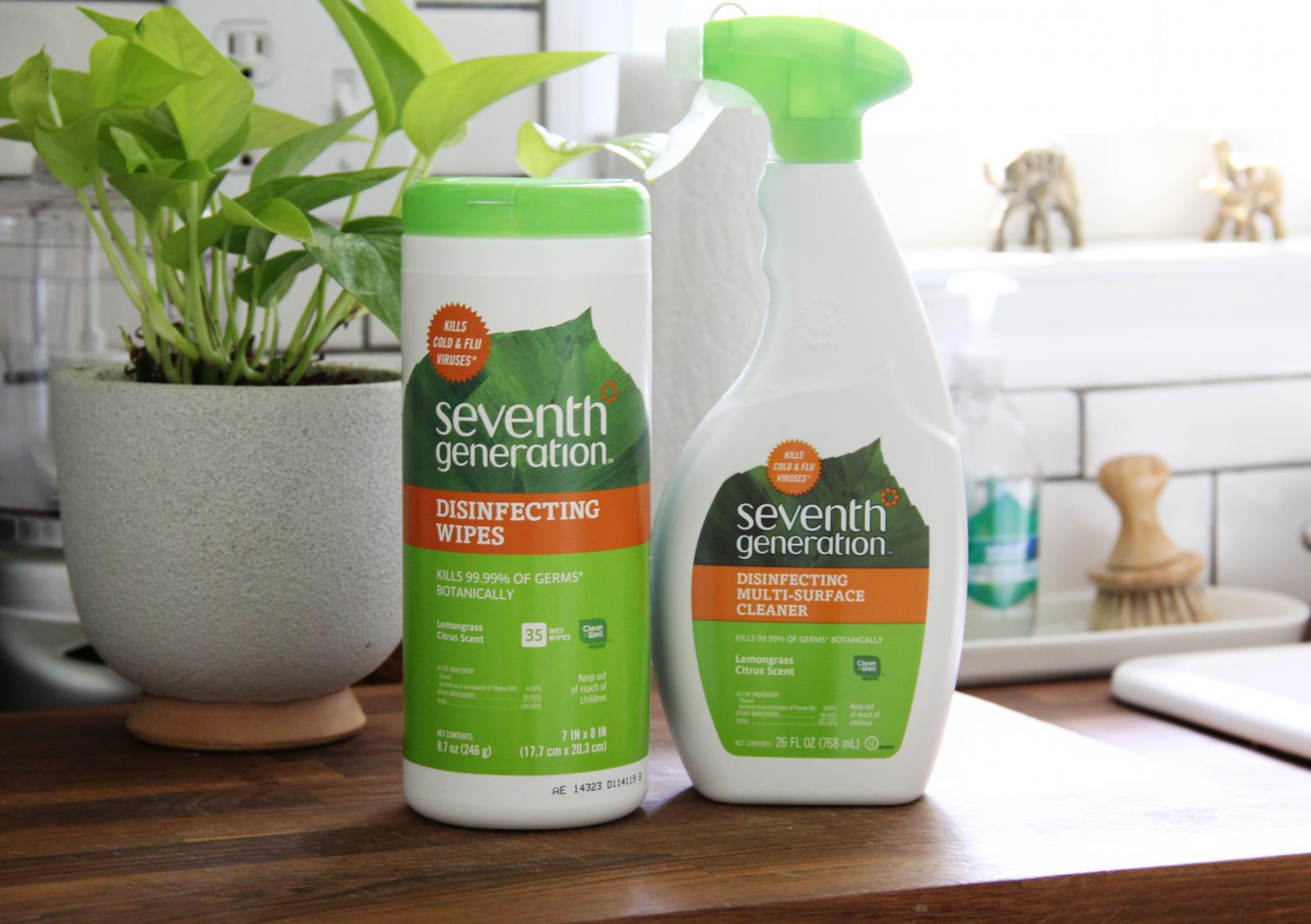 When we set out to bring to market EPA registered disinfecting cleaning products made from essential oils, we knew we had our work cut out for us. In the hunt for disinfectants that met our strict standards, CleanWell Company was a natural fit. The CleanWell™ scientific team was the first to discover how to blend thyme oil to kill 99.99% of household germs. Just like us, they're dedicated to providing healthy ways to care for our families and homes. And just like us, they won't compromise to get the job done.
The results of our partnership are our Seventh Generation Disinfecting Cleaners. They have the tough cleaning power you expect from Seventh Generation, along with CleanWell™ patented disinfecting technology. We are proud to partner on this streak-free formula that easily cleans and deodorizes your home and other important places with the disinfecting power of thymol, a component of thyme oil, which is obtained from the common garden herb thyme.
The rewards of this approach are clear: A botanical disinfecting household cleaning solution that kills 99.99% of household germs* botanically on hard nonporous surfaces.
Want to learn more? Visit CleanWell Company on the web!
*Refer to label for details.