Seventh Generation Receives B Corp Recertification!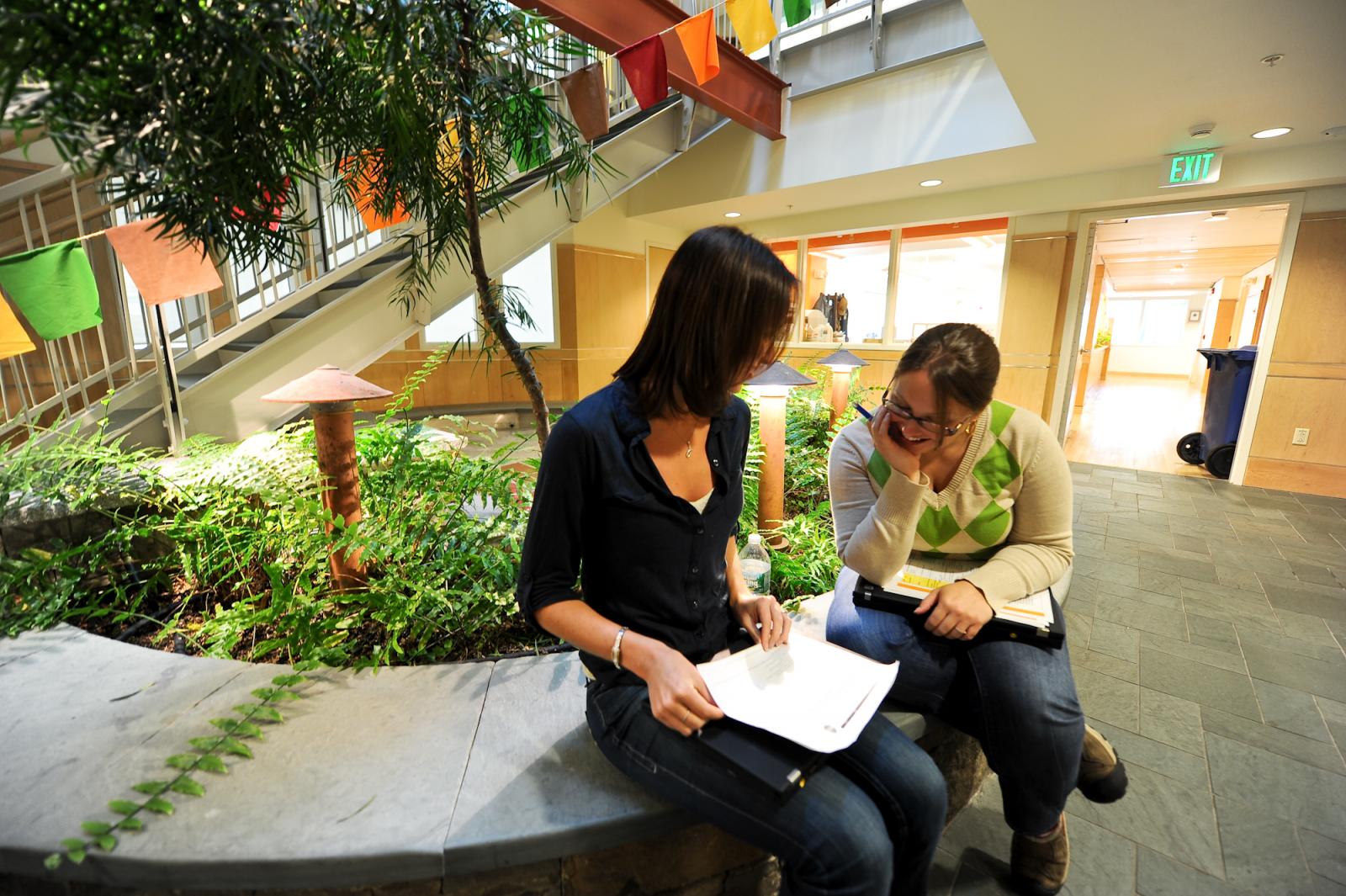 We have exciting news! As a part of our bi-annual certification process, we've not only recertified as a B Corporation for another term, but we've achieved our best score yet. 

We believe it is our responsibility to set a course for a more mindful way of doing business. As a founding member of B Corp and a certified B Corporation, we work hard to continue meeting rigorous standards of social and environmental performance, accountability and transparency – all while delivering products your family can feel good about. 

What goes into a B Corp score? Companies are assessed based on four areas: governance, workers, community and environment. In order to be eligible for certification, companies must meet at least 80 out of the 200 available points based on the B Impact Assessment process. In order to re-certify (and keep our score climbing!) we've worked hard to improve our business footprint even more: 

• We've reinvigorated our sustainability audit, worked to develop a supplier code of conduct, and created our first Conscious Consumption policy. 
• We've upgraded our maternity and paternity benefits, helping parents spend well-deserved time with their children. 

Those are only a few pieces of what helps drive us as a member of the B Corp community! Learn more about our sustainable business practices and what it means to be a B Corporation.