How We Work: Seventh Generation's Principle of Precaution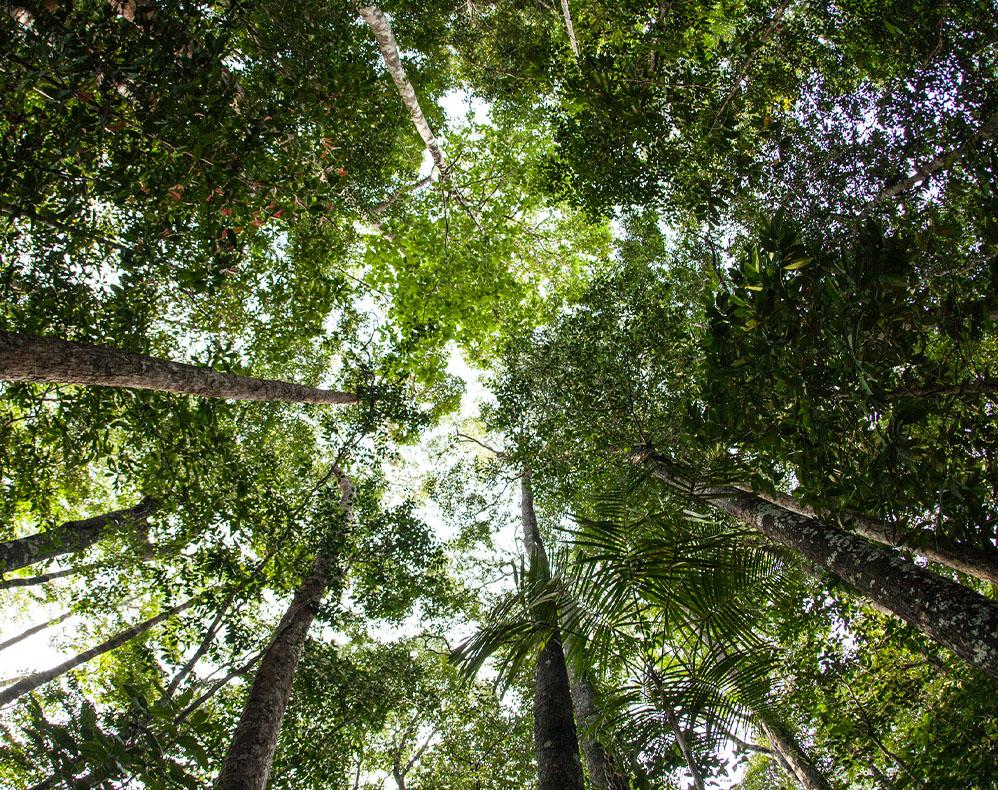 What we mean by the Principle of Precaution:
At Seventh Generation, we made a promise the moment we named our brand. It's a promise that is inspired by The Great Law of the Iroquois Confederacy – that in our every deliberation we consider the impact on the next seven generations. Considering our impact means a lot of things. We carefully choose each ingredients we use in our products, in both formula and when it comes to packaging. We prioritize biodegradability in our formulas and post-consumer recycled plastic in our packaging. Throughout every aspect of product development, Seventh Generation works to mitigate risk when it comes to impacting the health of both people and planet. We call this the Seventh Generation Principle of Precaution.
Why it's important to us:
Our goal is to create products that go the extra mile. We not only consider the health of people and planet, but also want to make sure that Seventh Generation products really work. We believe that many existing laws and regulations influencing the cleaning product industry continue to fall short. We believe that cleaning products should have the ingredients on the label, that products should be should be biodegradable, and that packaging should be both recyclable and made from recycled content. By following our Principle of Precaution, we hold Seventh Generation products to a higher standard than may be required by law. The result is a suite of products that you and your family can feel good about.
How we put it to use:
Third Party Verified: developed an EPA Safer Choice Certified laundry pack. We worked to create an all-powder laundry pack that meets the EPA Safer Choice program's strict criteria for human and environmental health and safety.
Championing Human Health: removed boric acid from our products. Due to concerns about chronic toxicity of boric acid, we worked to remove this ingredient from our laundry detergents, stain remover, and auto dishwasher gel. In 2015, our full line of products became boric acid-free.
Protecting Our Water: removed phosphates and encouraged the industry to do the same. Phosphates can wreak havoc on water ecosystems. Phosphates were once used in dish detergents, and when phosphates are washed down the drain, they can end up in waterways. For decades, we worked with state legislatures and non-profits to put an end to the use of phosphates in dish detergents. We created a formula that proved it could be done. After years of hard work, a ban was put in place. The result is that manufacturers have now worked to reformulate their dish detergents.