Free & Clear Diapers Top Pick at EWG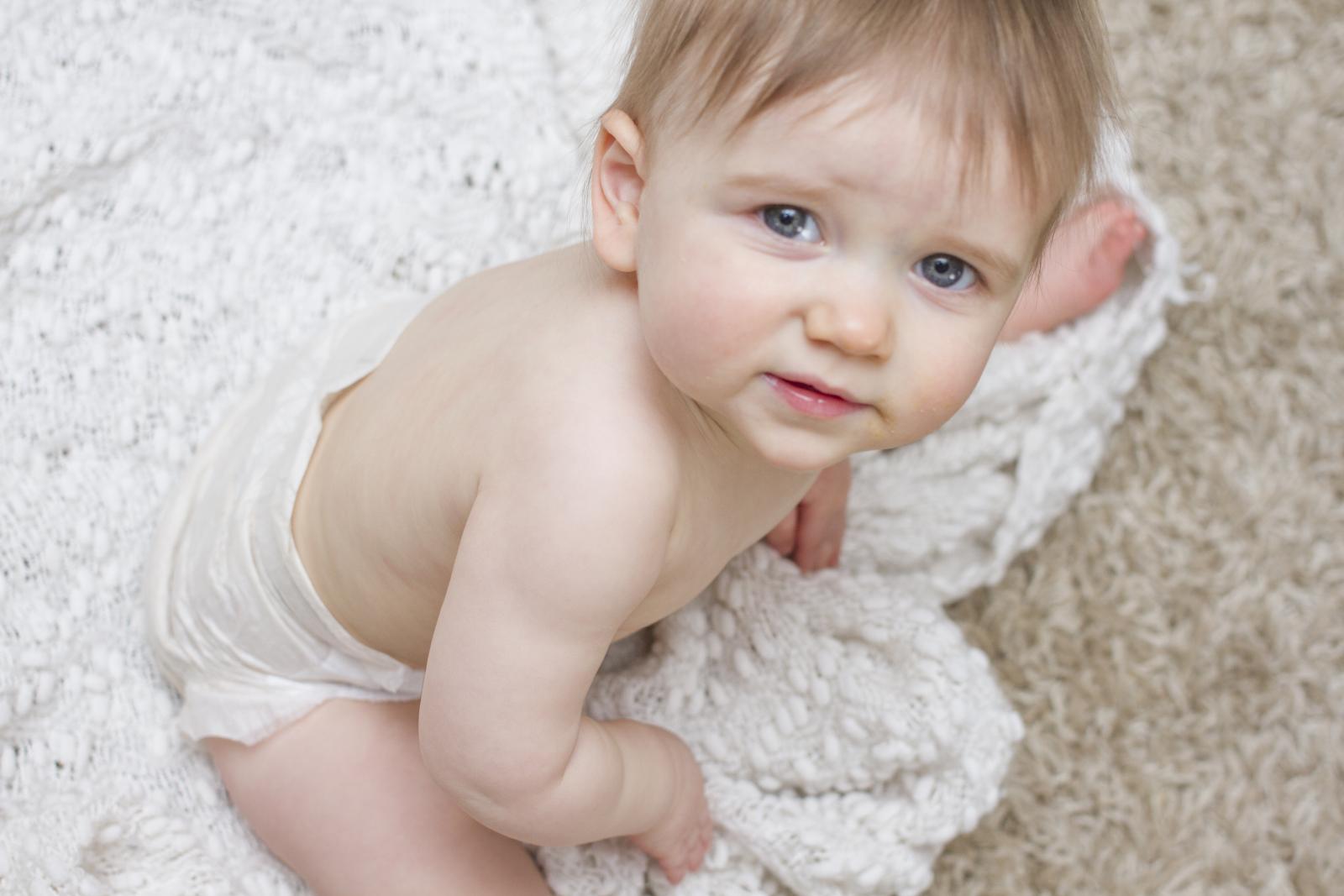 We're delighted to discover that when asked to share what items they used in their own homes, staffers at the Environmental Working Group (EWG) named Seventh Generation's Free & Clear Diapers as their top pick for environmentally friendly disposable diapers.
EWG is a non-profit organization whose mission is to use the power of public information to protect public health and the environment. Founded in 1993, EWG specializes in providing useful resources (like Skin Deep and the EWG's Shopper's Guide to Pesticides™) to consumers while simultaneously pushing for national policy change.
If you click EWG's dedicated Amazon links, you can shop conveniently online, and a percentage of what you spend will be donated to keeping the work of EWG going, at no extra cost to you, no matter what you buy.