All About Our Free & Clear Diapers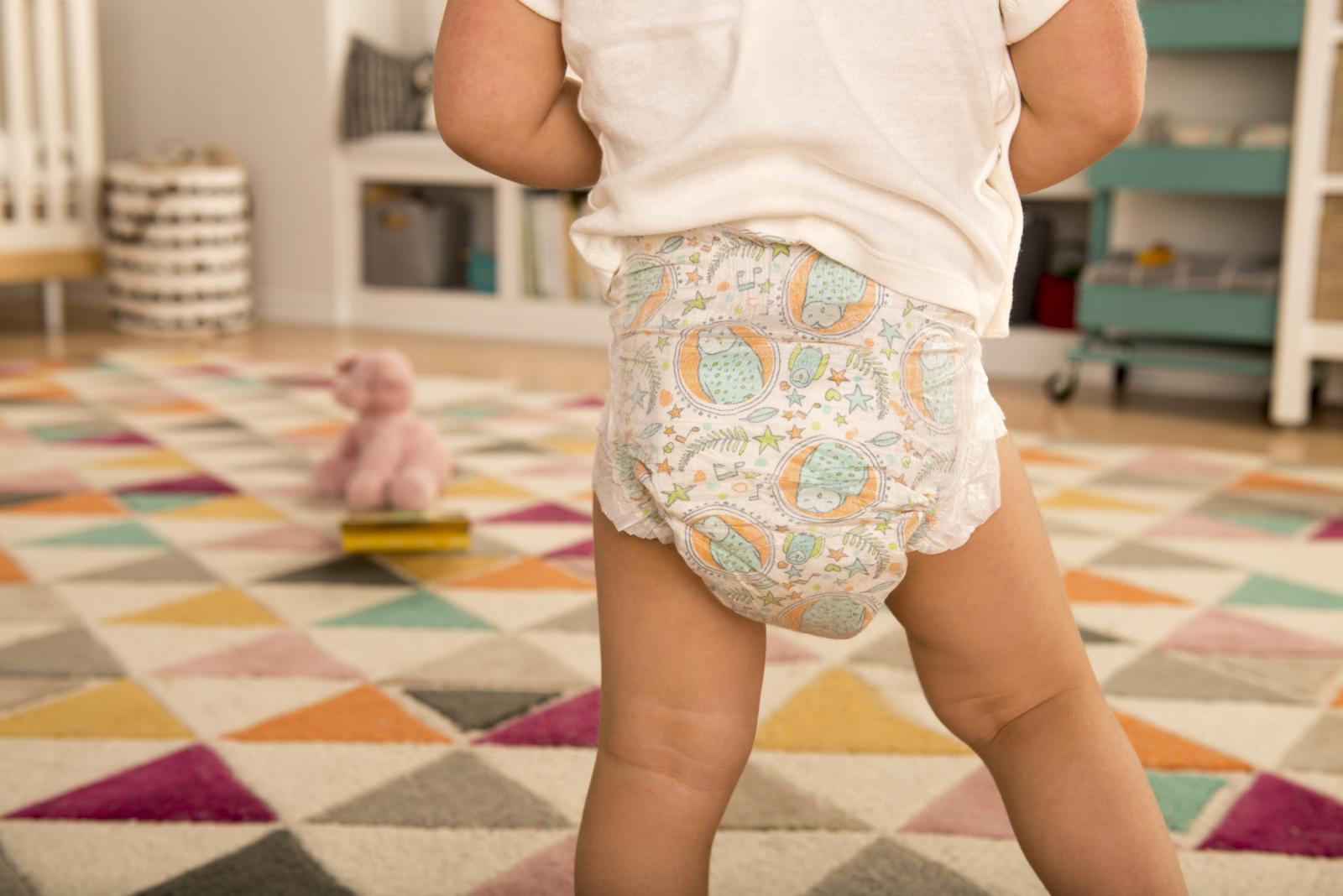 We're not shy about saying it: we love our diapers, and we've worked hard to make sure you will love them too. They're an expression of what we value most: products that help make life easier with ingredients, sourcing and transparency you can trust. Here's how our Free & Clear diapers differ from others.
Made for Your Baby's Sensitive Skin, Always
Your baby's sensitive skin deserves a loving touch—that's why we've always developed our Free & Clear diapers with your baby's sensitive skin in mind. Our diapers are clinically proven to be gentle and are made without any lotions or fragrances. Plus, our smallest sizes (Newborn-2) have a special soft-quilted liner made with unbleached cotton that will provide the ultimate comfort for your littlest one—a diaper-sized hug for that perfect, newborn skin. If you're ever wondering what goes into our diapers, just flip the package over. We believe in ingredient transparency and you'll always find a list of ingredients right on the label.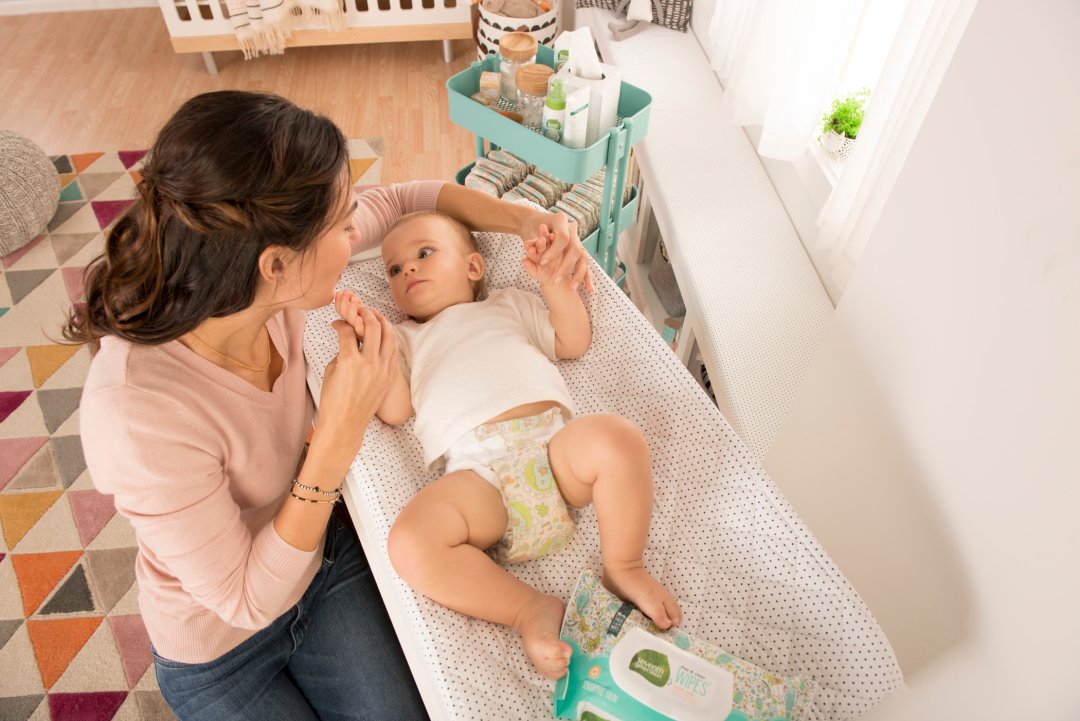 Premium Leak Protection Without Chlorine Bleaching
Your baby deserves a fresh, clean start each day, and our diapers begin with a commitment to what all diapers need to do best: help prevent leaks. To provide premium leak protection, and bolster the peace of mind every busy parent needs, our diapers feature an ultra-absorbent core that's rigorously tested to hold up to 3 standard wettings, and is made without chlorine bleaching, which helps prevent chemicals of concern from entering waterways.
 More Than Just Diaper Designs
 Just as important to us as making diapers your family can depend on is making them with renewable resources wherever possible. Here at Seventh Generation, we develop our products with our planet in mind, making choices that help protect it for future generations to come. Our Free & Clear diapers are made with sustainably sourced, FSC® certified wood fluff pulp to help protect the forest habitats and the animals who depend on them while remaining the safe and effective diapers you know and love (FSC® C115279).. With the forests in mind, we created our diaper designs to feature a cast of adorable, forest-loving critters—from Benny the Bear to Ollie the Otter and more –who each tell an important story of the various forest habitats Seventh Generation is working to help protect.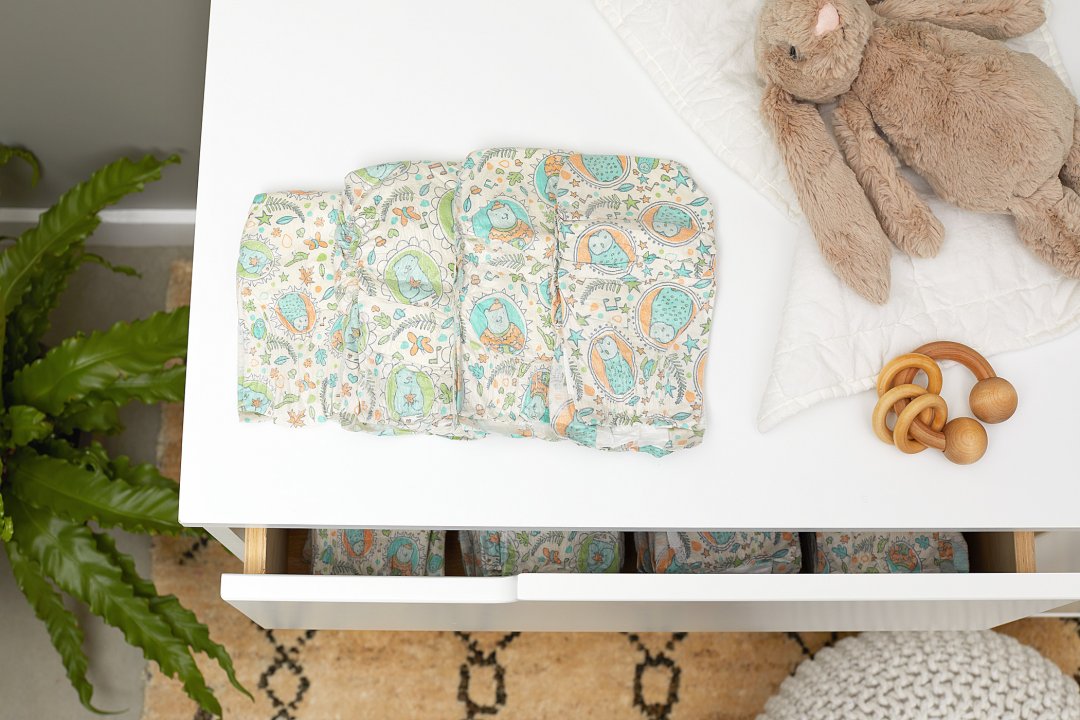 The absorbent fluff pulp in our Free & Clear diapers is FSC® certified. We work with the Rainforest Alliance to reduce deforestation and its impacts on people and the planet, so when you see one of our products labeled "FSC Mix", you'll know the pulp fiber comes from FSC® certified forests and other responsible sources – helping protect the habitats our forest friends call home. By wearing Free & Clear diapers, your baby becomes an important part of their story—and they'll look pretty darn cute, too!