10 Blogs for Kids Lunch Inspiration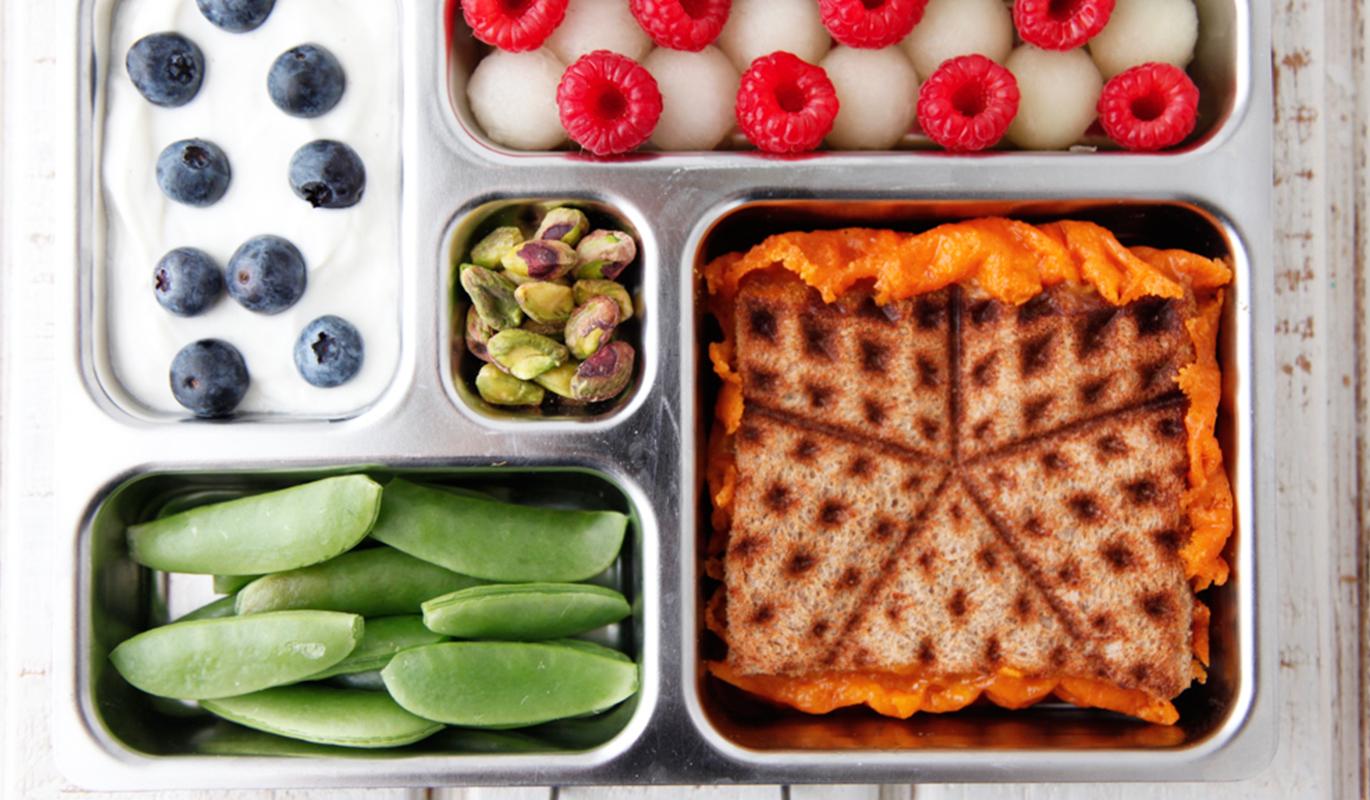 Keeping meals exciting – and nutritious – for kids can often be a challenge. Prepping & packing for school lunchtime can make it even harder. But finding meal inspiration is just a click away! Here are some of our favorite kid-friendly food blogs so you don't have to track them down: 
Weelicious Catherine is mom to 2 kids and studied at The Institute for Culinary Education in Manhattan. Her blog focuses on quick, easy, nutritious recipes that are made using fresh, but minimal ingredients. 
Teach. Eat. Love. Written by Anne, the blog was created out of her need to find healthy recipes her daughter would eat during the dreaded picky stage. You'll find allergy-friendly recipes, lunch box ideas – even meals inspired by literature! 
Simple Bites Aimée is a former chef-turned modern homesteader and mom to 3 kids, 2 cats and a handful of chickens. Recipes are easy to prepare and feature unprocessed, seasonal ingredients. 
Feed Me Dearly Jessica writes from the heart. Her blog is more than just recipes – she shares the celebrations, mistakes & memories that go along with each. This mom of 3 focuses on locally-sourced, high quality ingredients. 
Annie's Eats - Annie is a physician, mom of two young kids and keeps her cooking healthy and kid-healthy. Her blog features a lunch box inspiration section and menu builder! 
One Hungry Mama One Hungry Mama lets you search recipes by child age, ingredient or type of meal to make planning even easier. Stacie's recipes are all family-friendly and work to help children develop healthy eating habits. 
Oh Dear Drea Andrea shares vegan-friendly meal ideas for kids in her series 'What Marlowe Eats'. You'll also find full recipes, ingredient info & tips for living a vegan lifestyle. 
Family Fresh Meals Corey's blog includes a dedicated 'Lunchbox Ideas' section, featuring a weekly-idea series and even a few holiday-themed posts. 
Rock the Lunchbox Our friends at Annie's Homegrown have teamed up with Honest Kids, Applegate and Rudi's to inspire parents and kids to make better food choices while thinking outside the lunch box. Their site is full if lunch ideas, and you can even submit your own photo to inspire others! 
Wendolonia Wendy of Wendolonia focuses on packed lunches, with sections for bento box inspiration, sandwich ideas and how-to videos. 
Have any fun kid-lunch ideas? We'd love to see them! Share with us on Instagram using the hashtag #GenerationGood