Our laundry detergent formulas are tough enough to remove the stains you know all too well.
VIEW ALL PRODUCTS
We believe you have a #RightToKnow what's in the products you buy.
That's why we list our ingredients right on our packages, and advocate for greater transparency across the industry.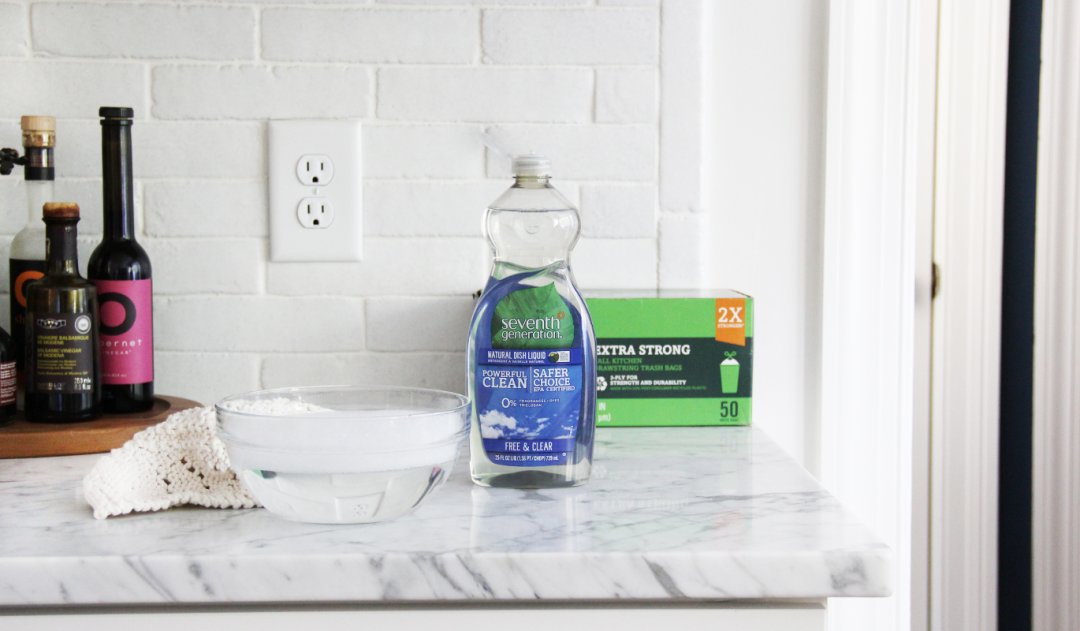 Dish Soap that gets the job done.
​​​​​​You'll love the way our plant-based dish soap (USDA Certified Biobased Product 95%) fights grease and powers through tough, dried-on food.
Sensitive Skin Laundry Detergent & Lavender Scented Detergent at Seventh Generation
Laundry detergent made just for your sensitive skin. We carry laundry additives such as stain remover spray, fabric softener, and oxy booster packs. Seventh Generation can take care of all your laundry needs.
Try our new EasyDoseTM liquid laundry detergent which is packaged in a compact bottle uses 60% less plastic than our traditional 100oz laundry detergent bottle.
Our laundry detergent is tested on 60 of your toughest stains. We carry a diverse selection of laundry solutions such as liquid detergent, powdered laundry detergent, and laundry packs.