Dishwashing
Dried-on food and grease don't stand a chance against the plant-based power of our dishwashing liquid and automatic dish detergents.
VIEW ALL PRODUCTS
We make our products using the precautionary principle: if an ingredient has a suspected risk of harming people or the planet, we search for a better option.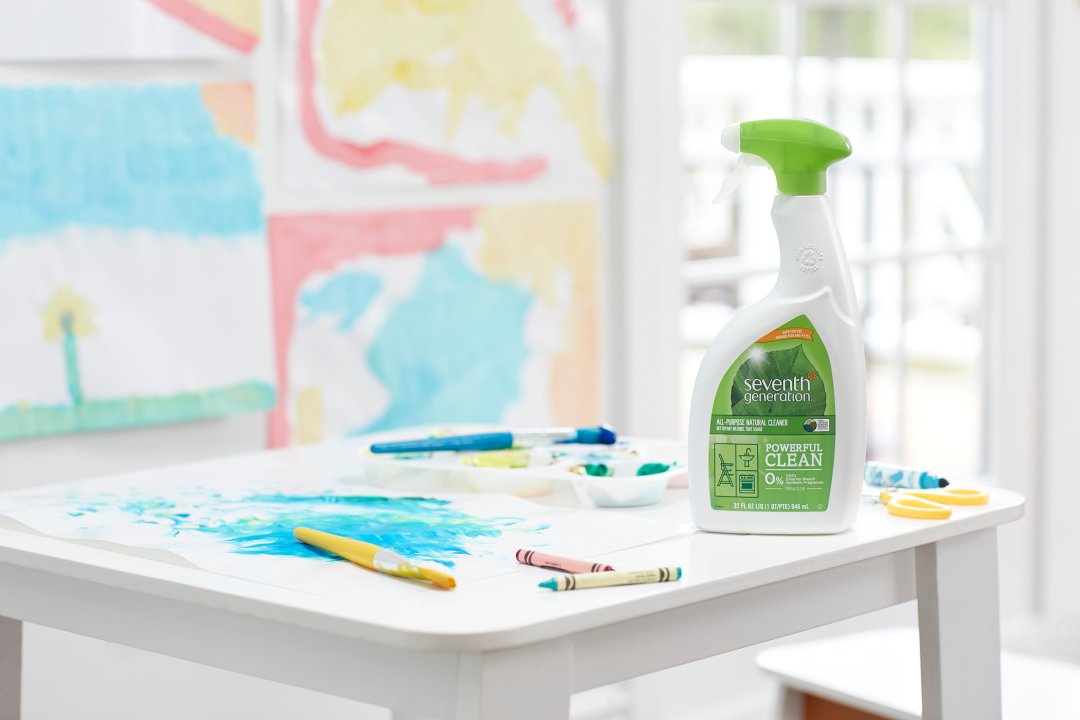 ​​​​​​Our Ultra Power Plus formulas are boosted by enzymes to deliver a deep clean.