Concentrated Laundry Detergent - Sparkling Seaside
We believe Seventh Generation Concentrated Sparkling Seaside Scent Laundry Detergent is everything a detergent should be. Concentrated so that you get more washes in a smaller bottle and our formula is biodegradable and Powered by Plants™. It is also an USDA Certified Biobased Product 96% so you know it's formulated with people and planet in mind. Plus, our Sparkling Seaside Scent is made from 100% essential oils and botanical ingredients.
Available Sizes: 40 fl oz
Scent: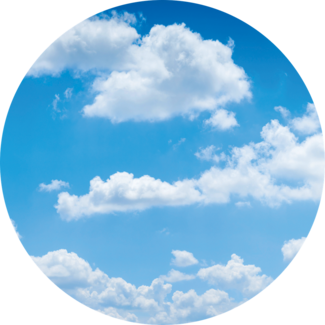 Free & Clear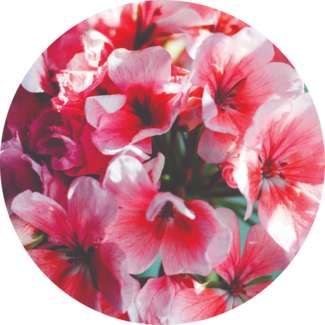 Geranium Blossoms & Vanilla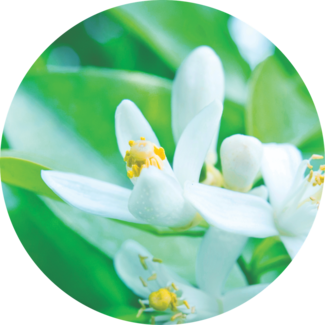 Sparkling Seaside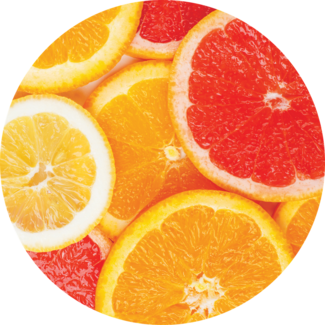 Citrus Valley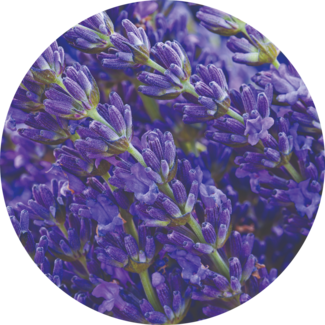 Fresh Lavender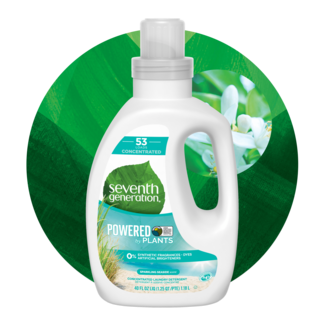 Biodegradable Ingredients
Together is Better
Inspire others with the ways you care for yourself, family, and the world around us.